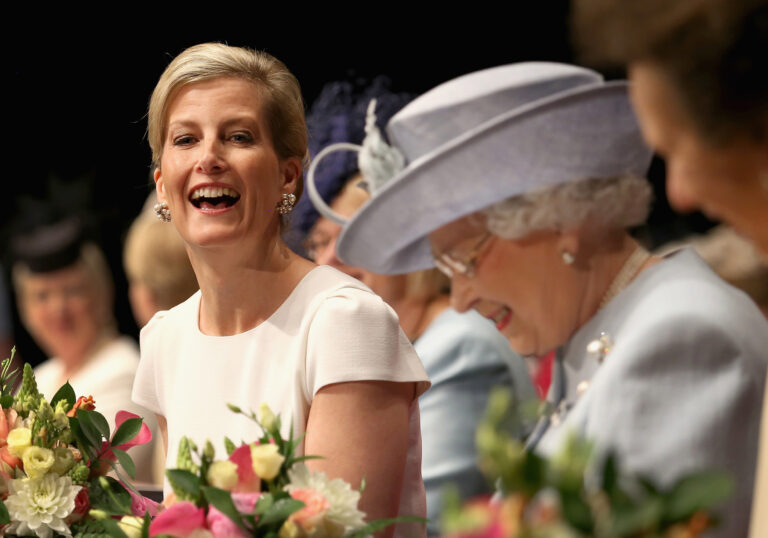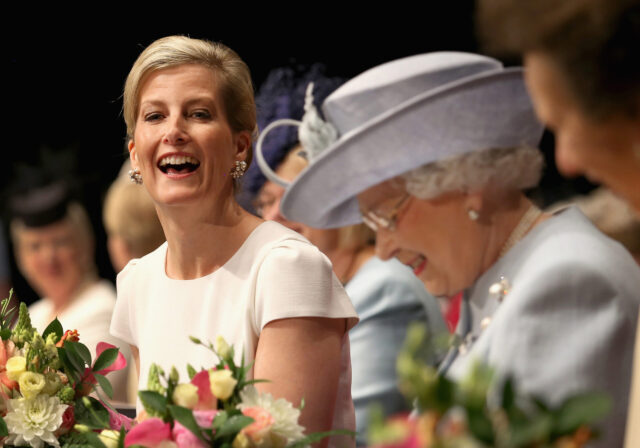 Prince Harry and Meghan Markle left a void in the royal family when they decided to ditch the titles and start their own life, living between the USA and Canada.
According to The Mirror, the Royals have a "secret weapon" to jump in and help, and the presence of Sophie Wessex is a necessity, especially during the Coronavirus pandemic.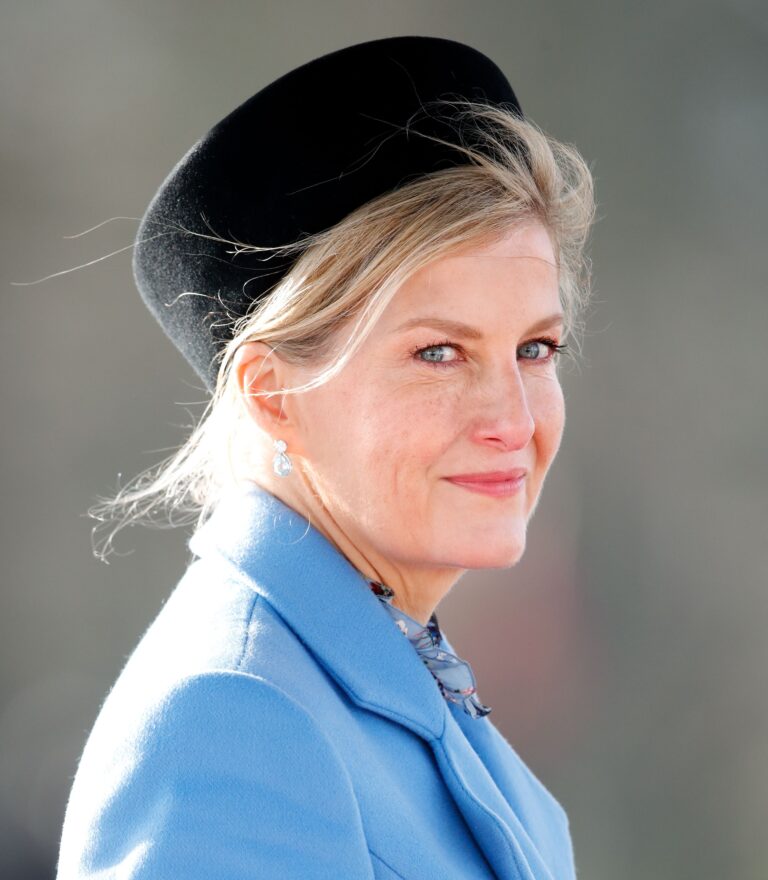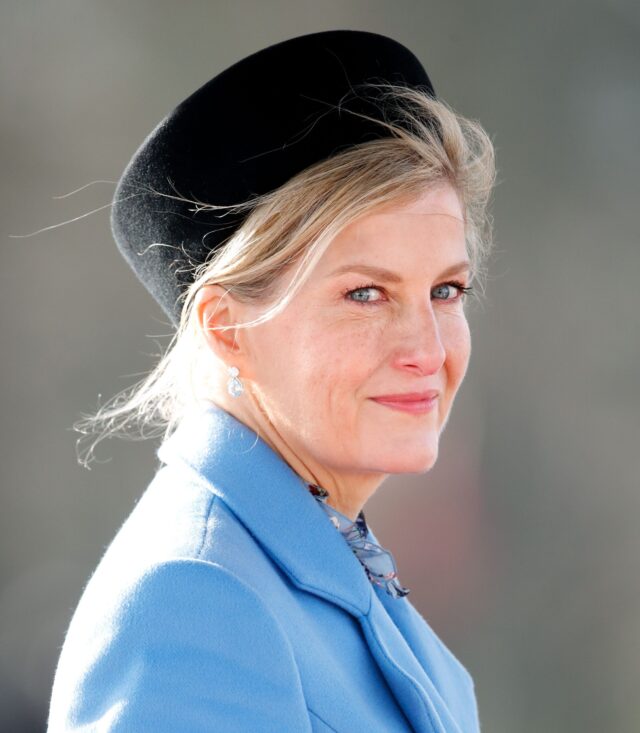 Read Also: Meghan Markle Kept a Diary During Her Time in Royal Family
The Queen thinks that everyone should continue their royal duties and return "back to basics." There is a possibility that the Countess of Wessex will fill the void left by Prince Harry and Meghan Markle.
Although Queen Elizabeth II may never return to her royal duties, she is pushing others to do so.
The wife of Prince Edward, Sophie is already a royal family member for over 20 years, so she can easily help with the duties.
Read Also: Meghan Markle's Former Personal Trainer Says He Enjoyed Coaching Her
Sophie was accused and publicly embarrassed for using her royal connections to manage a £20,000($24,000)-a-month PR account for a Saudi prince.
This caused that the public is never focusing on her hard work for the UK and its citizens.
As The Mirror reported, one aide stated the following: "She's never shied away from what was an obviously embarrassing episode at the time, but every day since she became a working member of the family she has worked tirelessly for each and every cause she is passionately involved in."