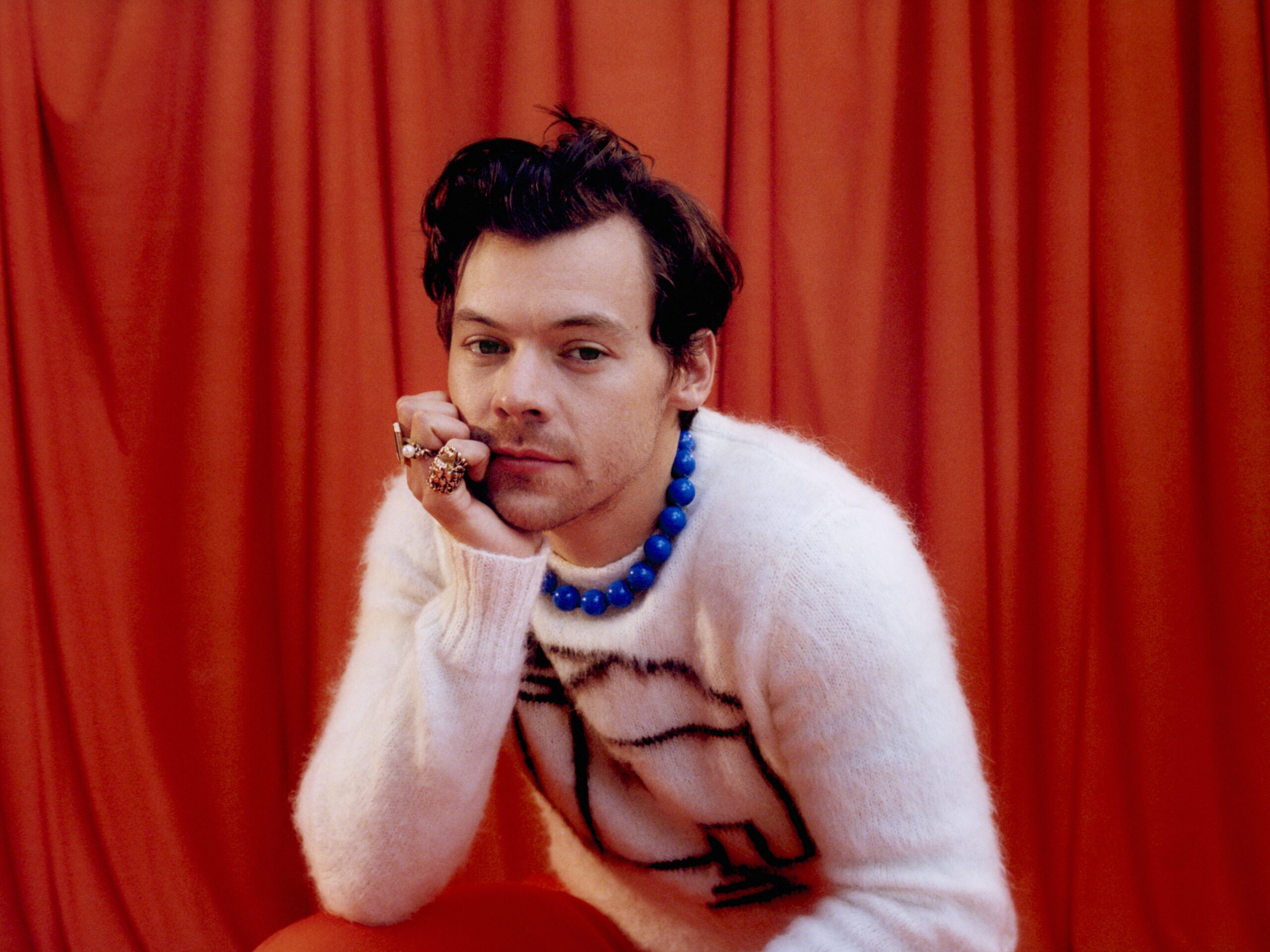 When it comes to pop, you will surely like the songs no matter your music taste. These are the tunes you are nonchalantly bumping during your drives since they are constantly played on the radio. However, we cannot talk about the current state of pop music without mentioning the name Harry Styles.
Besides his talent and lots of great songs, he is notorious for fashion trends and being a friend to the community. All these characteristics have led Harry to have an enormous fan base that is following him from the talent-show beginnings to the boyband and now as an accomplished solo artist.
In this article, we'll talk about Harry Styles the newly crowned king of pop. This topic came after Rolling Stone described Harry naming him a king of the genre which caused a storm among the fans. To see why people love Harry so much, keep reading.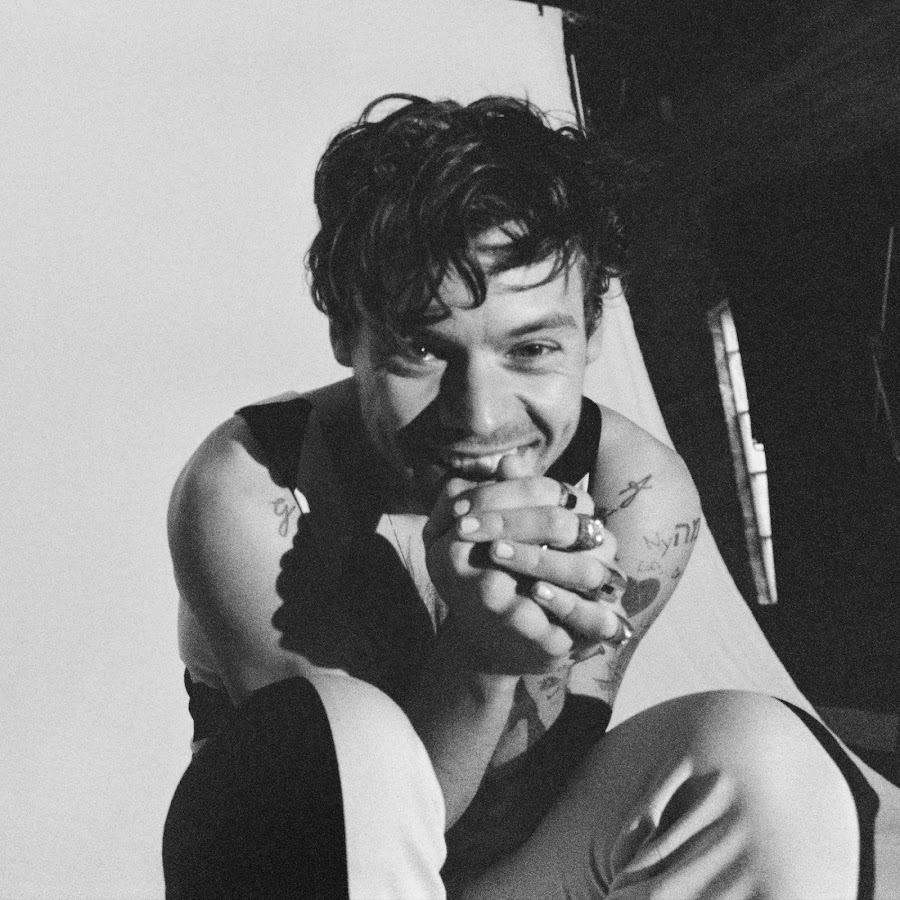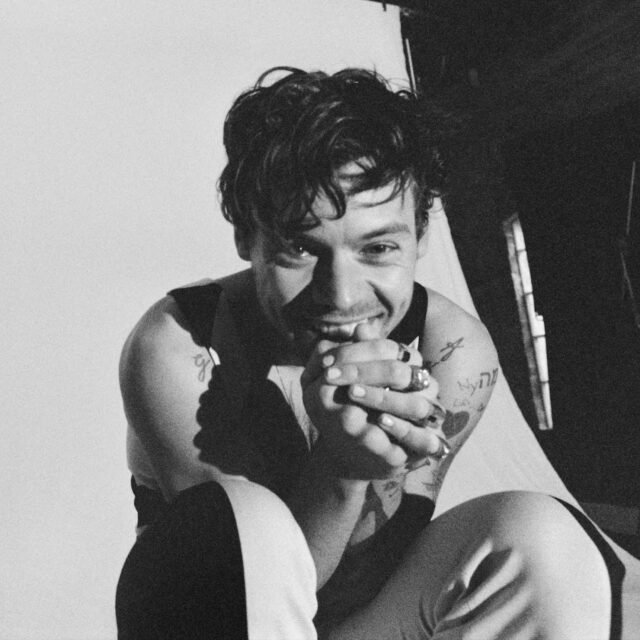 His work ethics
Everyone appreciates high working ethics, and that is what Harry Styles is known for. By starting his career through a talent show, then being the youngest in a sensation boyband group and now a solo artist, he never stopped working.
Besides singing, he got into songwriting which has only broadened his music perspective. Normally, his work has paid off with the numerous hits he is part of which resulted in such a large fan base.
Loyal yet independent
The loyalty of a person is the noblest trait they can possess. Even after the scandal where one of the members of the group left, Harry remained part of the boyband until the very end, which broke up at the end of 2015.
Almost two years later, he announced a solo project which became a great debut of a solo career. The Fine Line project that dropped in 2019 has brought him new worldwide success, with Grammy-nominated songs.
This year he dropped his latest album which earned him the title of the newly crowned pop music king, which is still debatable.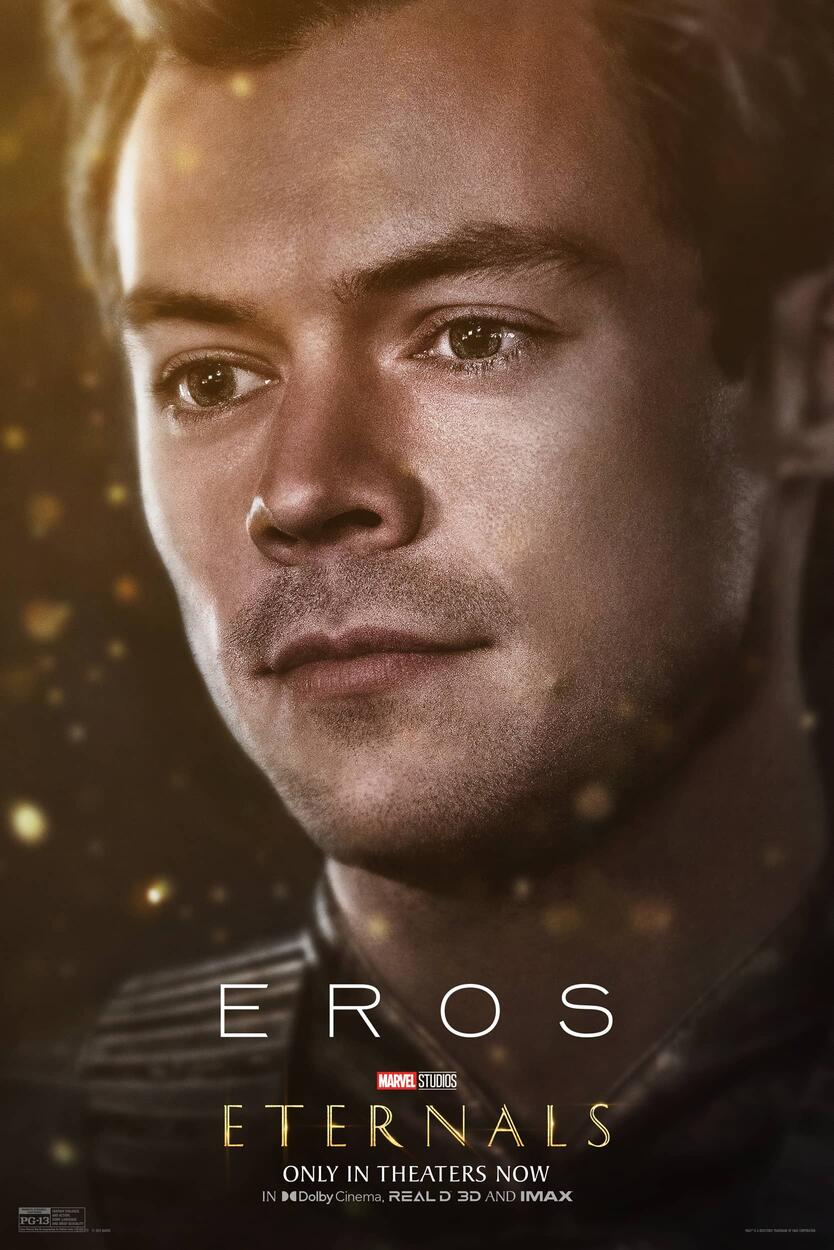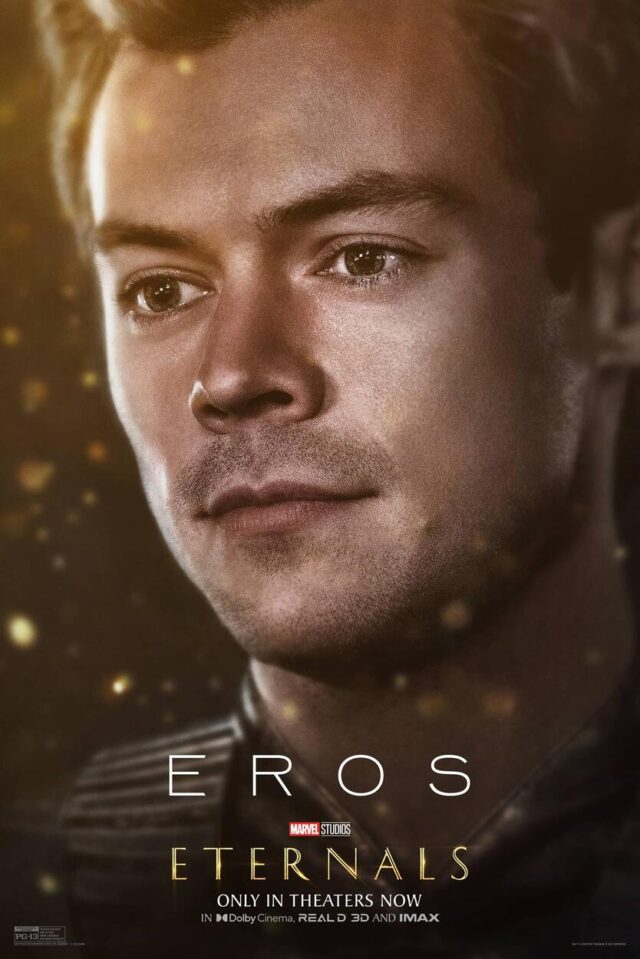 A born star
Besides being successful in the music industry, he did exceptionally well behind the movie screen while starring in a movie by Christofer Nolan. In addition, it was reported that he became a part of a Marvel film starring Eros. This shows how much of a born star he is and how well he fits behind every work of art.
Normally, his music
Why a musician is growing such a large fan base is normally because of his music. With numerous hits, it is impossible that you have never heard his song and did not like it at the same time. All you need to do is turn on the radio in your car, or play the music channel on your TV, in some time his song will surely come up.
But what happens when you fall in love with a tune of his and you don't want to wait for the song to randomly play while driving or lounging at home? As Mp3 Juice suggests, it is best to set it to repeat.
How funny he is
He has been putting a smile on everyone's faces from the beginning of his career. Even as a member of One Direction, he got into recording clips with James Corden including karaoke. He also has been a part of a couple of Saturday night live episodes which were remarkably funny.
Kindness toward his fans
When you see how kind he is to his fans and people around him in general, you simply cannot love this man more. Not only does he sing about treating people with kindness, but that is the motto when doing charity work.
In addition, his friendships with other musicians make it even more interesting. He has been a friend of Ed Sheeran for a long time which culminated in having the same tattoo with him. He is also close with Lizzo who he called on stage to sing a song they both love very much.
Fashion
His fashion choices are another reason why people love him. His style is eccentric and wears whatever he wants which results in looking cool. In other words, he wears something you would never consider and still looks amazing.  Another cool factor is many of his tattoos which he constantly shows.
In addition, he incorporates feminine accessories such as necklaces made of pearls. His fashion statements have culminated two years ago when he did a Vogue cover with a dress on. This later continued into having gigs with dresses on. By incorporating feminine clothing pieces, he has changed the way people think about what should a man wear which is commendable.
Pride supporter
Lastly, he is a public supporter of the LGBTQ community and a pride supporter as a whole. Besides being vocal, he has shown his support through various gestures on his shows making everyone comfortable no matter their sexual orientation.
During one of his shows, a person was holding a sign saying they would come out to their parents, which he acknowledged and the whole stadium was singing along.
In addition, he did lots of charity work and donated lots of finances to organizations supporting LGBTQ inclusion in schools. Also, he did donations to work with mental health issues among the same population.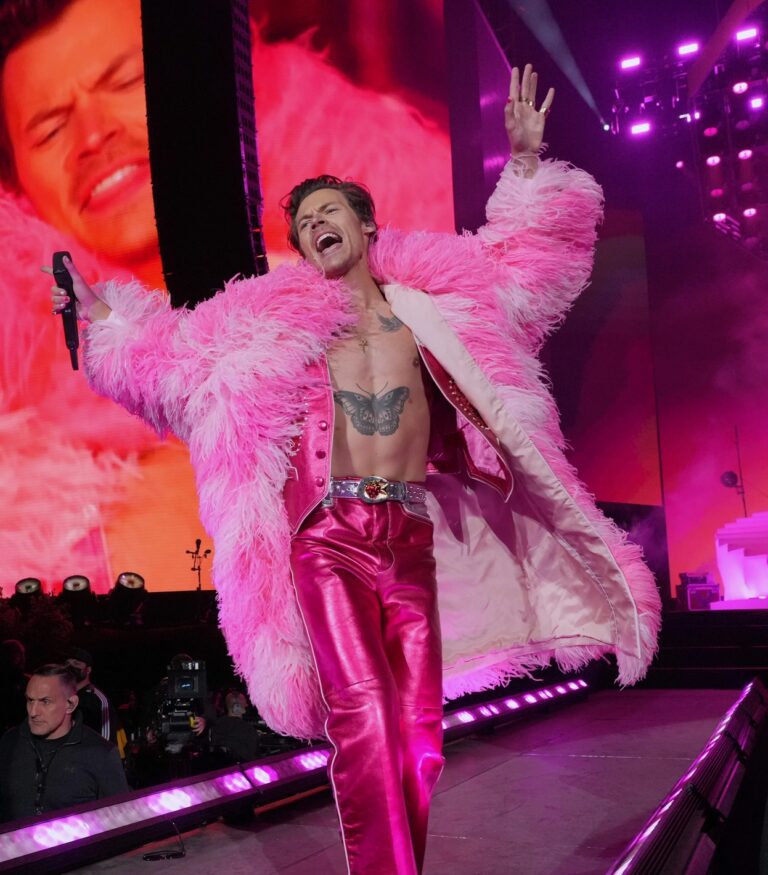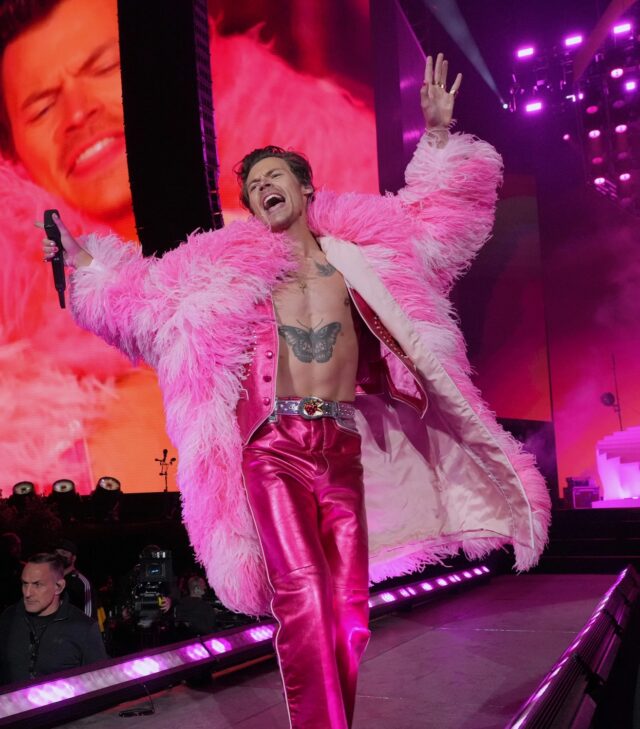 Conclusion
What makes a person a king of a certain genre is not certain. Is it the songs only, or the way they dress, how they treat people and involvement in other works of art? Luckily, Harry checks all these boxes and if he is not king at the moment, he will surely become one soon enough.
However, when compared to Michael Jackson, things become a little bit more complicated. They all had different impacts on society, and they both similarly affected people. It is maybe a debate of preferences, but in our opinion, Harry is surely the man who would deserve this title in the future.