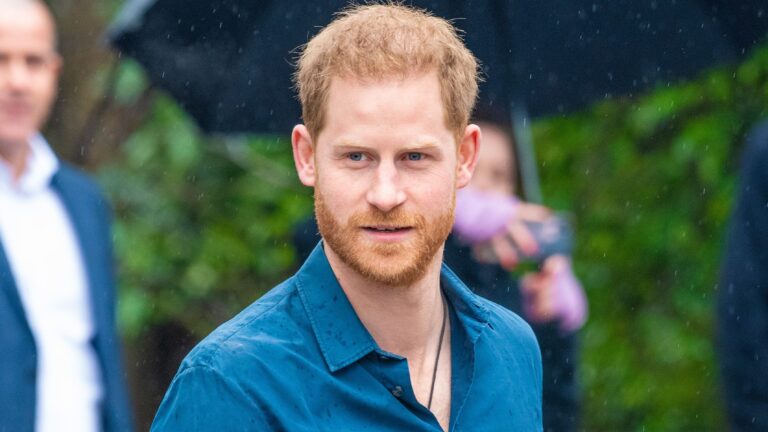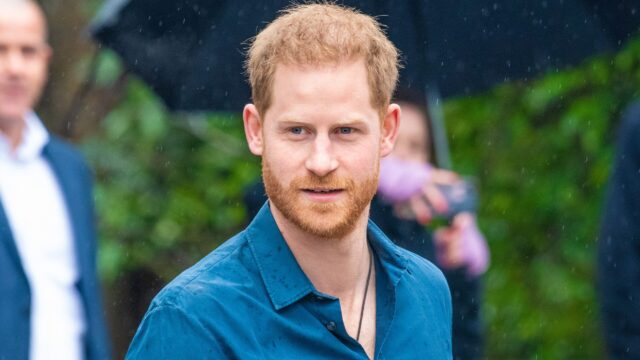 Many celebrations and events were canceled or postponed amid the Coronavirus pandemic to prevent the spread, and stay safe. This Saturday, Prince Harry addressed his fans via a video message on his Twitter account, from his new home in Beverly Hills.
The message came after the Invictus Games were postponed because of the COVID-19, and he said that he is aware that life has "changed dramatically." Prince Harry also urged his fans and his "Invictus family" to look out for each other and said: "You guys are the best at this, so I have no doubt that you're all rallying around and supporting one another."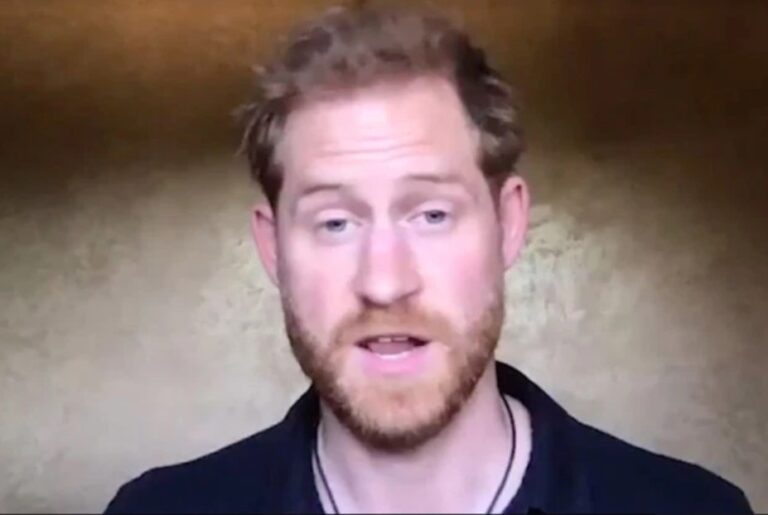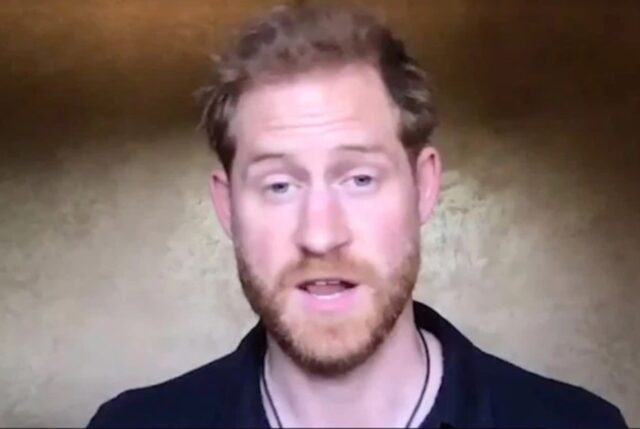 Read Also: Meghan Markle and Prince Harry Are Moving to Tyler Perry's $18m Mansion
"Life has changed dramatically for all of us since I was last in The Hague, but the IG 2023 team has done an incredible job to adapt so quickly to the situation, and they are busy putting plans in place for next year," The Duke of Sussex said.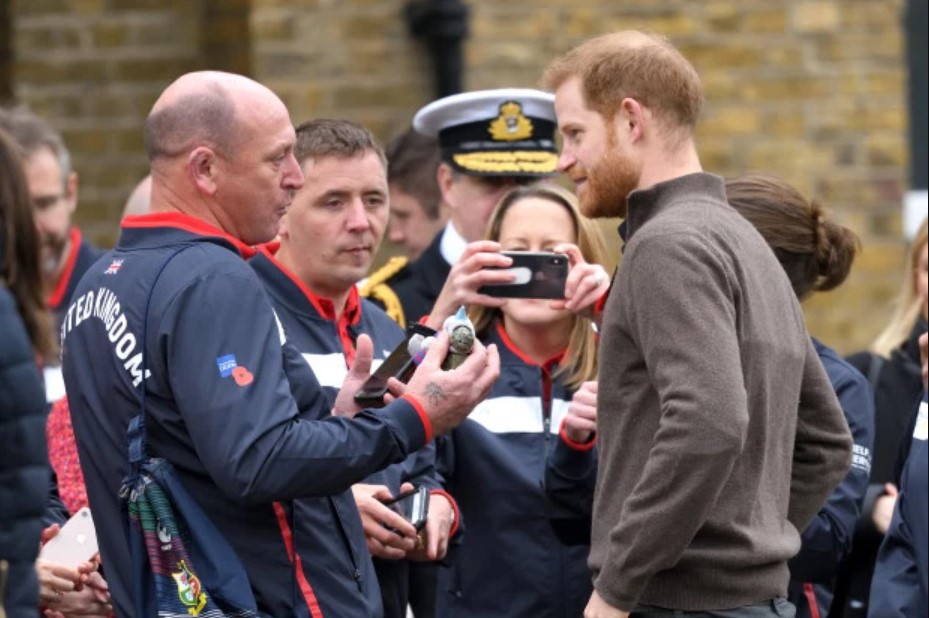 "The new dates will be shared with you very soon. I hope that all of those in the Invictus family are coping well and supporting each other through this challenging time," he added.
Read Also: Prince Harry and Meghan Markle's Biography: Finding Freedom
The Invictus Games were first set up by Prince Harry back in 2014, and the aim of the competition is to bring together injured or sick veterans from around the world.