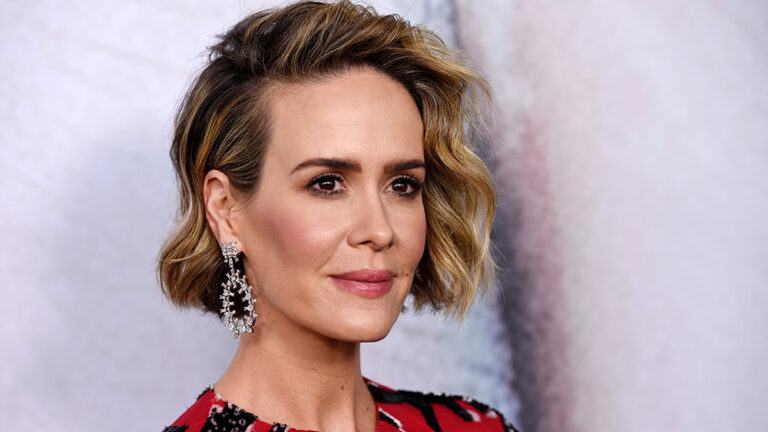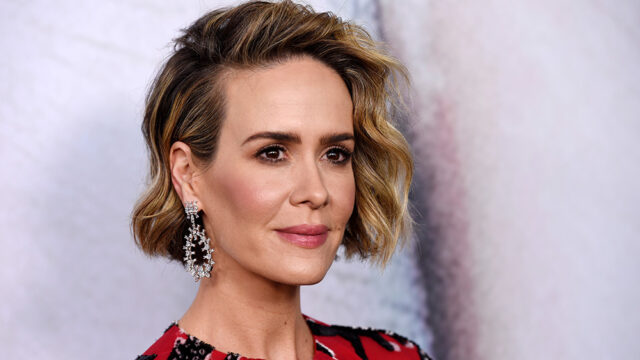 Recently, on her 32nd birthday celebration, Adele showed off her amazing weight loss and blew up the Internet.
The transformation was not the only thing why the hitmaker became a hot topic in media. Fans noticed that Adele looks a lot like the American Horror Story star, Sarah Paulson.
Numerous images and comparisons set Twitter on fire shortly after that.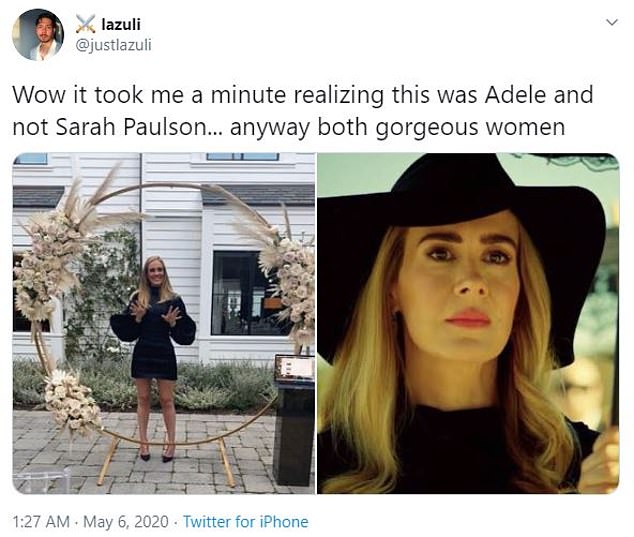 Read Also: Fans Think That Adele and Sarah Paulson Look Like Sisters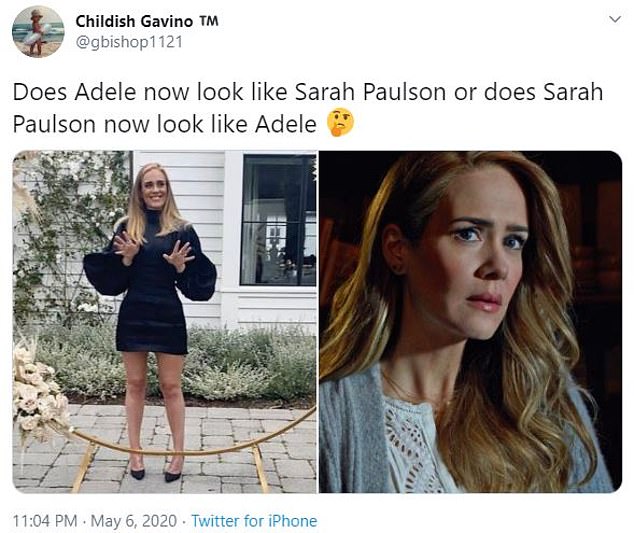 The 45-year-old actress could not stay silent about these comparisons and said on Instagram Live what she thinks.
"I was on Twitter, and I just happened to be scrolling through, and I saw that 'Sarah Paulson' was trending. I was like, 'Wait, what? Did I die? What happened?' And I was scrolling through it, and I was like 'Oh, it's the Adele thing again,'" Sarah said.
"Listen, I'll take it. I mean, what I wish they were comparing was my talent to her talent and saying mine was as great as hers. Which, quite honestly, they can't say because no one's as talented and great as her, which is really irritating but I'll take looking like her!" she added.
Sarah Paulson talks about the ADELE comparisons on Instagram Live! ? pic.twitter.com/vO4QVIFR0A

— AHS Daily (@ahsfxdaily) May 8, 2023