A former bodyguard of Kanye West, Steve Stanulis, revealed that the pair were letting the paparazzi know where they are going so they can be photographed and promoted in the media.
Although there is no evidence, Steve is convinced that they called paparazzi on themselves because "there's no way every time they are leaving, all these people know about it."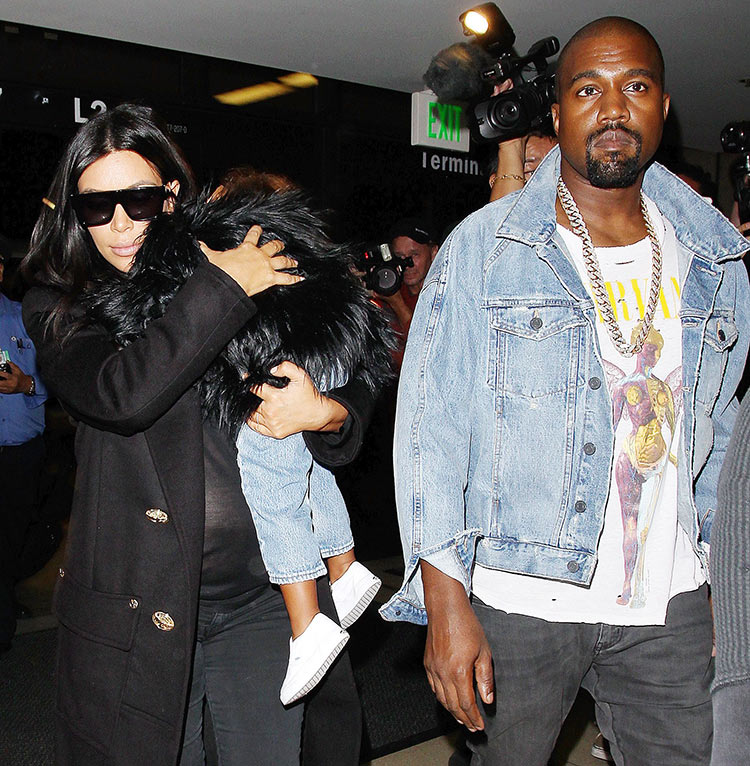 Read Also: Quarantine Puts Kim Kardashian and Kanye West's Marriage to Test
On the Hollywood Raw podcast with Dax Holt and Adam Glyn, the former Kanye West protector opened up and said what he thinks about the rapper.
"First of all, there's no way [paparazzi] doesn't get called upfront. There's no way every time they are leaving, all these people know about it," he said.
"There's definitely somebody calling ahead. That's just my opinion. I'm just saying it's coincidental that wherever we are, they're always there. Maybe they're just better than I think they are," Stanulis continued.
Read Also: Kanye West Said How Jesus Christ Had Changed Him and His Behavior
He also revealed, Kanye's "diva" behavior as he recalled his first day working with the rapper:
"The first day I met him, it was fashion week. I was supposed to meet him at the studio," he started, and then added, "When he gets there, we get into the elevator, and he says, 'Aren't you going to push what floor we are going to?'"
"I was like, 'I have no idea what floor, it's my first day.' So he starts ranting, 'So you mean you didn't call ahead to find out where I'm supposed to be going?'" the ex-bodyguard said while recalling this uncomfortable situation.