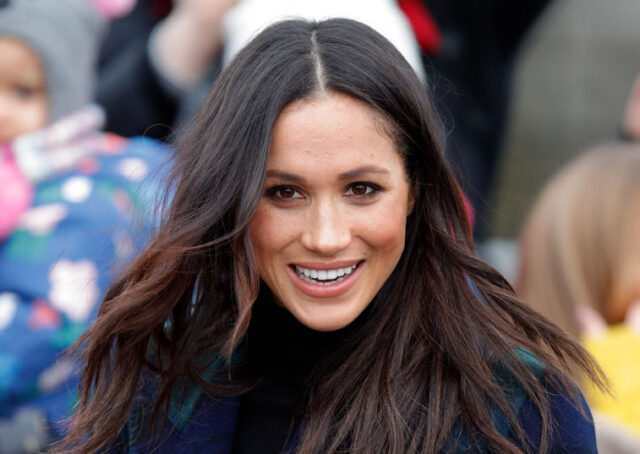 It has recently been announced that HarperCollins Publishers got the rights to Finding Freedom: Harry and Meghan and the Making of a Modern Royal Family, and that the book will be out soon.
According to the Daily Mail, a friend of Meghan's claims that the Duchess kept a diary while she was living in the UK with the Royal family. Also, the friend said that there is a possibility that she will write or assist writing a book about her journey from being an actress to becoming a royal, and living with her new family.
The possible story writer could be Andrew Morton, who also wrote about Princess Diana.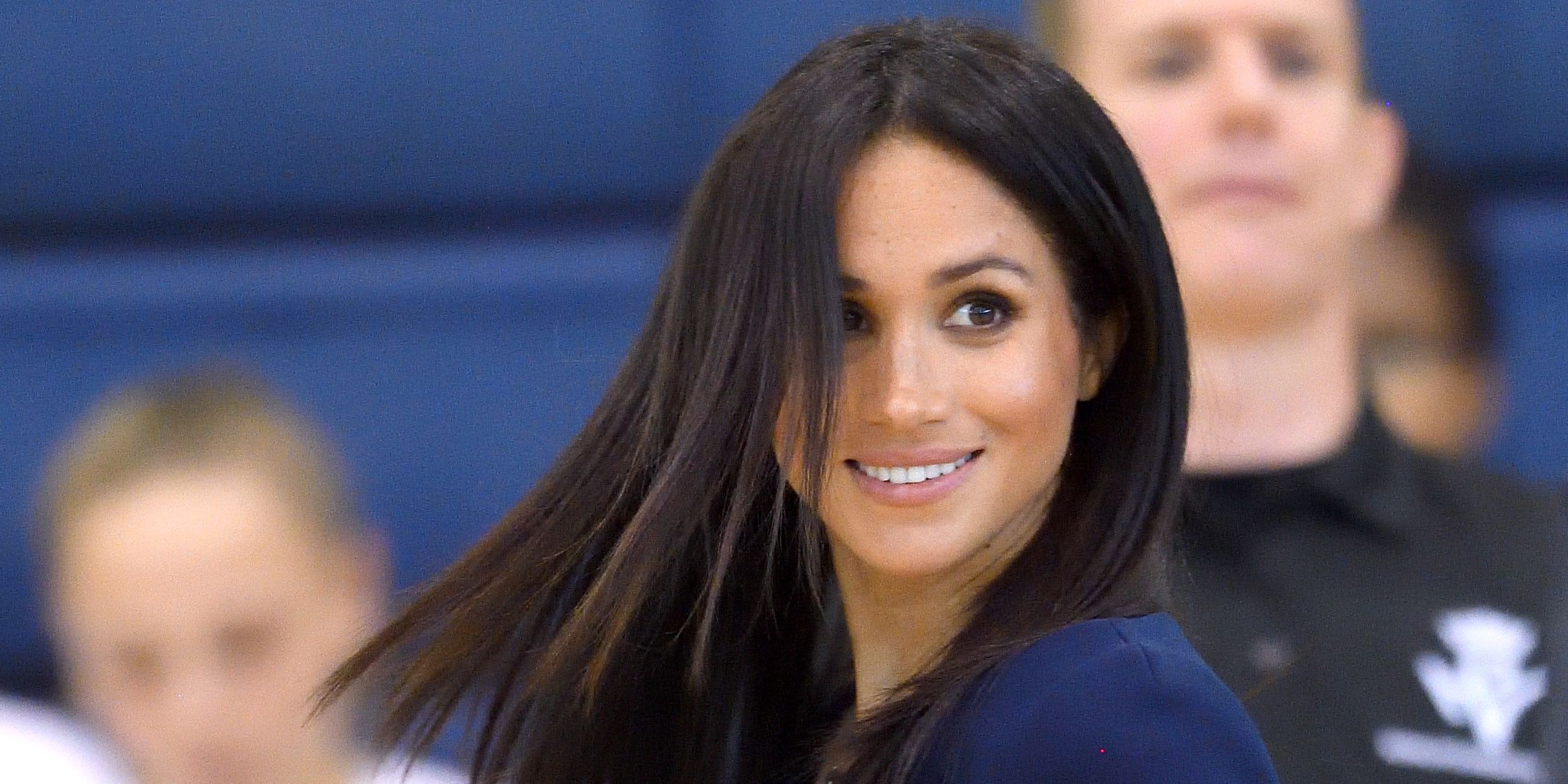 "She is a good writer, with a nice turn of phrase," Meghan's friend told Daily Mail.
Read Also: Meghan Markle's Former Personal Trainer Says He Enjoyed Coaching Her
It is unknown if Meghan is willing to take a risk and reveal royal secrets from her royal diary because other royals might get offended.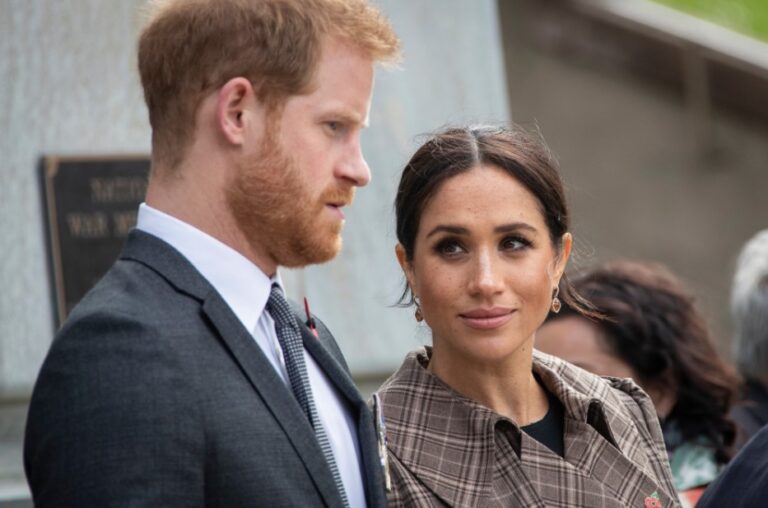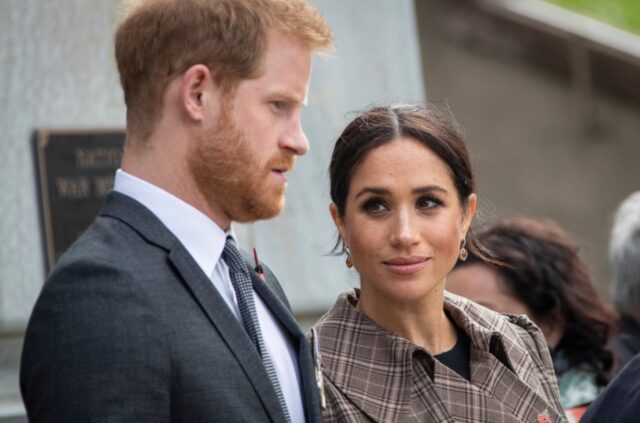 The couple's representative refused to comment on this. Still, the assumption that she kept a diary is possible since it was reported that several royal members also kept writing about their lives as royals.