Great for backyard parties, cornhole is a cookout staple for fun games that include all ages and skill levels. Perfect for entertaining guests while you are busy with food preparation and setup, cornhole passes the time in an enjoyable manner for your partygoers.
But what used to be just a fun game for your last cookout has been taken to a whole new level with competitions and league members who compete on a regular basis.
With competitive cornhole leagues forming, there are quite possible teams to join in your local area. There are even professional cornhole players now with tournaments complete with real cash prizes.  Cornhole has also become popular with many casual restaurants and bars, with cornhole board stations set up for customers to play a game or two. Listed below are some characteristics of quality cornhole boards for home or commercial use. Continue reading the article to learn more.
1. Hardwood Boards
Buying a cornhole board made from solid wood, such as mahogany, is well worth the cost versus buying a cheap plywood model. There are even plastic versions, but most of these consist of children's games that are nowhere near the standard version of the game. Being constructed of genuine hardwood like mahogany also protects your premium cornhole board against accidental damage from being stepped on or fallen on if someone trips over the board. The boards are made to last and have a weight-bearing capability that far exceeds plywood or manufactured wood product boards. Some premium boards are capable of holding over 500 pounds. If you want a cornhole board that will last for years, invest in one made from high-quality materials.
Make sure that your hardwood cornhole board has a quality finish on it. Just like buying a piece of furniture, you want to make sure that your investment is protected when purchasing a premier cornhole board. A quality finish will help to keep your board from swelling or splinting when exposed to the elements. A satin smooth quality finish will also prevent "drag" on your cornhole bags for smoother play.
2. Stainless Steel Frames
For a premium cornhole board that is sure to hold up over time, buying units with stainless steel frames just makes sense. You want to invest your funds in a product that is going to stand up to the challenge, so make sure that you don't look over the details when inspecting the frame. You need something that is going to hold up to the weight of the board and the wear and tear of play.
Stainless steel is corrosion resistant and there is less chance of damp ground conditions being a problem during your gameplay. Not worrying about rust forming on your equipment lets you keep your head in the game, not the weather and damp, boggy conditions. Premium steel hardware is easy to maintain with minimal and regular cleaning. With premium materials and regular care, you are sure to have equipment that will last for years to come.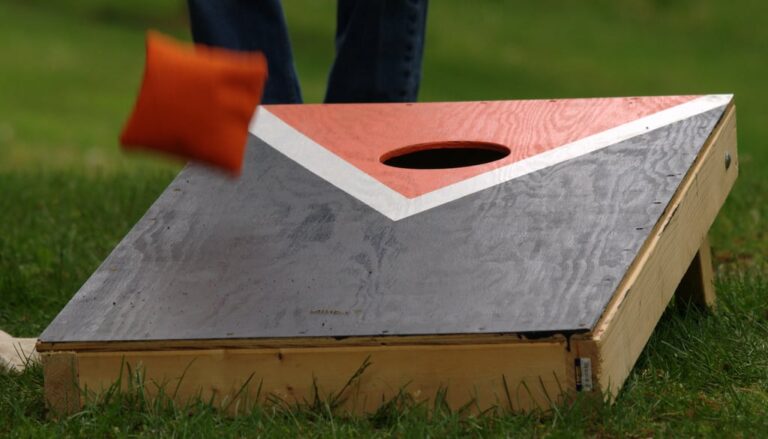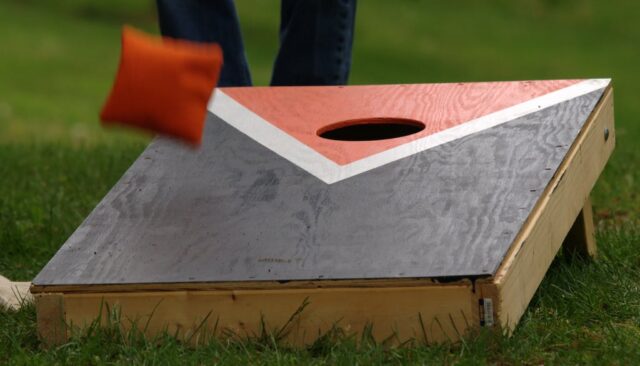 3. Artistic Design
Boards today come in a variety of finishes with beautiful assortment of finishes; both solid painted or stained wood and some with inserts such as epoxy resin inserts. Keep in mind a high-quality, smooth finish is imperative to the game because the smoother the board, the slicker the slide. This means that your bag will not catch or snag on any imperfections on a high-quality finish cornhole board.
Artistic design can go beyond the boards themselves. You can find quality bean bags in a wide variety of colors, prints, and styles. You might consider choosing a neutral board and picking up a few extra sets of bean bags to make your experience customizable to the event you're hosting. Colors can be changed based on the teams playing and the theme of the party or can be assigned at random if you're playing party games. It never hurts to have a supply of quality bags for quests to choose from. This tactic not only provides color choices and styles for your players but extends the life of your equipment by having sets to rotate in play.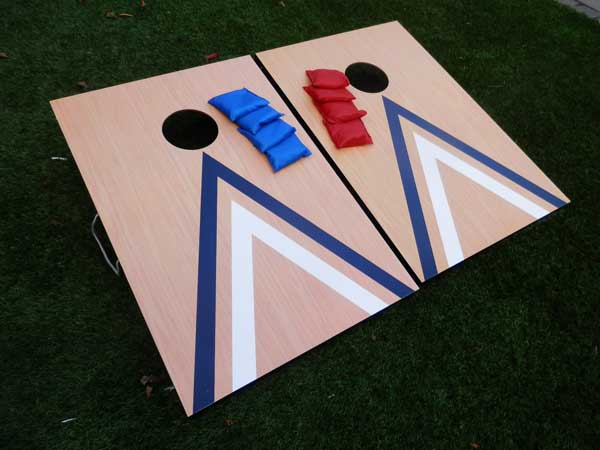 4. Superior Features
For both home and commercial play having a well-thought-out design makes a world of difference in quality boards and accessories. Features like hardwood legs like mahogany to balance the board on uneven terrain can simplify your setup. With less worry about rocking or unstable games, you can concentrate more on the challenge at hand. Having magnetic catches installed on the bottom of the cornhole board makes for safe and easy storage. Be sure to buy a board that is finished with a high-quality coating to be weatherproof in the event of inclement weather.
Well-made boards should have all of these qualities as a bare minimum. If you're going to purchase a premium board, the quality should be upgraded and professional. Even one-of-a-kind premium cornhole boards are worth the cost of the product if it meets all of your needs and it is built to last.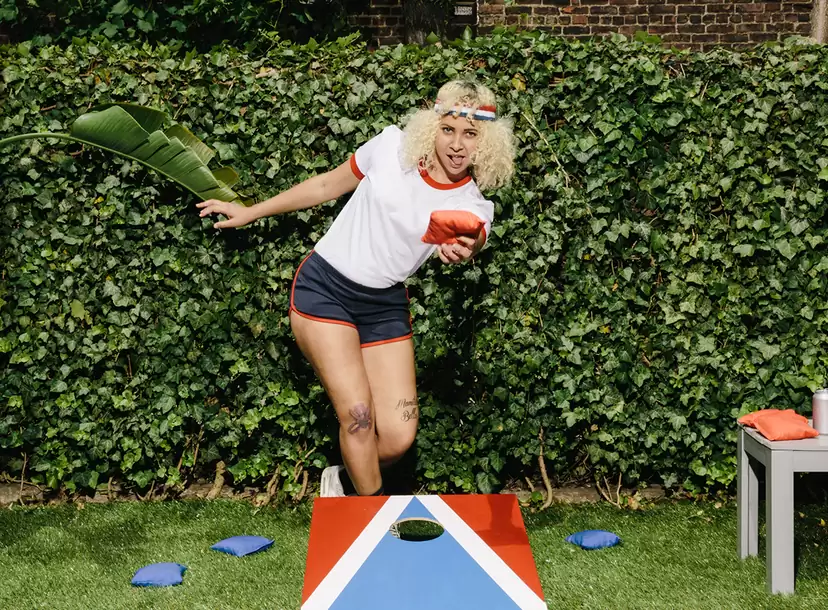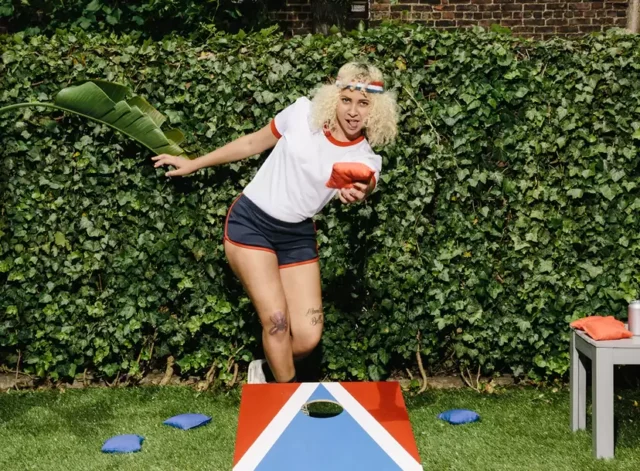 Quality Fun
For quality fun at your next backyard cookout or picnic, consider investing in a quality cornhole board and accessories to keep your friends and family entertained and the party going strong. Show your individuality with the artistic flair of a quality cornhole board and well-made, lasting accessories, such as premium cornhole bags in various designs, colors, and fabrics. Friends and family of all ages and skill sets will enjoy the afternoon in friendly gameplay, or spirited competition.
Additionally, having quality boards for regular and continued use is an excellent way for patrons at your establishment to pass the time while waiting for their food order, or having drinks with friends. By following some of the tips above, you will know that you have invested in quality cornhole boards that are capable of surviving frequent use on an ongoing basis while delivering a superior play experience for your customers. Your establishment will become a regularly visited spot for prime cornhole competition with premium equipment for reliable gameplay.