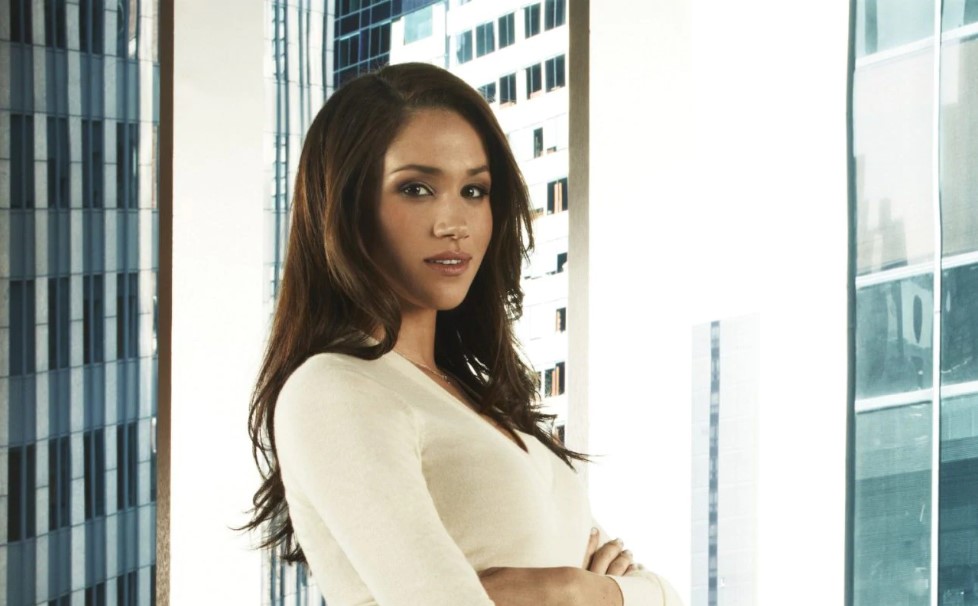 Meghan Markle has brought many intense and scandalous situations into the Royal family in the last few years.
According to MailOnline, Meghan was called a "princess" way before marrying Prince Harry because of her "diva" behavior and strict rules on and off set.
A videographer who worked with her revealed that she was very "difficult" to work with, and had a 'demanding' behavior on set.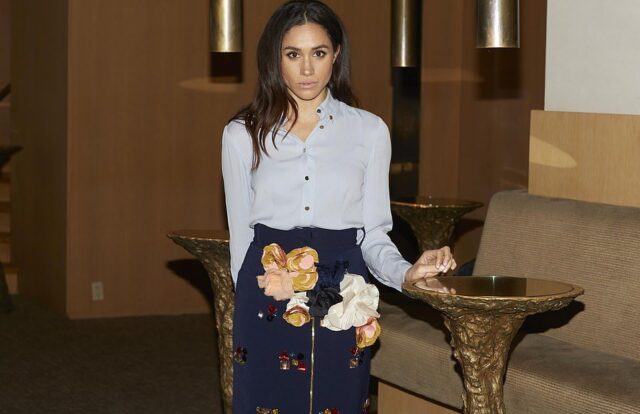 One of the most strict rules was not to shoot her feet, and they even became a hot topic during a royal tour in New Zealand in 2018.
Read Also: Meghan Markle Will "Continue to Move Forward" With Her Lawsuit Against Associated Newspapers
"She was very high maintenance and rude," he explained.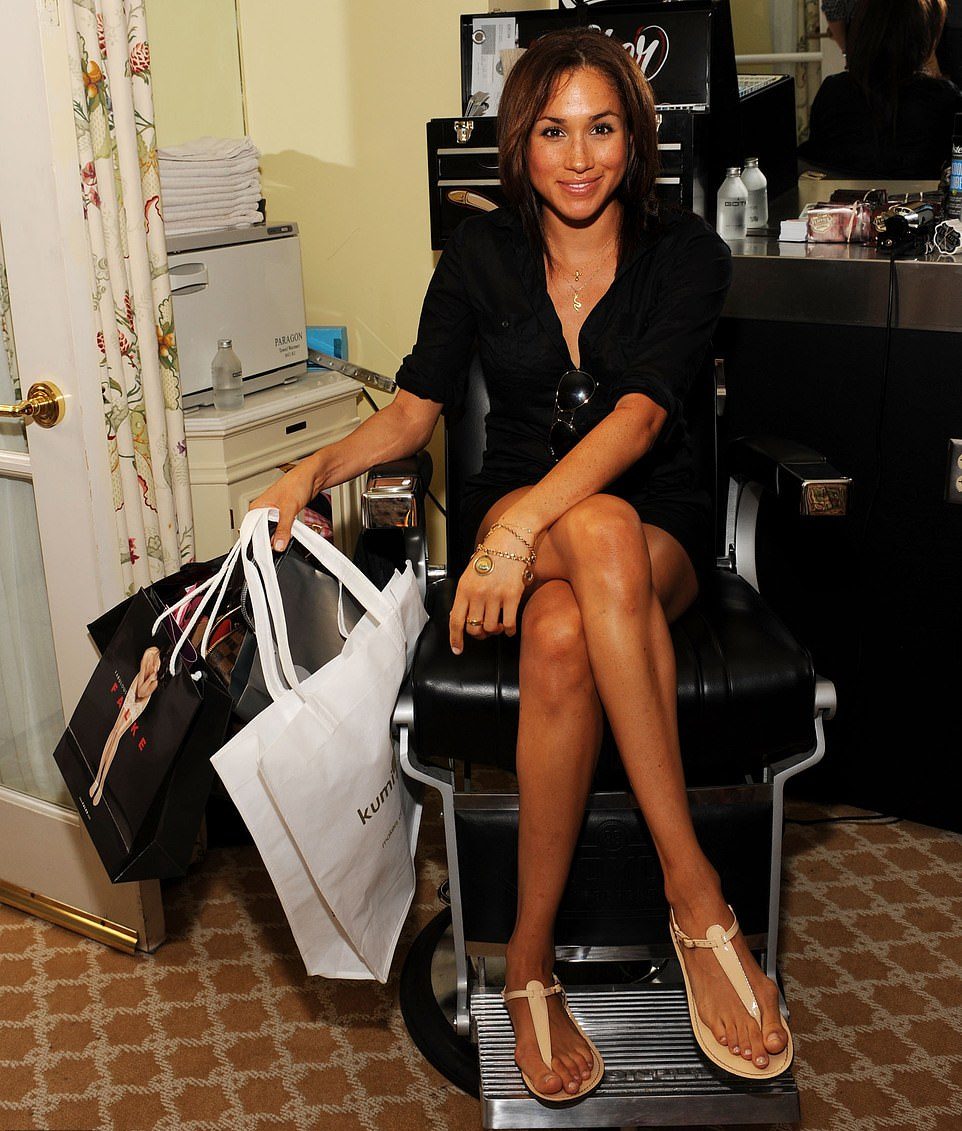 Read Also: Prince Harry's First Non-Royal Job Might Come as a Surprise
"People told me, 'get ready because she is a lot.' They used to call her 'the princess'," another videographer revealed.
"When I saw her, right away from the moment she arrived, I didn't even know who she was, and she was acting like a diva," he added.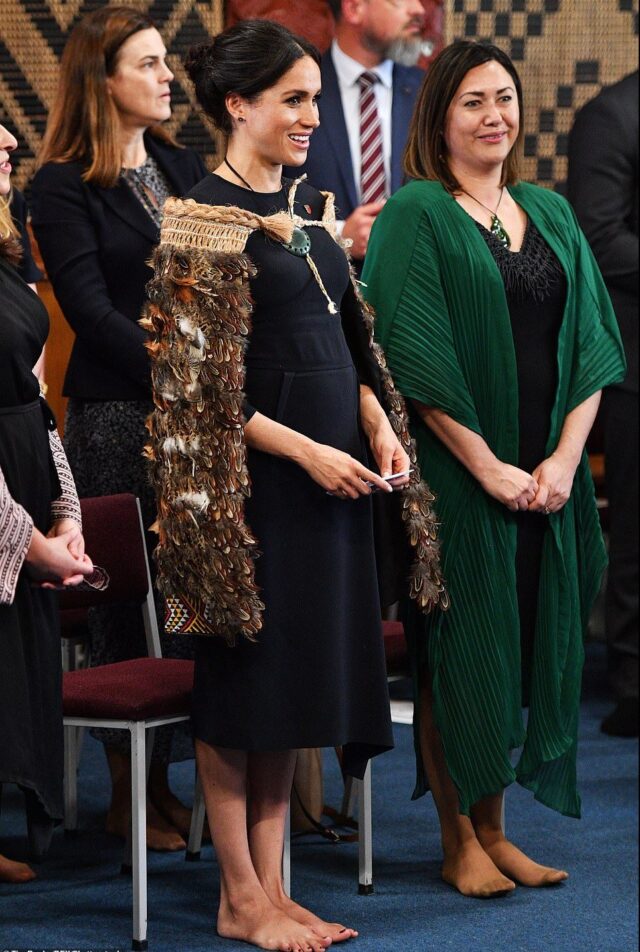 Read Also: The Queen Would Rather Be Away From Philip for One Reason
On the other side, the videographer agreed that Markle was always acting like a professional when the cameras were on, as he said: "The girl was really easy to shoot. Once you say "action", she knows how to do her job. But after the camera stops, she's not the most friendly person."
One source also claimed that everyone in the Buckingham Palace called her "Duchess Difficult."