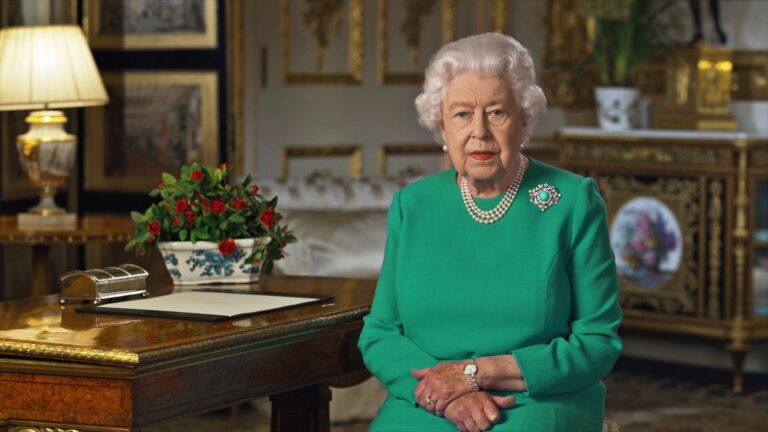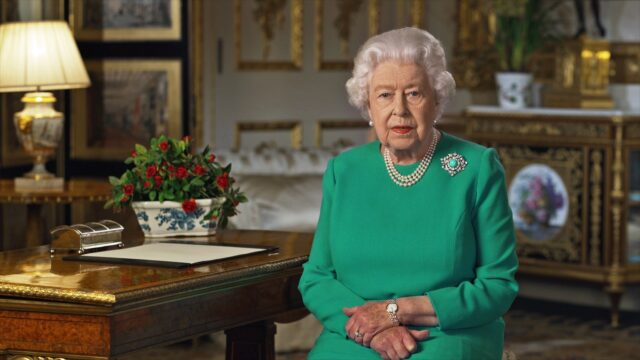 We already know that elders are the most endangered when it comes to the new Coronavirus pandemic, and this means that it would be even harder for them to go back to their normal lives.
Her Majesty, who recently turned 94, is currently in lockdown at Windsor Castle, to stay safe and prevent her from catching the mentioned virus.
According to the reports, The Queen may never return to her royal public duties if COVID-19 restrictions make it unsafe for her.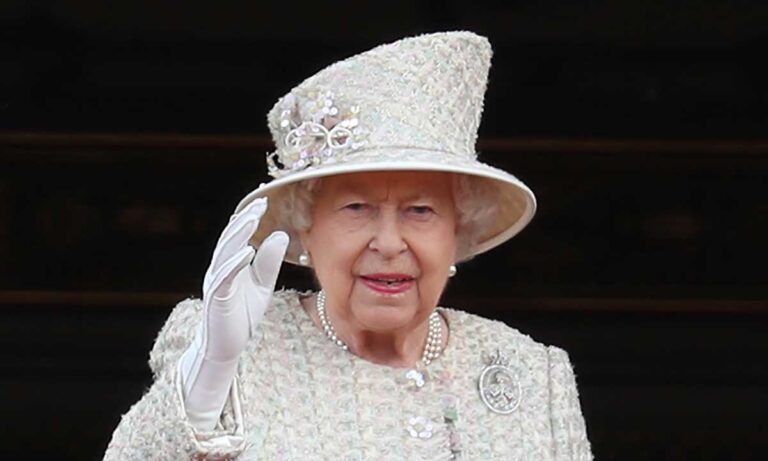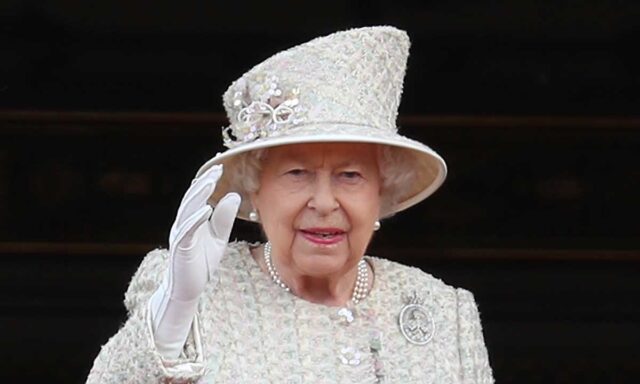 She is also already prepared to stay indoors until fall, which will be the longest absence in her 68-year Crown service. Although The Monarch never said that she wants to stop her duties, it might be necessary since it can be very risky for her.
Read Also: The Queen Would Rather Be Away From Philip for One Reason
Queen Elizabeth makes sure that she doesn't miss anything as she regularly receives updates from Prime Minister Boris Johnson, who recently welcomed a son.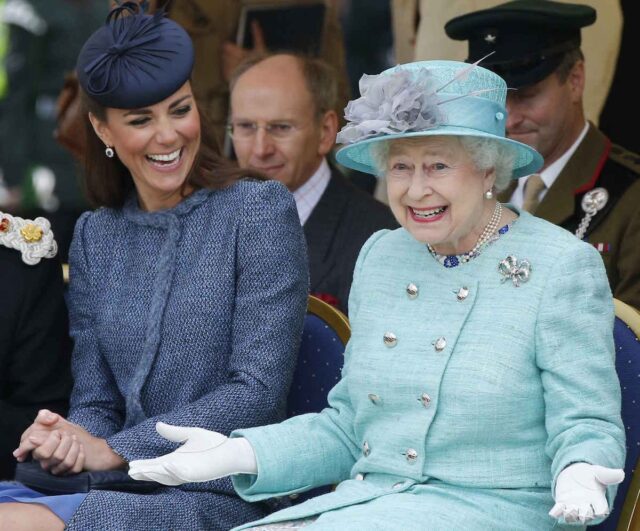 Read Also: Queen Elizabeth's Impressive Hat Collection
According to The Sun, Mr. Morton said: "It's terribly sad, but I can't see how the Queen can resume her usual job. The Covid-19 virus isn't going away soon and will be with us for months, if not years."
"It would be far too risky for the Queen to start meeting people on a regular basis," he added.