After the book about Meghan Markle and Prince Harry was called a "soap opera" by Buckingham Palace, it is revealed that "Finding Freedom" claims that the decision of ditching the royal roles was Prince Harry's decision.
According to The Sun on Sunday, the pair is familiar with the content of Finding Freedom and approved it.
A source revealed that Harry is not happy with the fact that everyone thinks the quitting is Meghan's fault.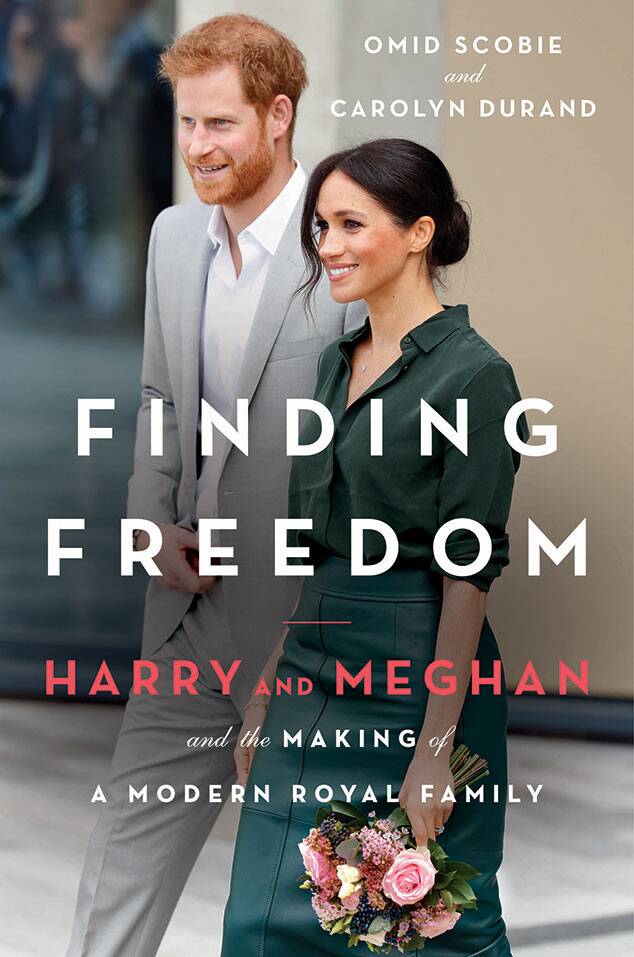 Read Also: Meghan Markle "Toyed With Hearts" While in High School
According to The Sun, media learns from a source the following: "That word 'Megxit' in particular has always angered Prince Harry. It gives the impression that the decision to walk away from the Royal Family was Meghan's."
"The reality is Harry drove that decision. The book will make that clear and explain why it had to happen. The truth is Harry had been unhappy for a long, long time. He wanted to move in the direction that they did and had been considering it for more than a year," they continued.
"Meghan supported Harry's decision. But there was more than one occasion where she asked him if he was certain it was what he wanted. And she always made it clear she would support him in whatever he did," the insider pointed out.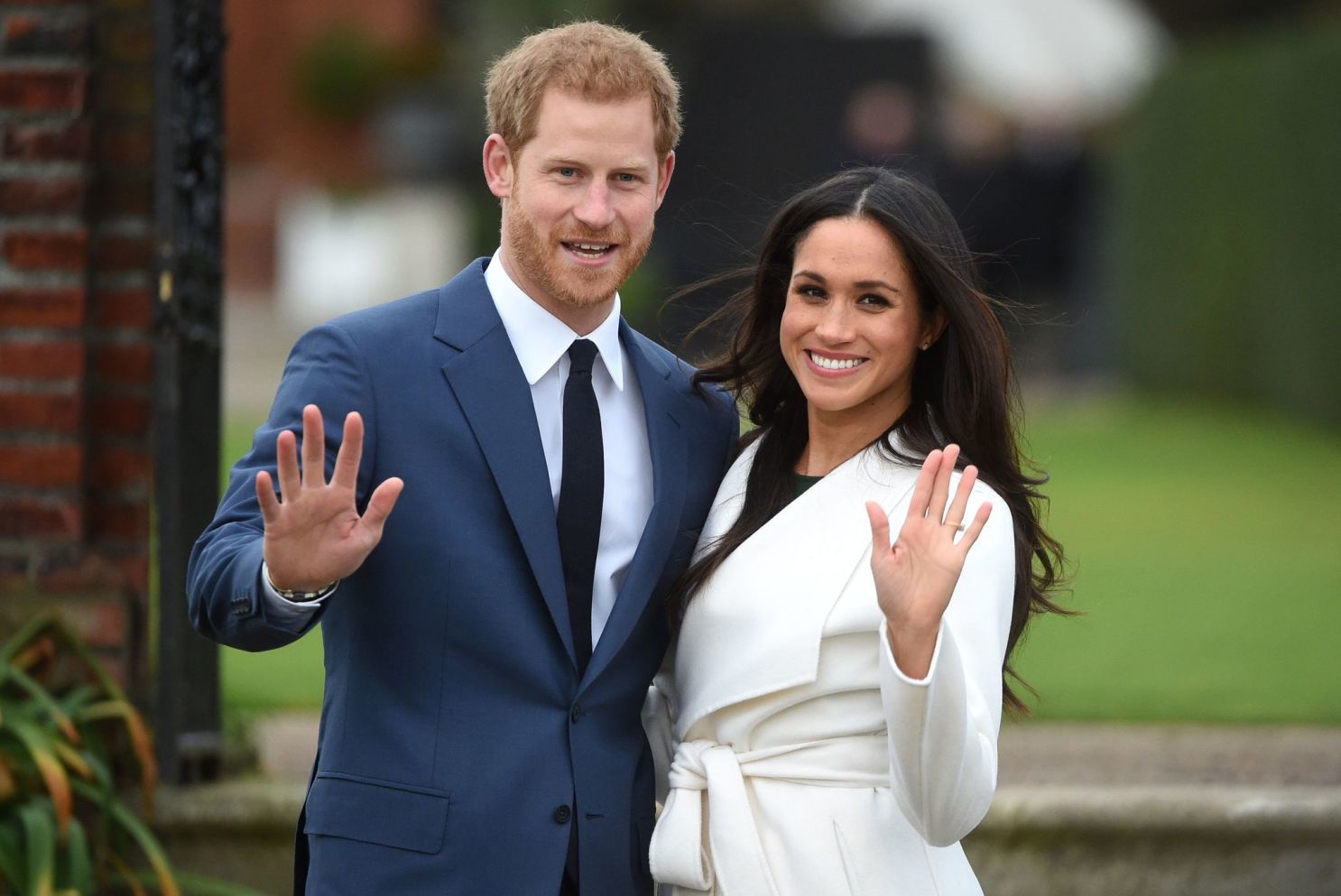 Read Also: Royal Family Has a "Secret Weapon" to Jump in Instead Meghan and Harry
The two are currently living in Los Angeles with their one-year-old son, Archie, and recently celebrated their second wedding anniversary.