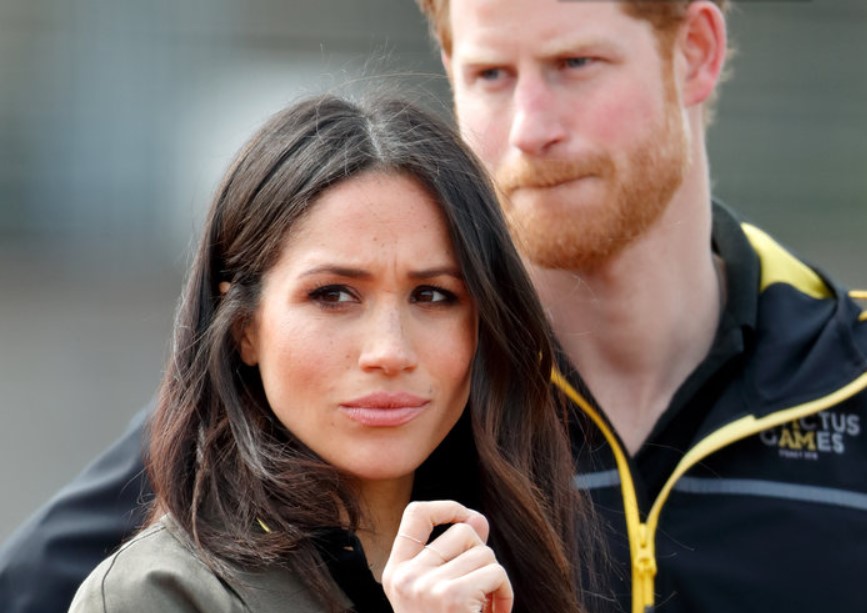 Recently it was announced that two royals reporters, Omid Scobie and Carolyn Durand, are preparing a book about Meghan Markle and Prince Harry's quitting the Royals and starting a new life on their own.
According to The Sunday Times, the senior members of the royal family have dismissed the book and called it a "soap opera."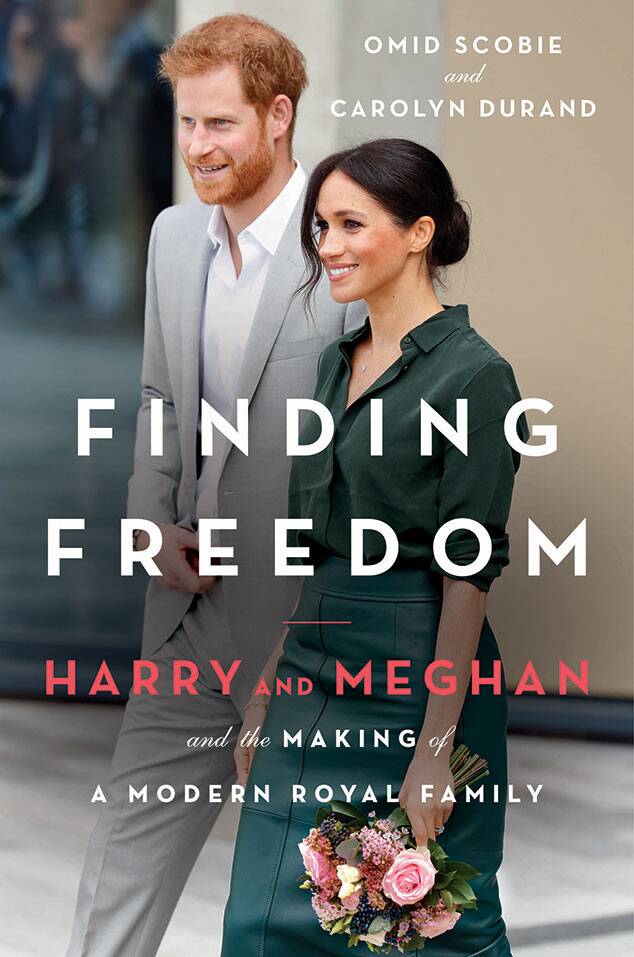 Read Also: Meghan Markle "Toyed With Hearts" While in High School
A source told the paper the following: "It was a soap opera. Everyone knows the narrative that's coming."
"The feeling is that drama and everything that comes with it has left. Let the rest of the royal family get on with it," the source added.
"It's just not a hot topic of conversation in the family. They have had so many books written about them that have lobbed some hefty bombs over the sides. They're used to it," an insider explained.
It is planned that the "Finding Freedom: Harry and Meghan and the Making of a Modern Royal Family" will be available to buy this summer, and is said to be "honest, up-close, and disarming portrait" of Prince Harry, Meghan Markle, and their time with the Royal family.