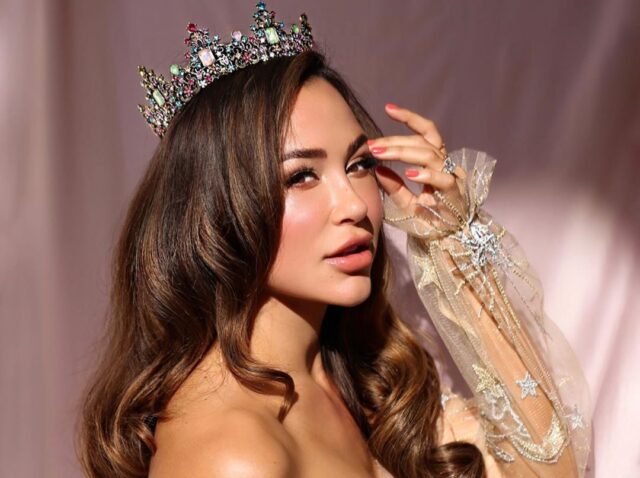 Ana Cherí surprises her 12.5 million fans on Instagram with a new dazzling snap almost every day and looks simply irresistible.
As a Fashion Nova partner, Cherí frequently wears their combinations and looks stunning in every single one of them.
This time, this bombshell wowed her followers as she slipped into a tight black floral-themed dress that perfectly displayed her round curves.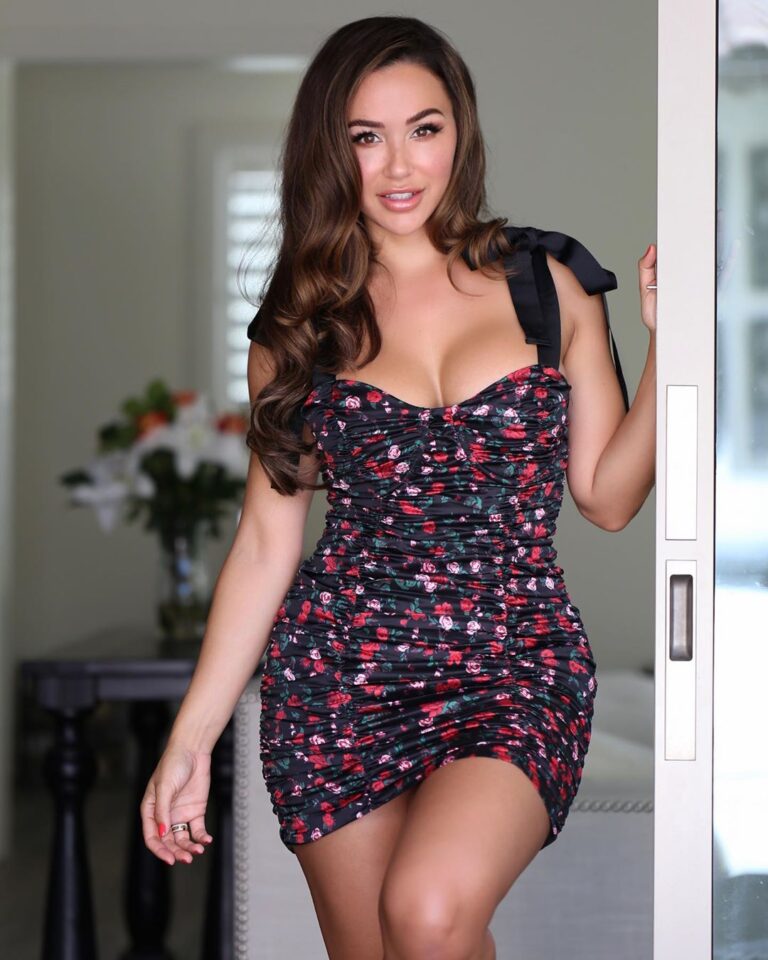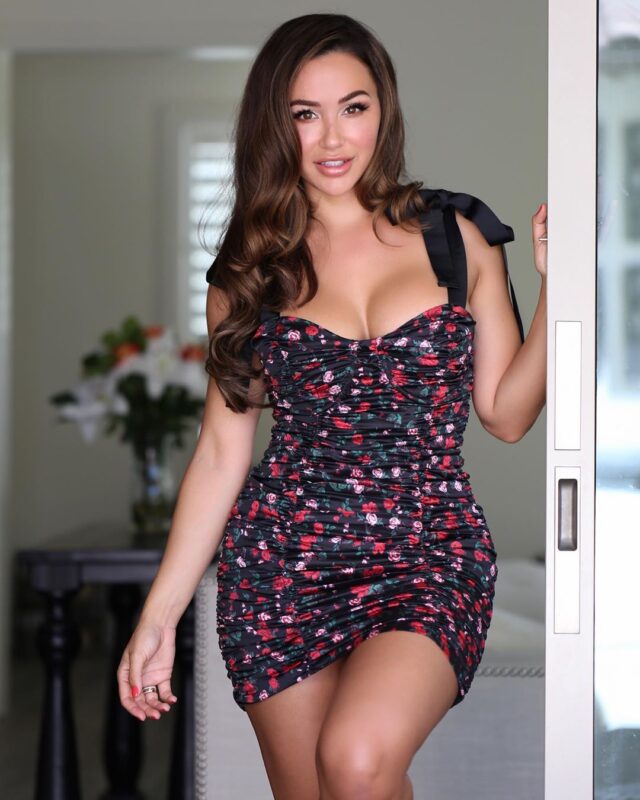 Just a week ago, she celebrated her 34th birthday as she wrote: "I love, and I am loved and for that my heart is full of joy. My quarantine birthday is strange but… I'm healthy, I'm keeping my chin up, my spirits high and sending love right back to all of you."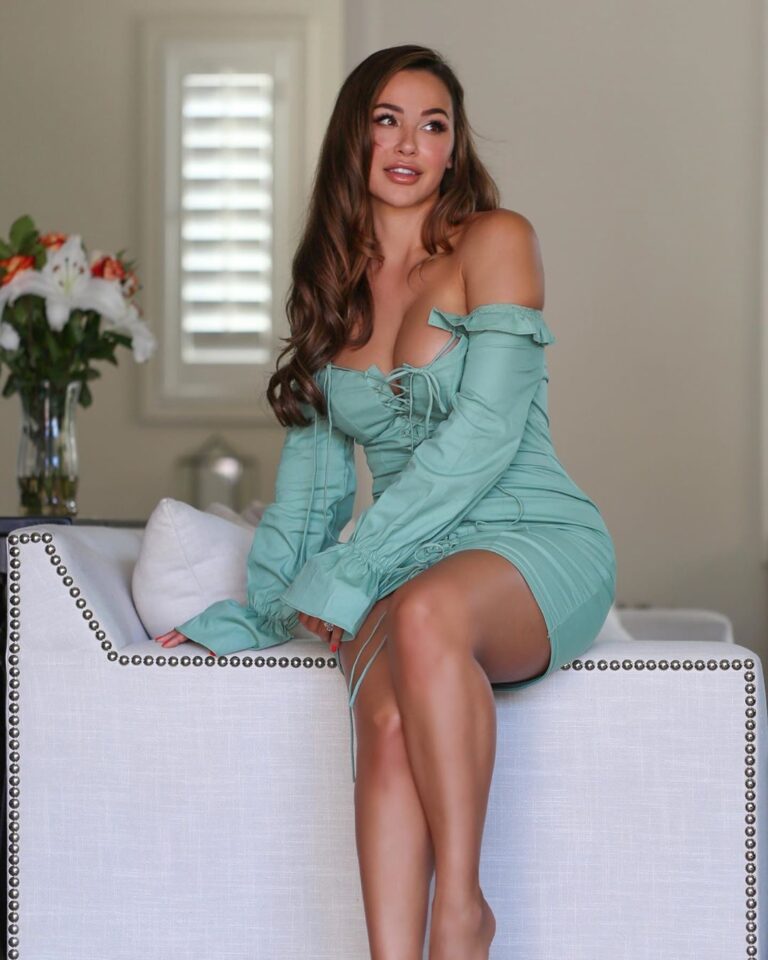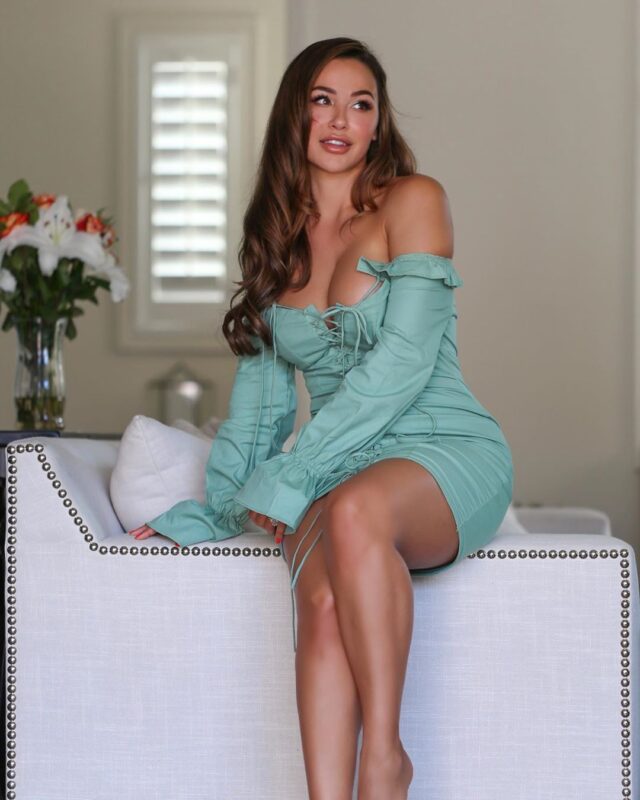 Read Also: Bombshell Ana Cherí Reveals a Little Secret
This incredible bombshell brunette is aware of her luscious assets and shows them off whenever she gets a chance. Check out more here: