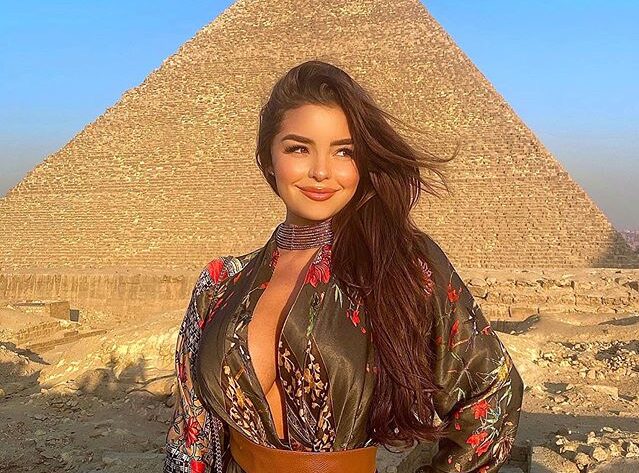 The brunette bombshell, Demi Rose, is one of the most desirable girls on Instagram, and many are surprised by the fact that she always looks stunning.
She usually gets the best comments ever, but on her latest photo, she got a few odd ones.
On the snap, she is wearing a wide white t-shirt with the elements of pink flames.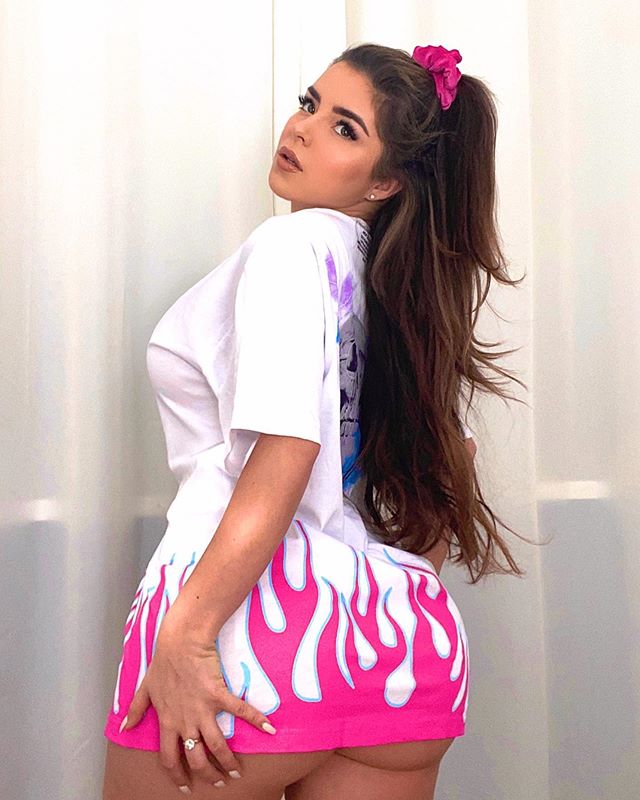 A fan told her in the comments that she looks like she gained weight in quarantine, to which she clapped back with: "@raquy1 I'm a size XS/UK 6. Only cause my a** is fat."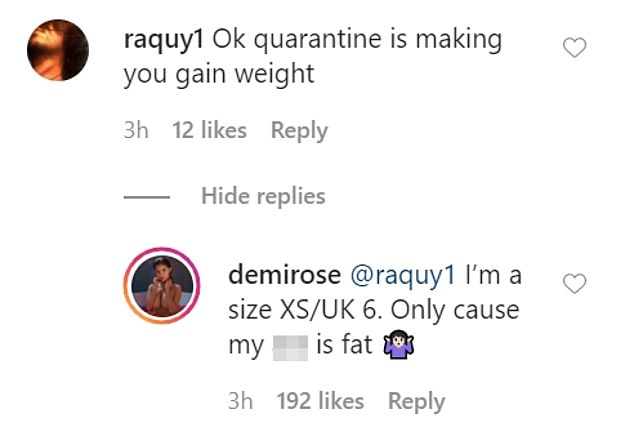 Read Also: Demi Rose Poses in a Sci-FI Ensemble
This dazzling 25-year-old shows off her round assets whenever she gets a chance, and she is proud of them.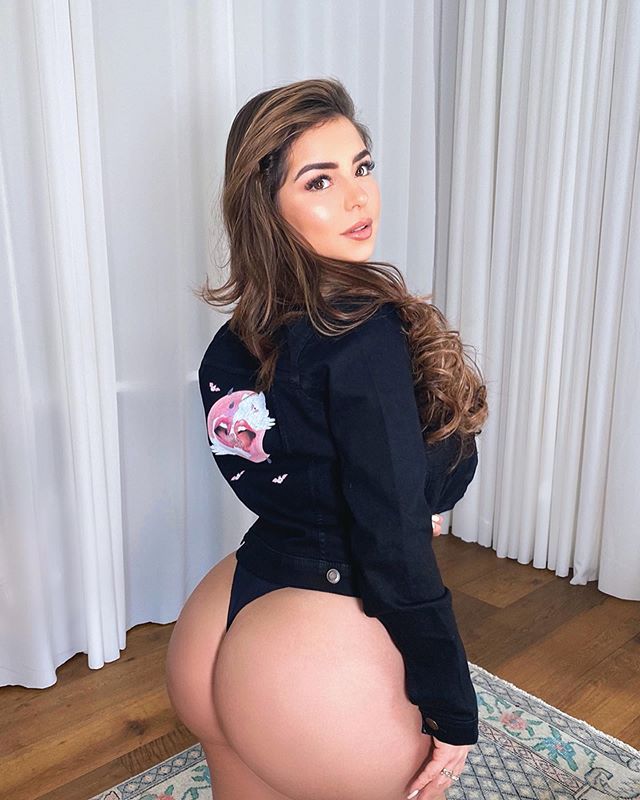 Demi Rose: Demi Rose Puts on an Eye-Popping Ensemble
Also, see a few one-year throwback snaps of this amazing girl here: