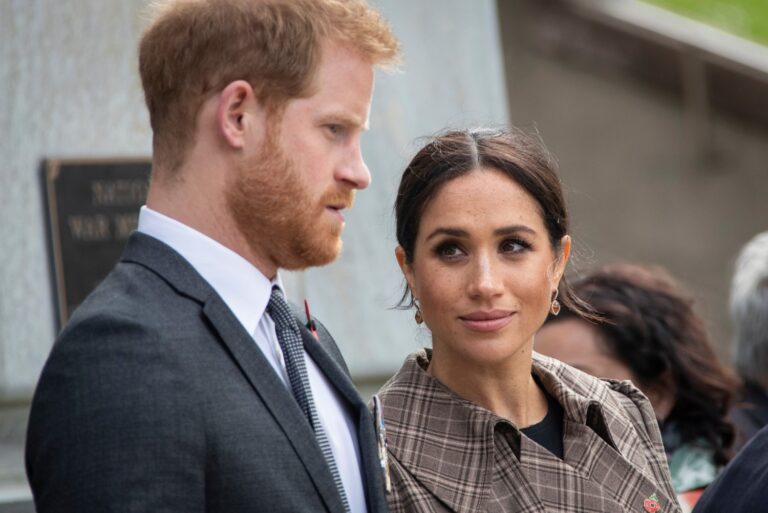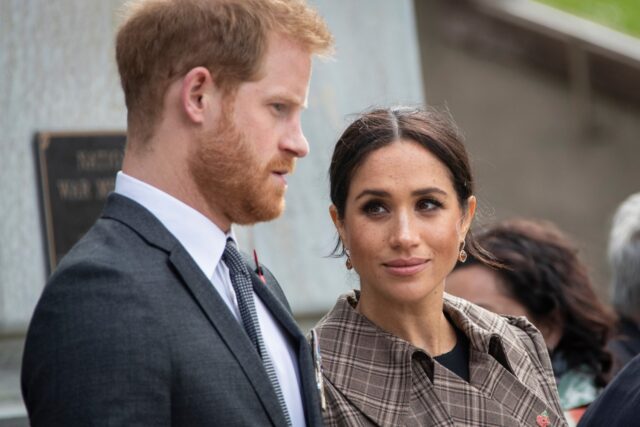 Not that long ago, Meghan Markle and Prince Harry decided to quit the Royal family, and go live on their own with their one-year-old, Archie.
As every royal member, the two are having separate biographies, but a new idea by royals reporters Omid Scobie and Carolyn Durand is to bring the two stories together.
According to E! News, on Monday, it was announced that HarperCollins Publishers got the rights to Finding Freedom: Harry and Meghan and the Making of a Modern Royal Family.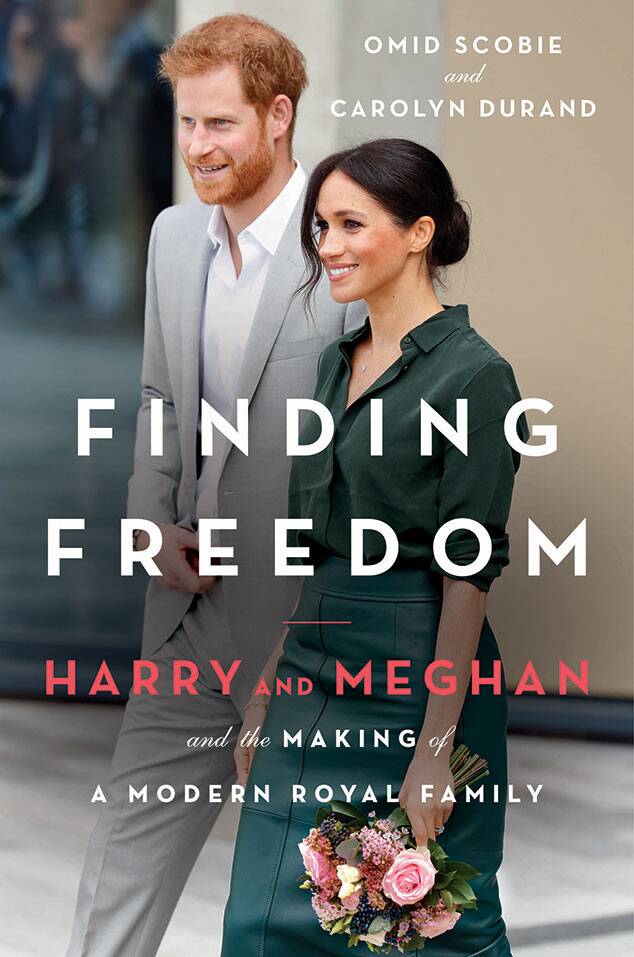 Read Also: Everyone is More Than Excited With This Meghan Markle's Piece of Jewelry
It is planned that the book will be available this summer, and the press released that it "goes beyond the headlines to reveal unknown details of Harry and Meghan's life together, dispelling the many rumors and misconceptions that plague the couple on both sides of the pond."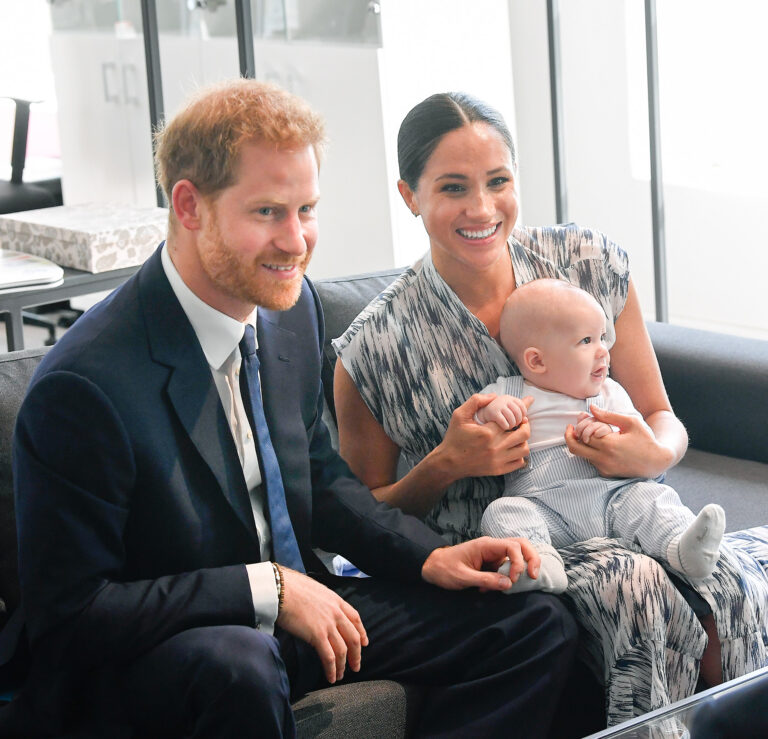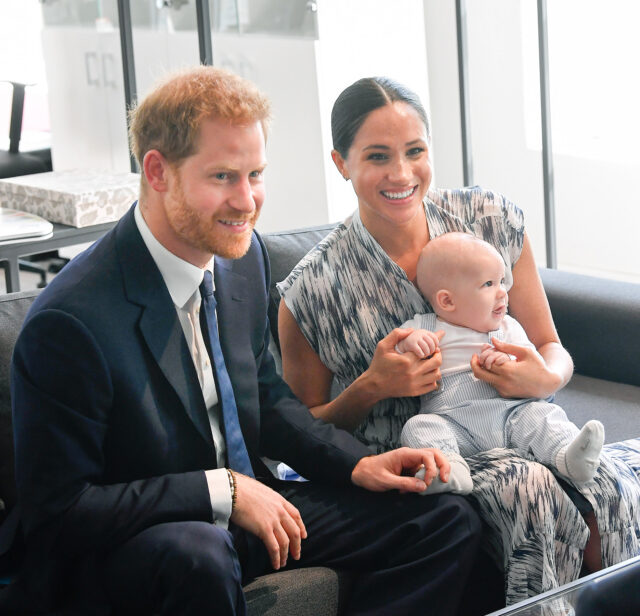 "The aim of this book is to portray the real Harry and Meghan, a couple who continue to inspire many around the world through their humanitarian and charitable work but are often inaccurately portrayed," the writers announced.
Read Also: Meghan Markle Was Called a "Princess" Even Before She Entered the Royal Family
"Our mission has been motivated by a desire to tell an accurate version of their journey and finally present the truth of misreported stories that have become gospel simply because of the amount of times they have been repeated. It is thanks to our sources that we have been able to share the definitive story of the Duke and Duchess of Sussex," they added.