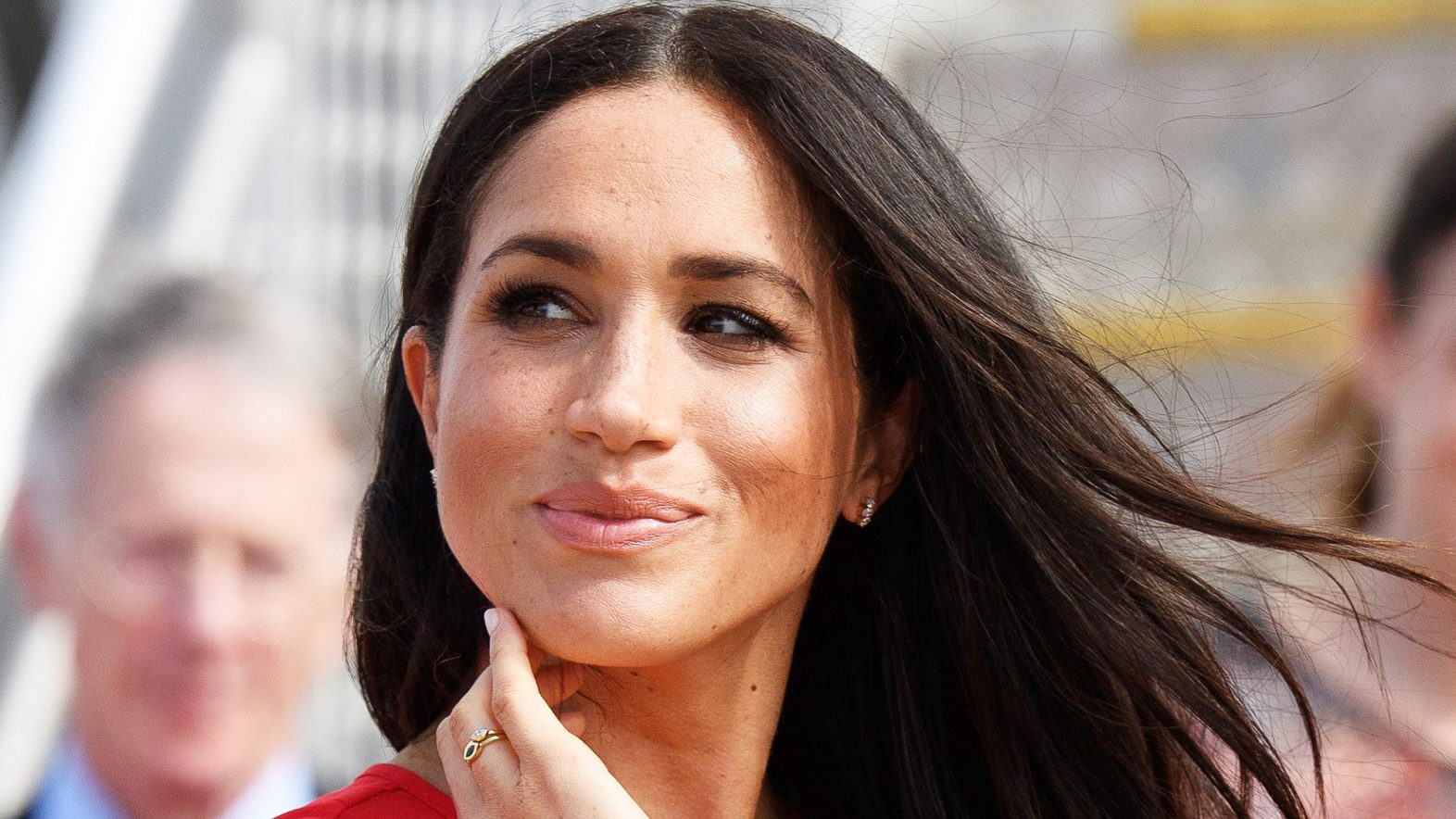 Meghan Markle has brought many scandals into the Royal family in the last few years, and recently it has been revealed that Meghan was called a "princess" way before she married Prince Harry because of her "diva" behavior and strict rules on and off set.
According to The Sun, one more person decided to open up about Meghan's behavior. A friend of Gabriel Stewart, 38, Markle's ex childhood sweetheart, revealed that she "ghosted" him when she got the role in Suits.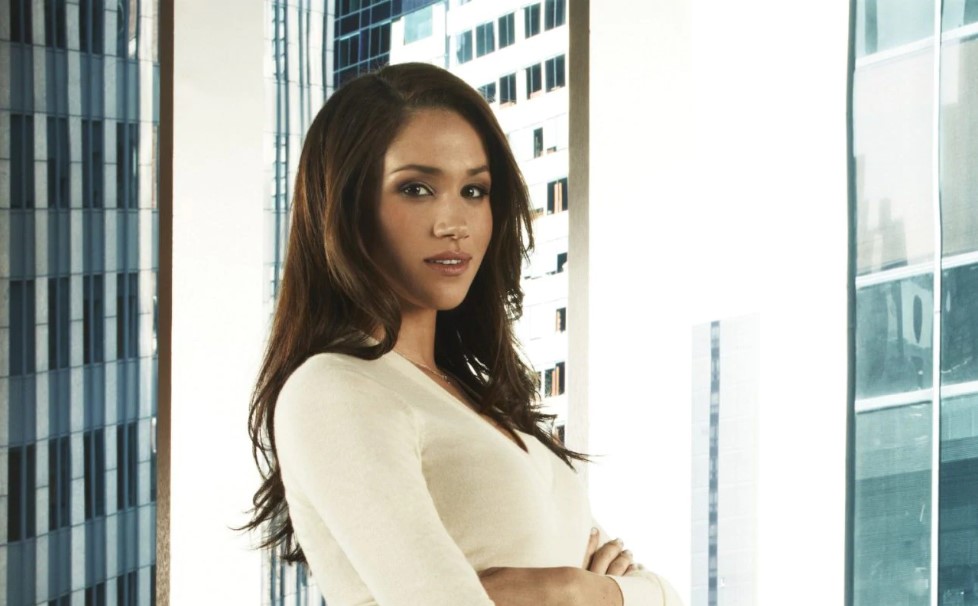 Read Also: Meghan Markle Kept a Diary During Her Time in Royal Family
"My friend Gabe, that I grew up with, dated Meghan in high school," Nema Vand, who is a US reality star, revealed on a podcast.
"He says that after she got on Suits — they were friends for years afterward — 'She kind of like ghosted me,'" Nema explained.
"It really hurt his feelings. I got the sense that Gabe really valued her friendship," he added.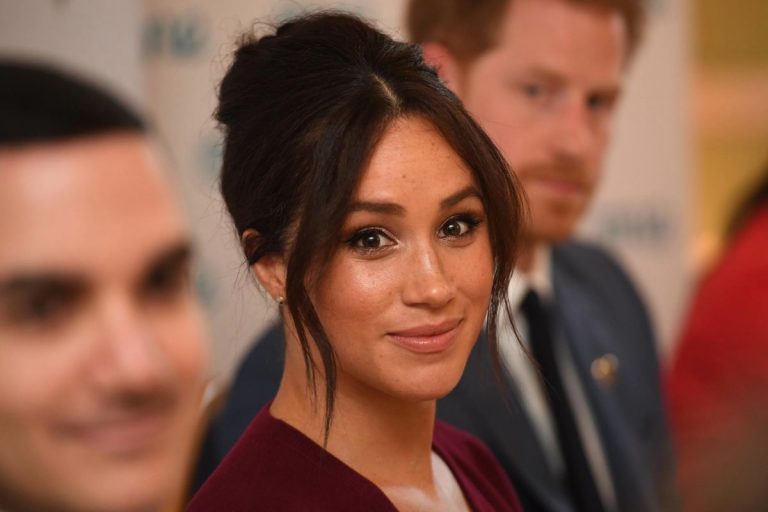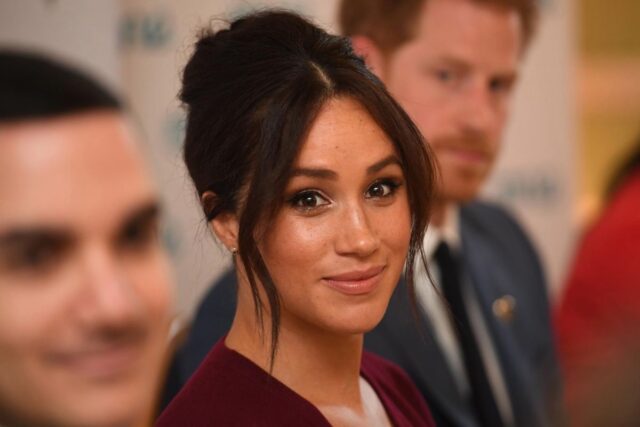 Read Also: Meghan Markle's Former Personal Trainer Says He Enjoyed Coaching Her
He also revealed that Meghan "toyed with our hearts masterfully," and claimed the following: "Everyone was in love with her. She was sweet and very kind, but she knew what she was doing.
Meghan Markle was recently accused of turning her husband, Prince Harry, against the royal family and a psychic Simone Simmons, who claims she talks to the late Princess Diana, urges Prince William to save Harry from the possible "disaster."