Exactly two years ago, on May 19, 2018, the Duke and Duchess of Sussex tied the knot after dating for almost two years. The pair has been in a relationship since the summer of 2016, a little more than a year later they got engaged then six months after they had their royal wedding, which was followed by the birth of their first child, Archie in May 2019.
After being married for a little more than one and a half years, the two decided to step off their Royal duties and start a new life on their own. Along with their son, Meghan and Harry moved first to Vancouver, then to Beverly Hills.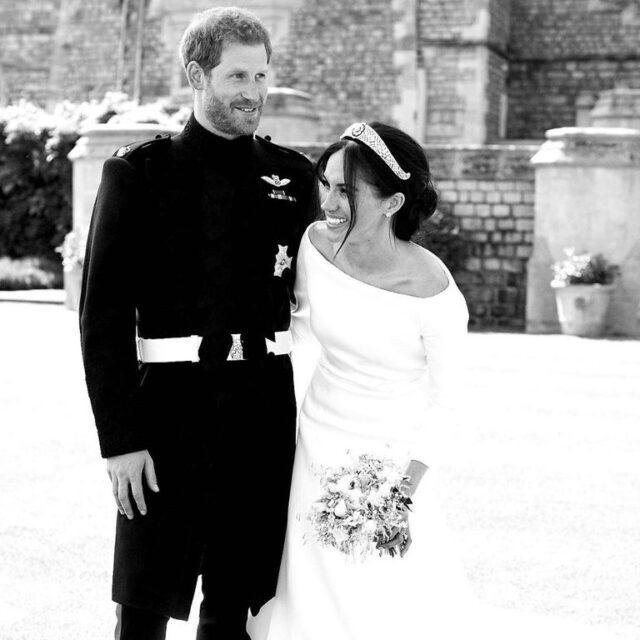 Their wedding was a huge event in 2018, as the couple stood in front of the altar of St. George's Chapel in Windsor Castle and exchanged their vows.
Read Also: The Buckingham Palace Says "Finding Freedom: Harry and Meghan" Is a "Soap Opera"
According to the BAZAAR, a source revealed how will the two celebrate their anniversary.
"The day will simply be quality time with one another and as a family. They're not going to be doing any work and made sure they have no meetings or calls in the diary," the insider said.
Read Also: Meghan Markle "Toyed With Hearts" While in High School