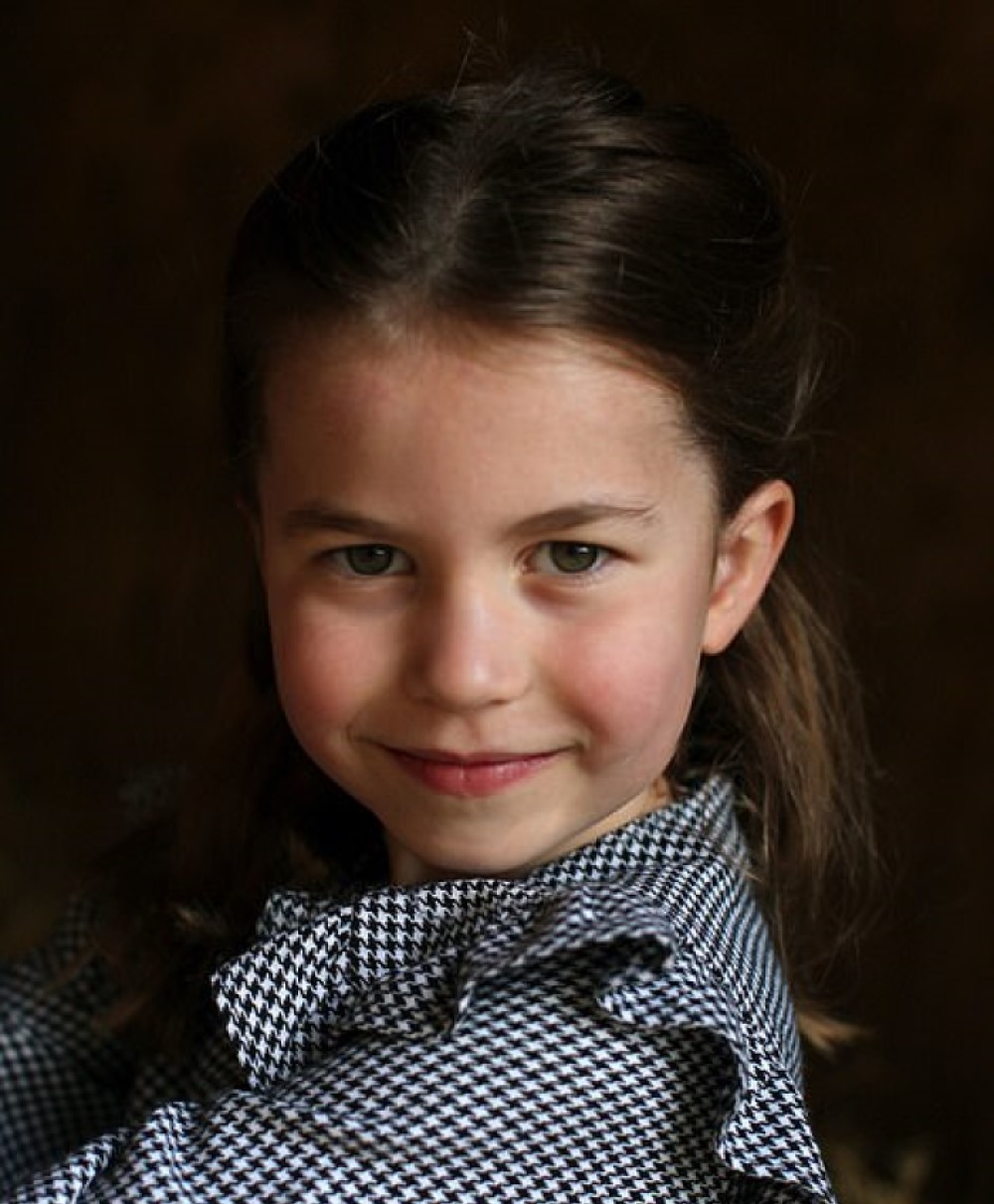 Princess Charlotte turned five on May 2 and decided to go on a unique mission to help those in need. She helped deliver a special gift to her fellow citizens amid the U.K. lockdown.
Read Also: The Queen Uses Her Bag and Ring to Communicate With Staff Secretly
Kate Middleton and Prince William released a few heart-touching photos of their daughter as she was helping to drop some home-made pasta to her neighbors, to help those who are affected by the Coronavirus pandemic in any way.
A royal source told People that the home-made pasta which they delivered was actually made by Kate Middleton and the rest of the family the day before.
Read Also: Queen Elizabeth's Impressive Hat Collection
This was a third royal birthday in just two weeks, and all parties were small and intimate.
Read Also: Prince William Broke a Royal Rule on His Wedding Day
Charlotte is also recently being called her great-grandmothers mini-me, as they look very similar in photos of the same age.