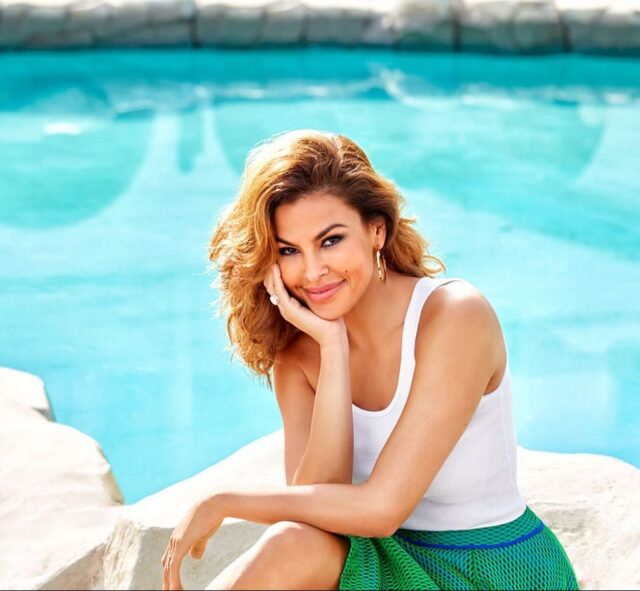 A famous American actress, Eva Mendes, tried to explain many times why she doesn't want to post about her man or kids on social media, as she pointed out the following: "My man and kids are private. That's important to me, so thanks for getting that."
But people just cannot stop asking about Ryan, since he is one of the most desirable men ever. Recently, a fan noticed that the 46-year-old is always talking in a way like she is a single mother, and started speculating that Ryan is not taking much effort in parenting.
The follower wrote: "Hi Eva, hope you will answer to my question. I really love you, really I do, but…sometime you seems a struggle single mother, and we know that you have a man, but the way you write, I mean, seems that your husband let the hard job to you and he doesn't help you."
But Mendes could not stay silent about this, and explained: "I love connecting to women. That's mainly why I have this page."
"So when I say I'm a 'tired mama' and want to connect to other 'tired mamas' it's not about excluding the fathers or other caregivers that do so much. It's just me connecting to other women, but in no way does it de-value what papas do," she clarified.
Read Also: Finneas Is Not Happy With Billie Eilish Being Compared to Other Artists
"And why I don't talk about Ryan and all the wonderful things he does as a father is because I keep that part private. I don't want to involve him or how his parents because I don't feel comfortable crossing that boundary that I have set for myself," she pointed out once again.
Read Also: Kylie Jenner Sparks Engagement Rumors
Eva is a woman who respects other's privacy and wants others to respect her too. So it is clear that we won't see or hear about Gosling from her soon.