Kate Middleton and Prince William celebrated their 9th wedding anniversary on Wednesday, April 29. The Duke and Duchess of Cambridge are always trying to follow the royal protocols, and many might not know that Prince William broke one specific rule nine years ago, on his wedding day.
A tradition for Royal weddings is that they have "supporters" instead of best men, but Prince William decided to broke this protocol as he appointed his brother, Prince Harry, as his best man.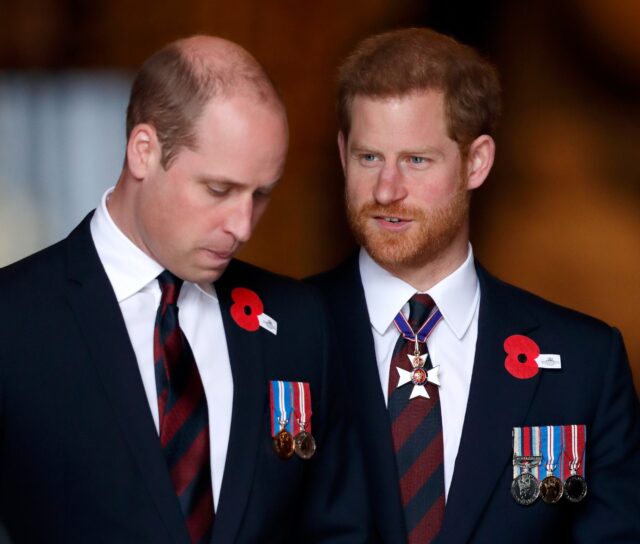 Prince Harry then stated that he was "delighted" by his brother's choice, and seven-year later, when he was marrying Meghan Markle, he appointed Prince William as his best man too.
Read Also: The Queen Uses Her Bag and Ring to Communicate With Staff Secretly
Prince Charles also chose his younger brothers to be his best men when he was marrying Princess Diana, but they decided to follow the protocol on the wedding day and call them supporters.