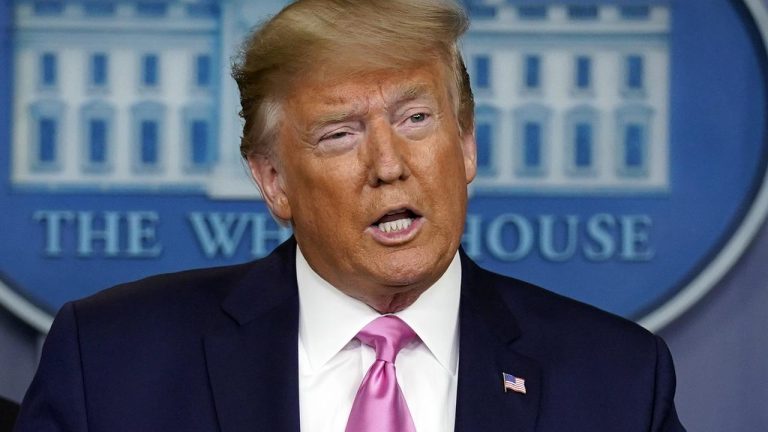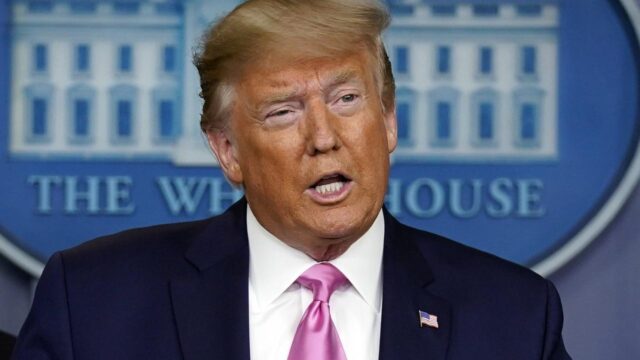 It seems like Donal Trump thinks he doesn't need to wear a protective facemask amid the Coronavirus pandemic.
The 45th and current president of the United States has a wax figure at Madame Tussauds in Berlin, which recently got a new look in the spirit of the current situation in the world.
The wax museum staff has added a red protection face mask to the figure to secure its nose and mouth from the COVID-19.
Read Also: Trump Campaign Sells Official Puzzle With a Big Mistake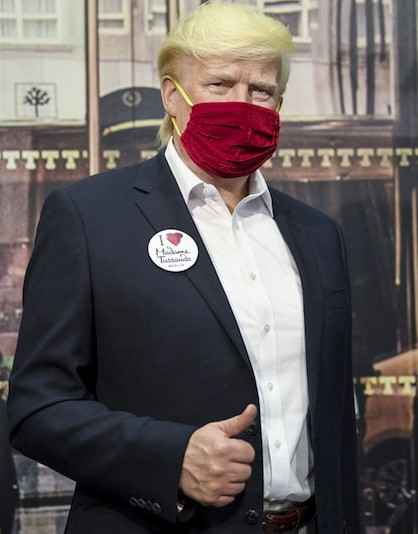 This is very thoughtful from Madame Tussaud because the prevention of the virus is the most important for solving the problem. Social distancing and hand washing can help too.
Read Also: Donald Trump Decides to Cut Coronavirus Research Funding
Also, Trump's VP Mike Pence was recently seen to wear a mask. This was very sudden since he considered masks and gloves unnecessary because, as he said, he is regularly tested for the Coronavirus.
Read Also: Holly Marie Combs Blames Trump for Grandfather's Coronavirus Death