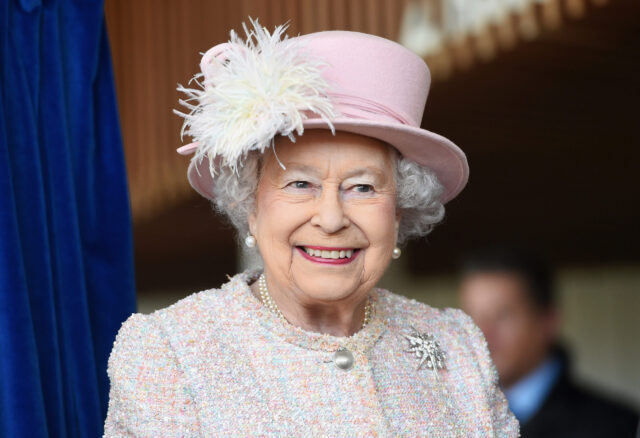 You can never hear The Queen say that she wants to go or that the conversation with her came to an end, instead, she is sending secret signals to her staff so they can excuse her and then leave.
These secret signals are quite subtle, and if you do not know them, you will have no clue that something is going on.
Queen Elizabeth II is a pro when it comes to public appearances and small talks too, but her few tricks can help her interact with her staff and escape the situation if she wants to.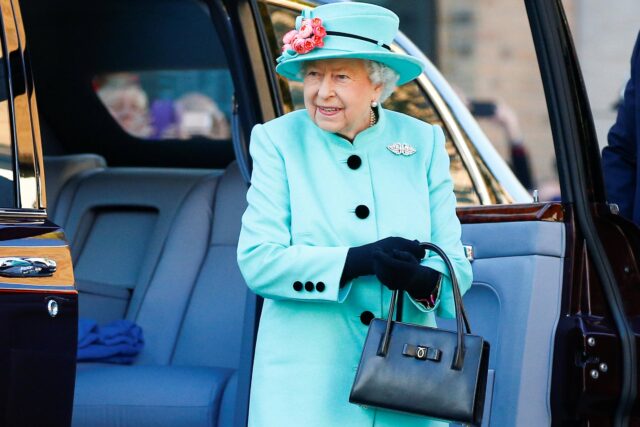 Her Majesty will shift her handbag from one hand to another when she is ready to move on from the conversation, and that staff can come and excuse her.
Read Also: How President Trump Surprised Prince Philip With a Quirky Gift
If she places her bag on the table, that means that she is keen to leave the event as soon as possible.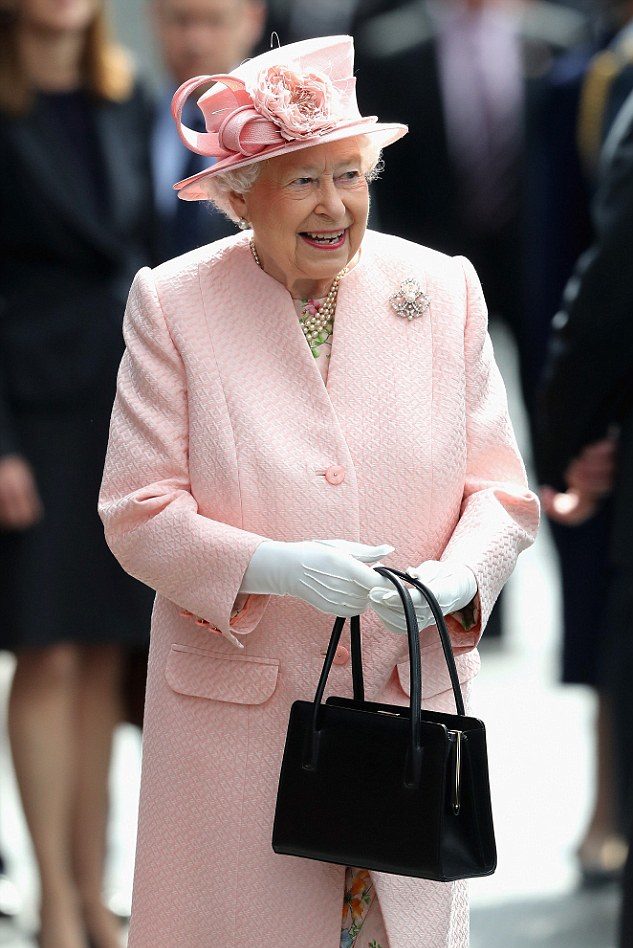 Her wedding ring is something she always has with herself and uses it in case she accidentally forgot her bag or is not able to use it for some reason.
A discreet ring twist means that the conversation came to an end, but if she does it more dramatically, she is ready to go.
According to People, a royal historian Hugo Vickers said: "It would be very worrying if you were talking to the Queen and saw the handbag move from one hand to the other."
Read Also: What Princess Diana's Sister Sarah Thought About Her Becoming A Royal?
"Someone would come along and say, 'Sir, the Archbishop of Canterbury would very much like to meet you,'" he added.