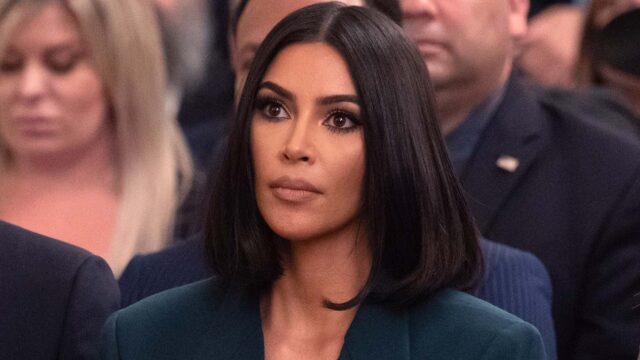 Just like many celebrities, Kim Kardashian also decided to spill her thoughts about the tragic passing of George Floyd, on May 25th.
Famous people stood up against abuse of police positions, especially when they are performing violence against people of color.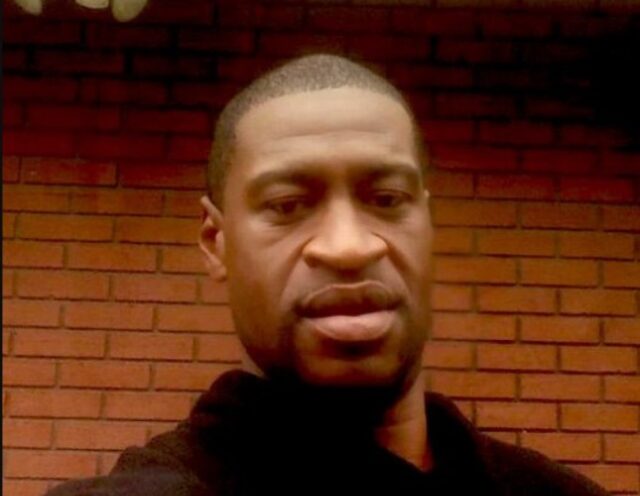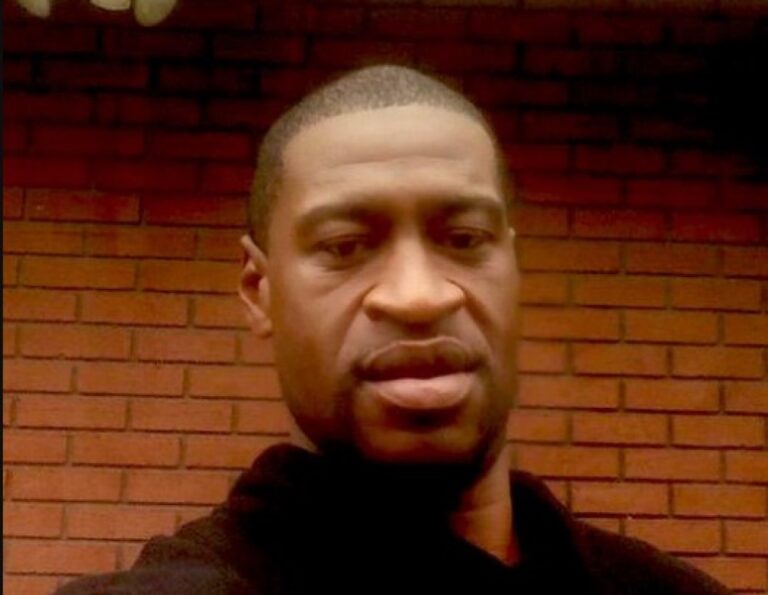 The 39-year-old mother of four stated that she feels like she can't change anything because "this is not a fight that I can truly take on my own."
Read Also: Khloe Kardashian Hits Back at Claims That She Changed
"For years, with every horrific murder of an innocent black man, woman, or child, I have always tried to find the right words to express my condolences and outrage, but the privilege I am afforded by the color of my skin has often left me feeling like this is not a fight that I can truly take on my own. Not today, not anymore," she started.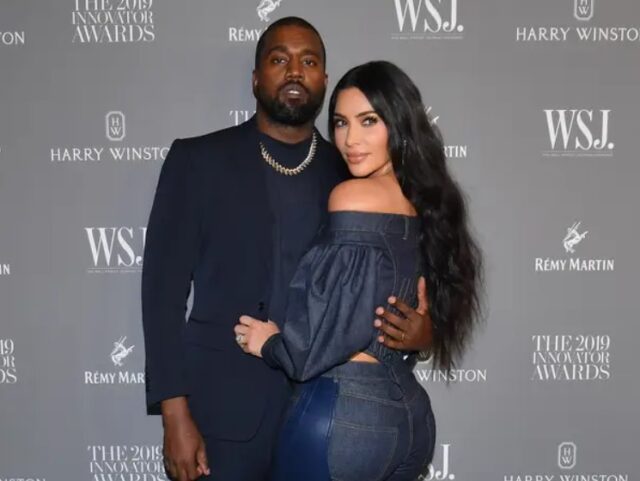 "Like so many of you, I am angry. I am more than angry. I am infuriated, and I am disgusted. I am exhausted by the heartbreak I feel seeing mothers, fathers, sisters, brothers, and children suffering because their loved one was murdered or locked away unjustly for being black," the Kardashian continued.
Read Also: Khloe Kardashian Clarifies Why They Are Not Social Distancing Their Kids
"Even though I will never know the pain and suffering they have endured, or what it feels like to try to survive in a world plagued by systemic racism, I know I can use my own voice to help amplify those voices that have been muffled for too long," she explained in the end.