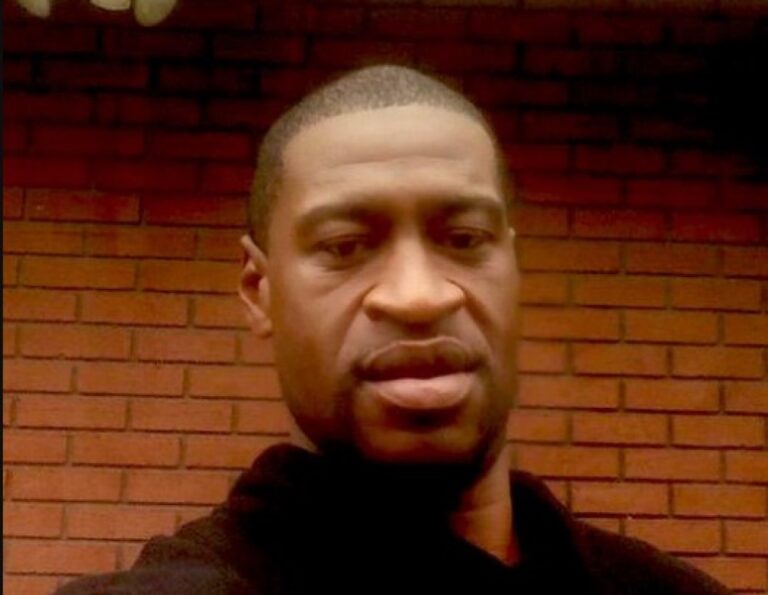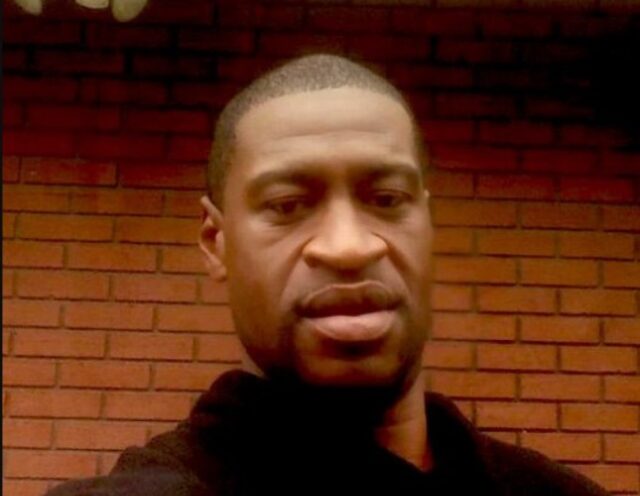 The tragic fate that befell George Floyd shook the public across the United States. They all raised their voice to ensure a secure future and protect themselves from abuse of police positions. Celebrities also spoke out about this happening:
"Being Black in America should not be a death sentence," Minneapolis Mayor Jacob Frey stated in his tweet on Tuesday.
An American actress and producer, Viola Davis, couldn't stay silent about this heartbreaking incident. She wrote: "We are dictated by hundreds of years of policies that have restricted our very existence and still have to continue to face modern-day lynchings…America will never be great until we can figure out a way for it to work for everybody!!!"
You deserved your breath, your dignity, your life. Not to die in the street, murdered by a white cop's knee on your neck. You deserve our tears, our prayers, our rage, our action. We must act – for you – and for all of those were no cameras are present. We must. #GeorgeFloyd pic.twitter.com/JeMNUtkXv6

— Ava DuVernay (@ava) May 27, 2022
Justin Bieber pointed out: "This must stop…Racism is evil. We need to use our voice!"
Read Also: Jimmy Fallon Regrets Wearing Blackface Two Decades Ago on SNL
A pregnant hitmaker, Ciara, made sure her voice to be heard too, as she wrote: "My heart can't take it…There has to be a stopping point in the process of arresting someone. It's all senseless."
And now they should be prosecuted. This happens way too often, and seems only when caught on camera are MURDERERS even getting fired … unfortunately, the only way things will start changing is if all these racist ignorant monsters have to face the consequences- behind bars. https://t.co/pocb8PDJ08

— Gigi Hadid (@GiGiHadid) May 27, 2022
Read Also: Lana Del Rey Claps Back to Claims That She Is Unfairly Comparing Herself to Other Artists
Demi Lovato joined too and said: "This is not okay. And it will not stop until everyone does their part. Especially white people. I said it recently, and I'll say it again, do not let your discomfort surrounding social issues prevent you from speaking up for those in danger."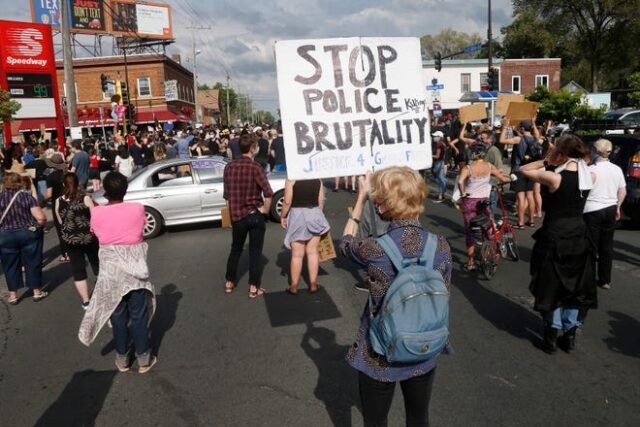 Many stars like Kelly Rowland, Chrissy Metz, Bella Hadid, Beyoncé, Megan Thee Stallion, Justine Skye, and many more also spoke up, fighting against discrimination violence in general.