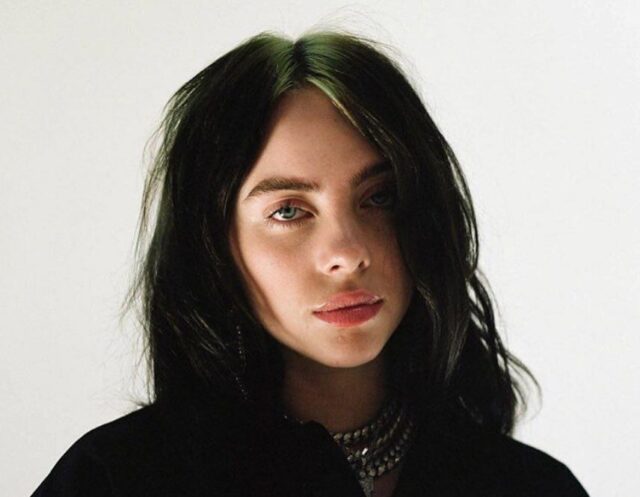 Since the tragic death of George Floyd this Monday, many celebrities spoke up against police force used on people of color. People are protesting, saying "black lives matter," while some found that offensive and started to counter with "all lives matter."
Billie Eilish recently decided to slam "all lives matter" movement, pointing out that "white privilege" is a real thing.
She is one of the few who has a strong opinion and decided to stand up against something she thinks is very wrong while being just 18 years old.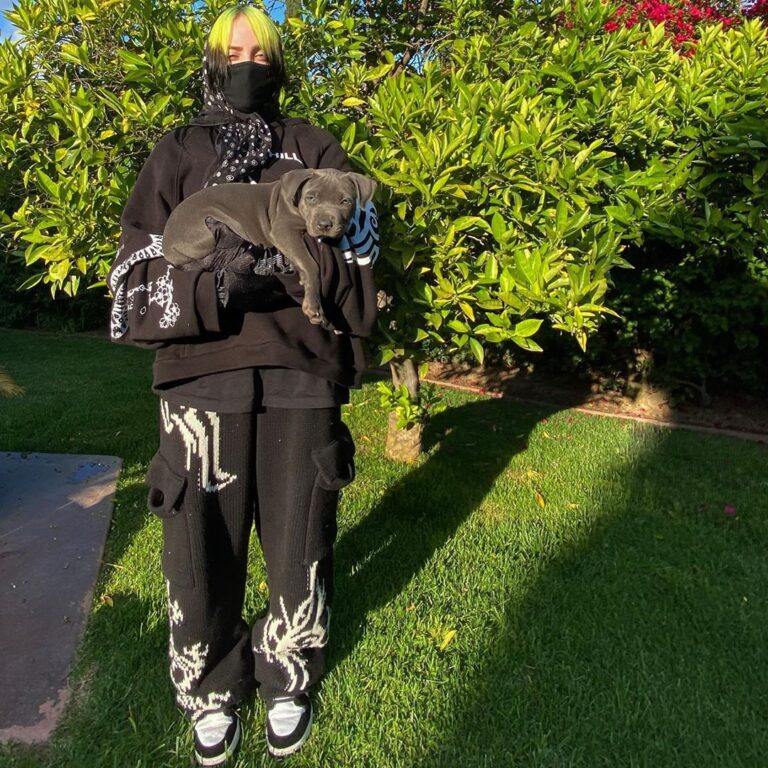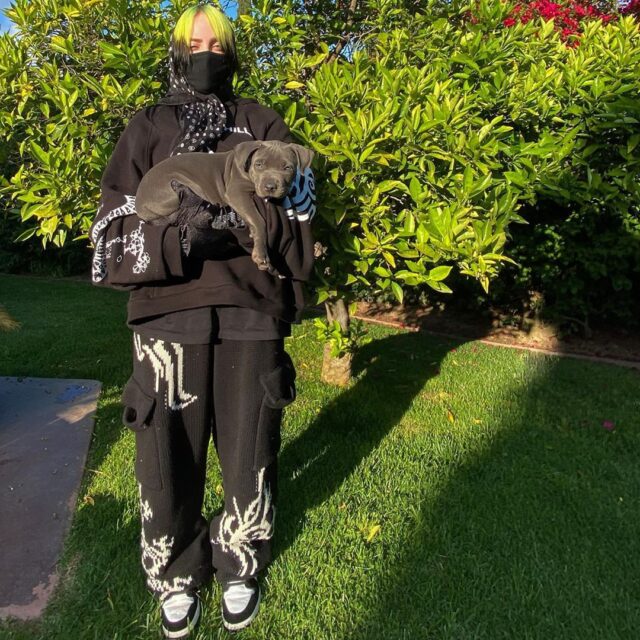 "If I hear one more white person say "aLL liVeS maTtEr" one more f-cking time, I'm gonna lose my f-cking mind," she started, and couldn't be bothered not to use such a strong language.
Read Also: Celebrities Speak up About George Floyd's Tragedy
"Will you shut the f-ck up? No one is saying your life is not hard. No one is saying literally anything at all about you. All you mfs do is find a way to make everything about yourself," the Grammy winner pointed out.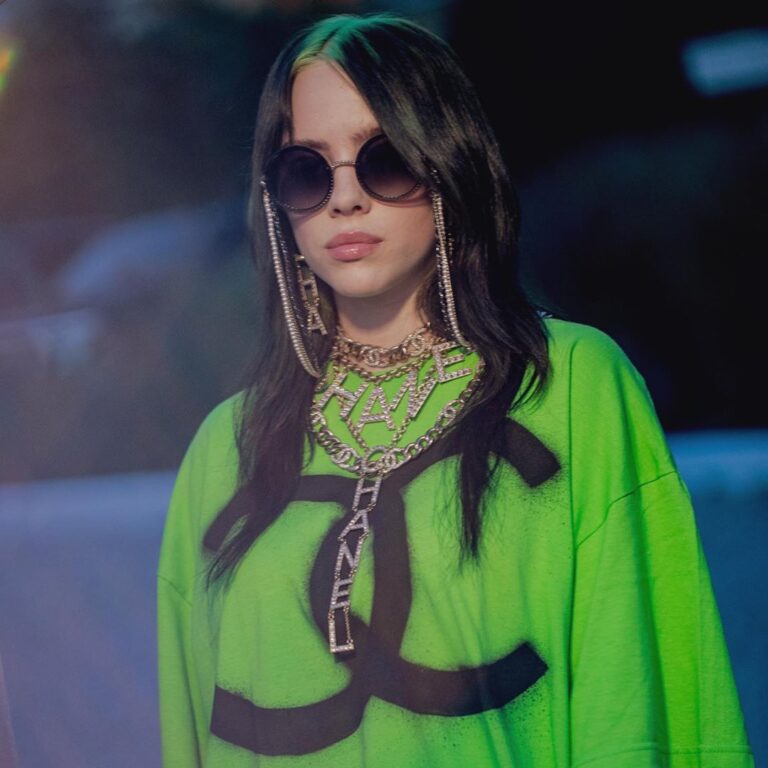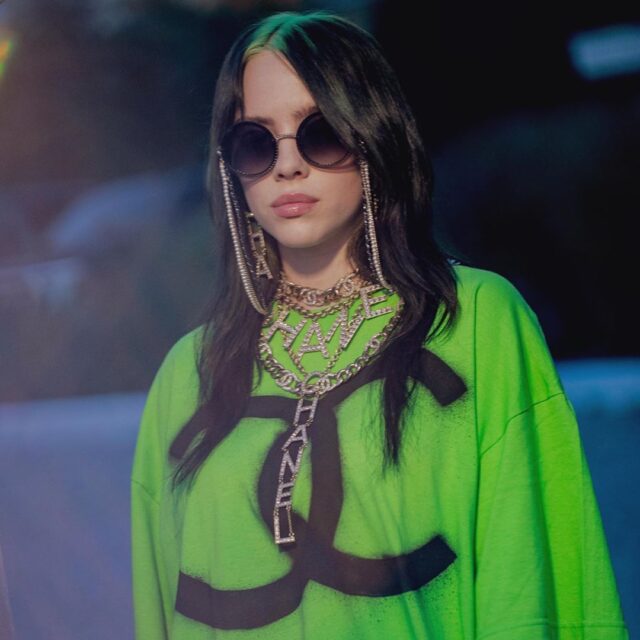 Read Also: Kim Kardashian Is Angry With George Floyd's Tragedy
"Society gives you privilege just for being white. You can be poor, you can be struggling. And still, your skin color is giving you more privilege than you even realize, and nobody is saying that makes you better than anyone. It just lets you live your life without having to worry about surviving simply because of your skin color!!! You are privileged!!" she tried to explain.
"The slogan of #BlackLivesMatter does not mean other lives don't. It's calling attention to the fact that society clearly thinks black lives don't f-cking matter," she added.
Billie showed her anger in a lengthy post shared this Saturday.
She also got frustrated with Trump's statements, as she couldn't believe that "Our own president said this. Our. Own. President."