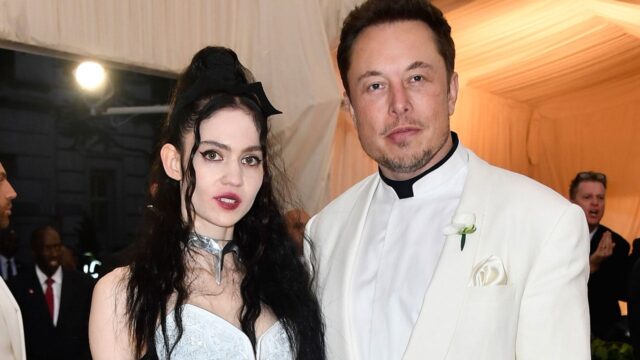 Grimes, whose real name is Claire Boucher, and Elon Musk became parents around a month ago and originally named him X Æ A-12. Unfortunatelly it turned out that name is illegal, because of some characters that a name must not contain.
The new baby name is X Æ A-Xii, but people are still finding it hard to pronounce it.
Grimes recently revealed a cute nickname she has for her baby boy. She is calling him "Little X."
— Elon Musk (@elonmusk) May 5, 2020
"Nice! Just removed the numbers to conform to California law," someone commented.
Read Also: Jennifer Aniston and Angelina Jolie Met Only Once
"Roman numerals. Looks better, tbh," the Canadian musician added.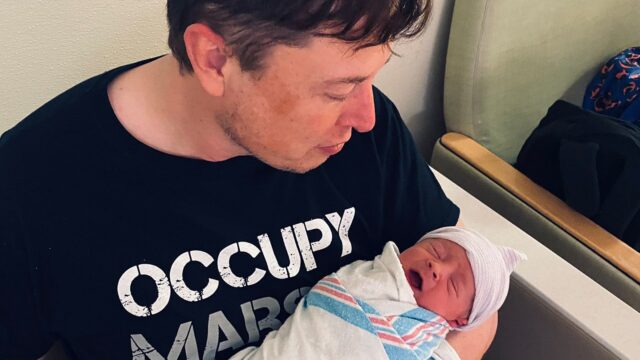 "Thus, you can't have numbers, Roman numerals, accents, umlauts, or other symbols or emojis. Although an apostrophe, for a name like 'O'Connor,' is acceptable," a fan pointed out.