Khloe Kardashian clapped back at the comments that she now looks totally different than before, even though, as she claims, she changed just her hair color.
"Why do you look so different in all your photos?" one person asked on one of Khloe's snaps, and she got angry about that question.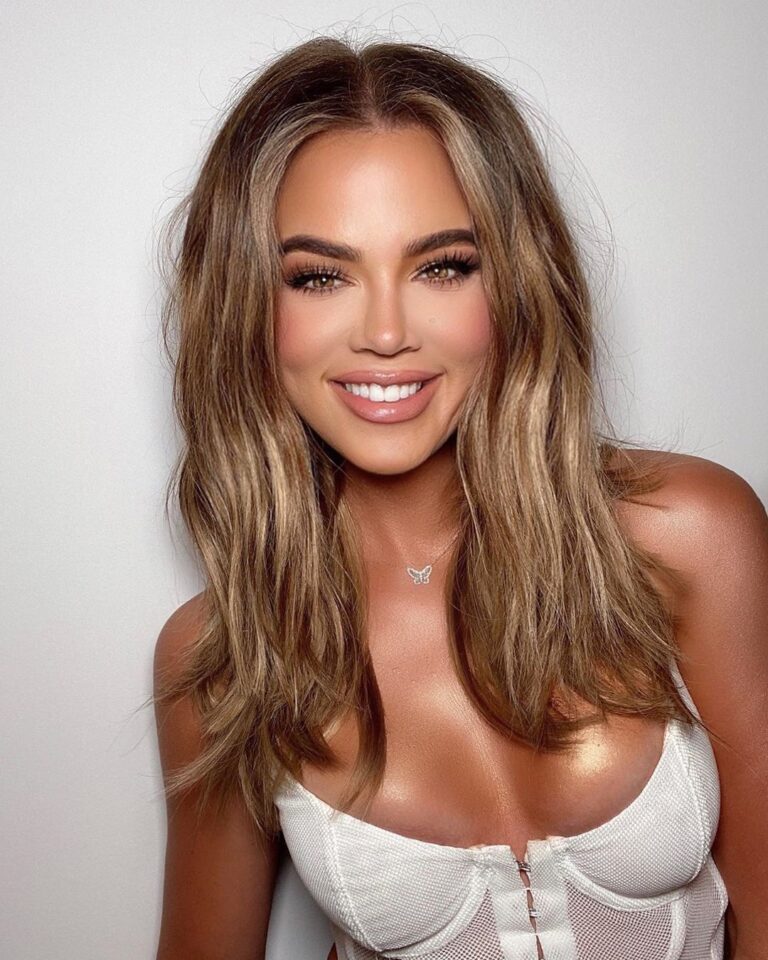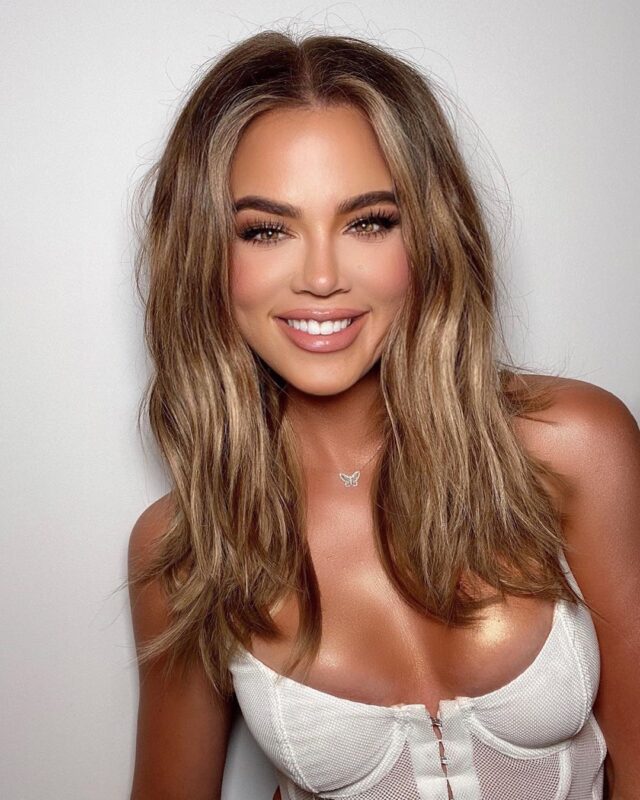 "From my weekly face transplant, clearly," she answered ironically.
Read Also: The Kardashian and Jenner Changes Throughout the Years
Lately, Khloe got the urge to answer to all the rumors and to many bad comments too.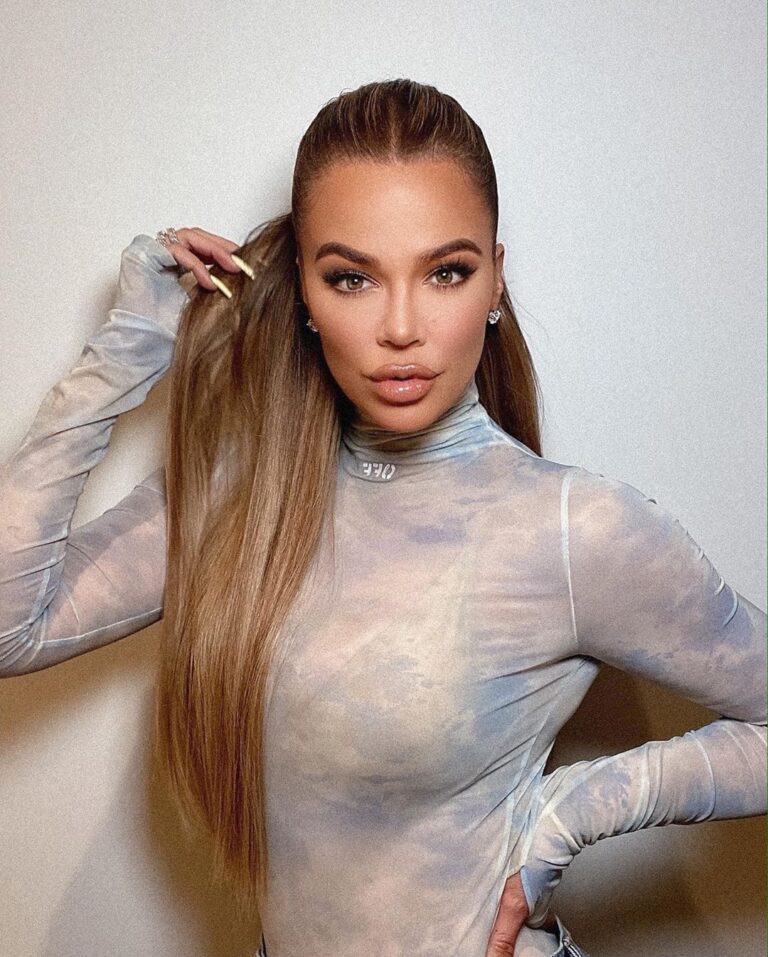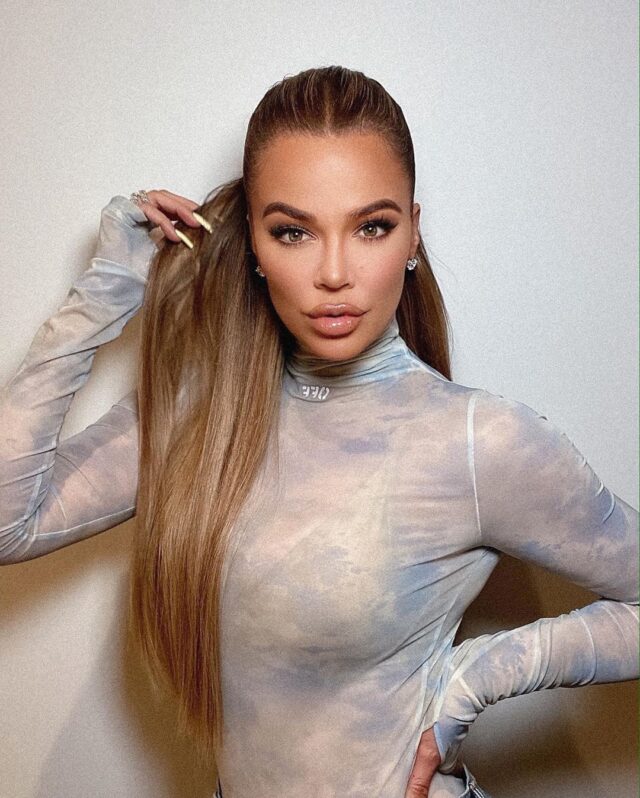 She recently fired back when she got asked why the Kardashian-Jenner family do not isolate their kids, to which she answered equally sharp.
Read Also: Khloe Kardashian Clarifies Why They Are Not Social Distancing Their Kids
The 35-year-old also felt attacked with the rumors that she is back with ex Tristan Thompson and that they are expecting their second baby.