The Kardashian and Jenner family gathered together to celebrate Scott Disick's 37th birthday just days after he checked out of the rehab while having a breakup with Sofia Richie on his back.
The loving and supportive family got together to make some good memories but got slammed for not-social distancing their kids.
Khloe Kardashian stood up to defend herself and her family members, saying that they didn't break any rules, as she explained, "They are all cousins."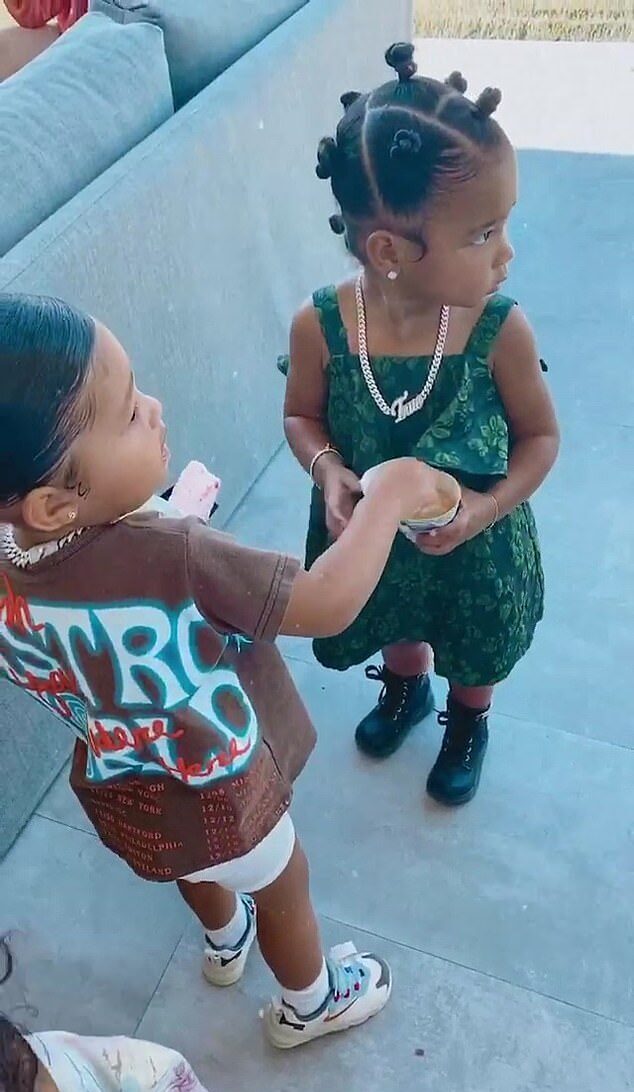 "So we know how they have been quarantined, and there's less than 10 people with us. It's literally what the governor states is perfectly OK to do in the state of CA," she clarified.
Read Also: Khloe Kardashian Admits Who Her "Hero" Is
Khloe later tried to explain that they are just humans, and there is nothing wrong with loving your closest relatives.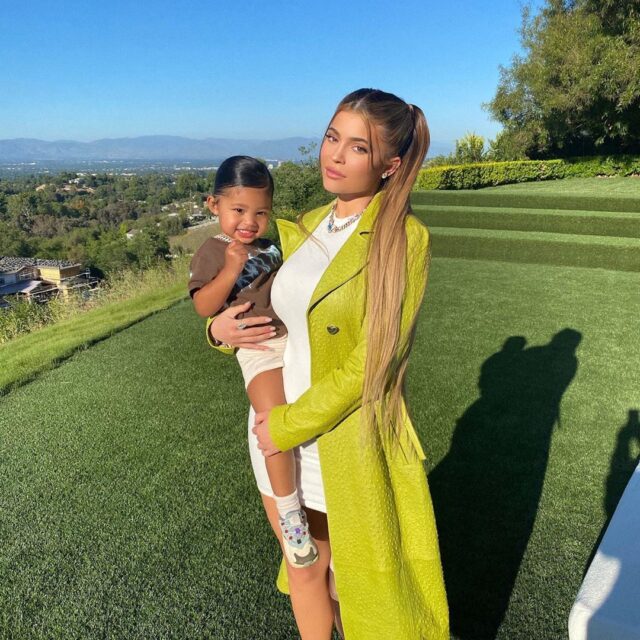 Read Also: Scott Disick and Sofia Richie Romance Came to an End
"Drives me wild when people act as if they know. Of course, we want to protect ourselves. Simply for the sake of our angels, not to mention our own health. But it's human nature, I guess," she wrote.