The Duchess of Cambridge, Kate Middleton, spoke on ITV's This Morning and revealed that her kids are having some small issues with homeschooling.
As she said, the six-year-old Prince George is "jealous" of Princess Charlotte, who is five, because she has different lockdown schoolwork, which appears to him as more fun.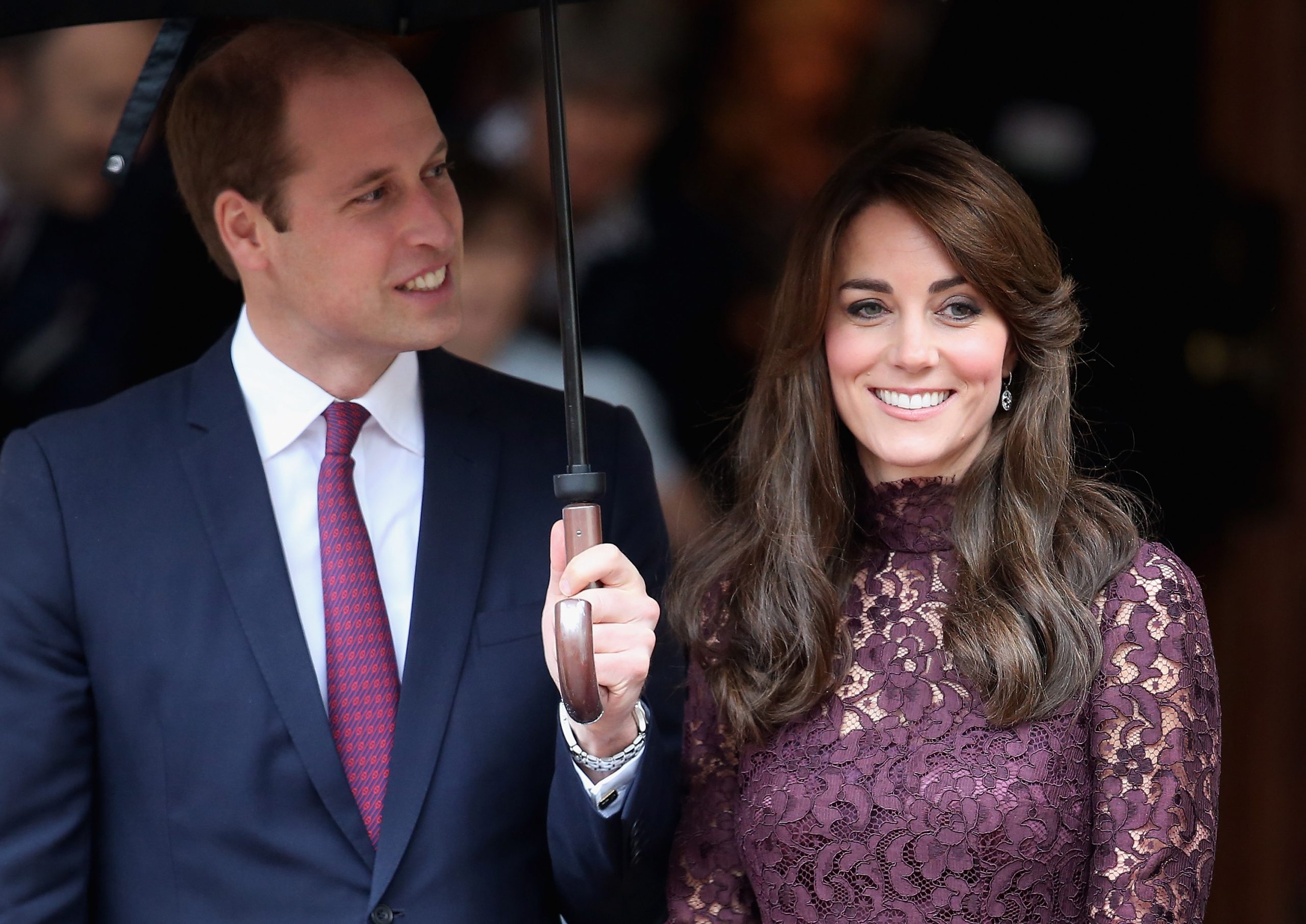 Read Also: Princess Diana Believed That Kensington Palace Was Spying on Her
"George gets very upset because he just wants to do all of Charlotte's projects. Spider sandwiches are far cooler than literacy work," she explained.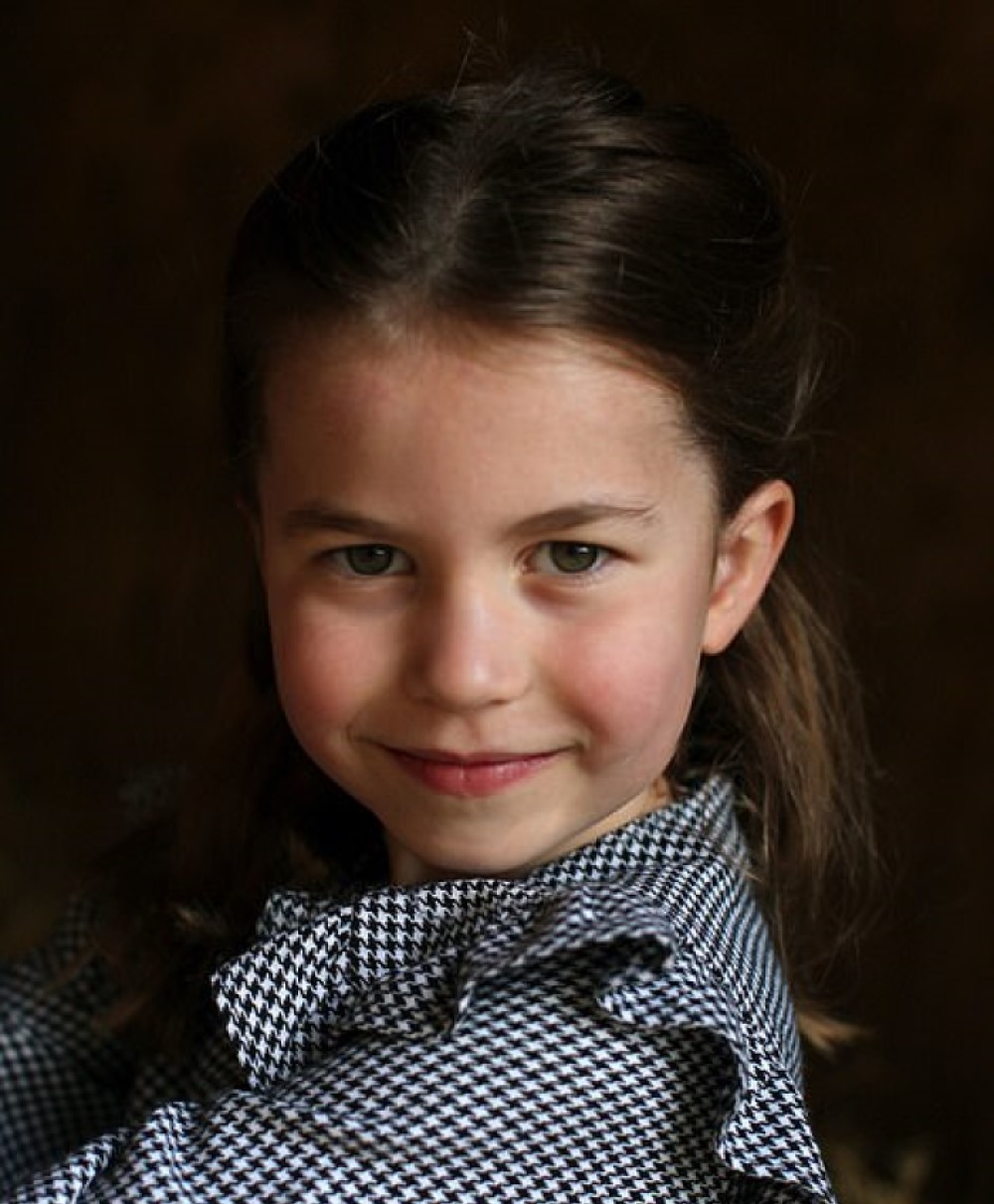 Read Also: Princess Charlotte Has a Special Duty for Her Birthday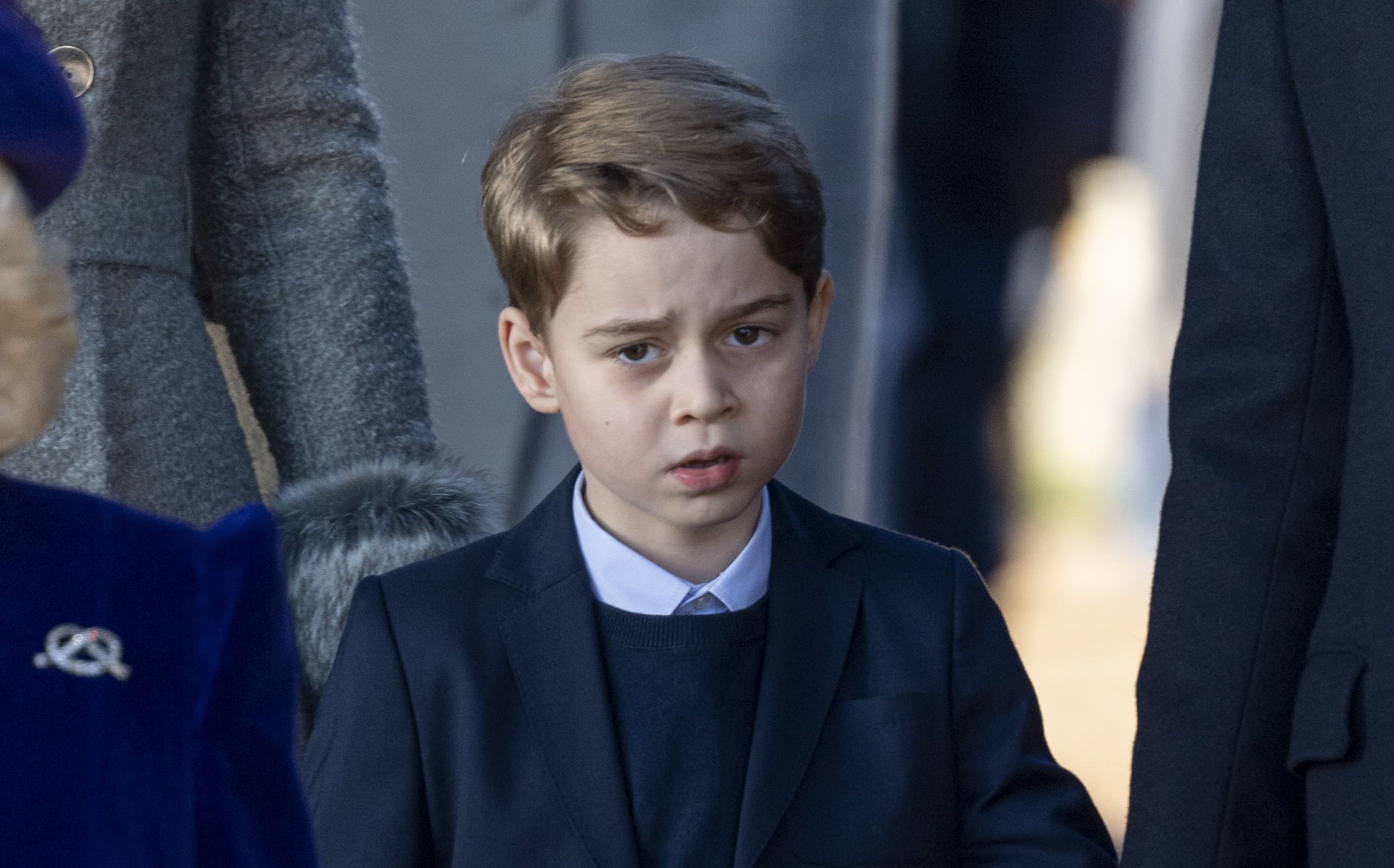 Read Also: Meghan Markle Was Called a "Princess" Even Before She Entered the Royal Family
She also revealed that all of them FaceTime the family members frequently amid the Coronavirus lockdowns.
"We try to check in daily with family members and speak to them about news so in some way we've got a lot more contact than before, but it's hard to explain to a five and six-year-old what's going on, but we have the support out there from schools," Kate shared.