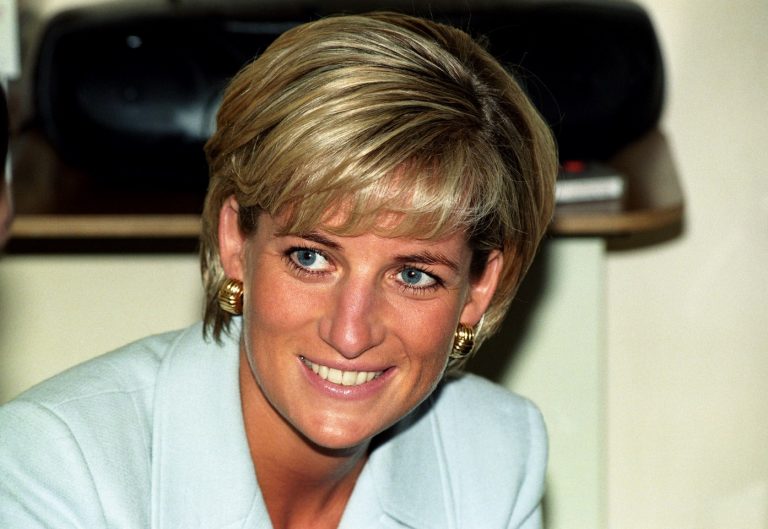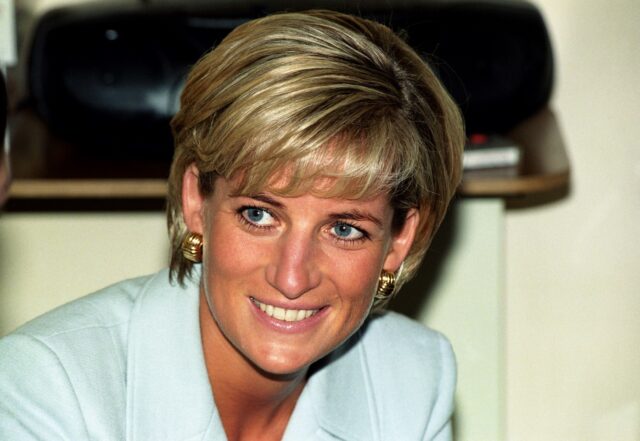 Princess Diana went through a lot when she was a part of the British royal family, and even after her royal divorce from Prince Charles, the future King of England.
After her royal divorce, she decided to open up to the world and share some thoughts and life she experienced while she was married to Prince Charles. Prince William shared in Diana, 7 Days, "Having sometimes been in those situations, you feel incredibly desperate, and it is very unfair that things are being said that are untrue. The easiest thing to do is just to say or go to the media yourself. Open that door. [But] once you've opened it, you can never close it again."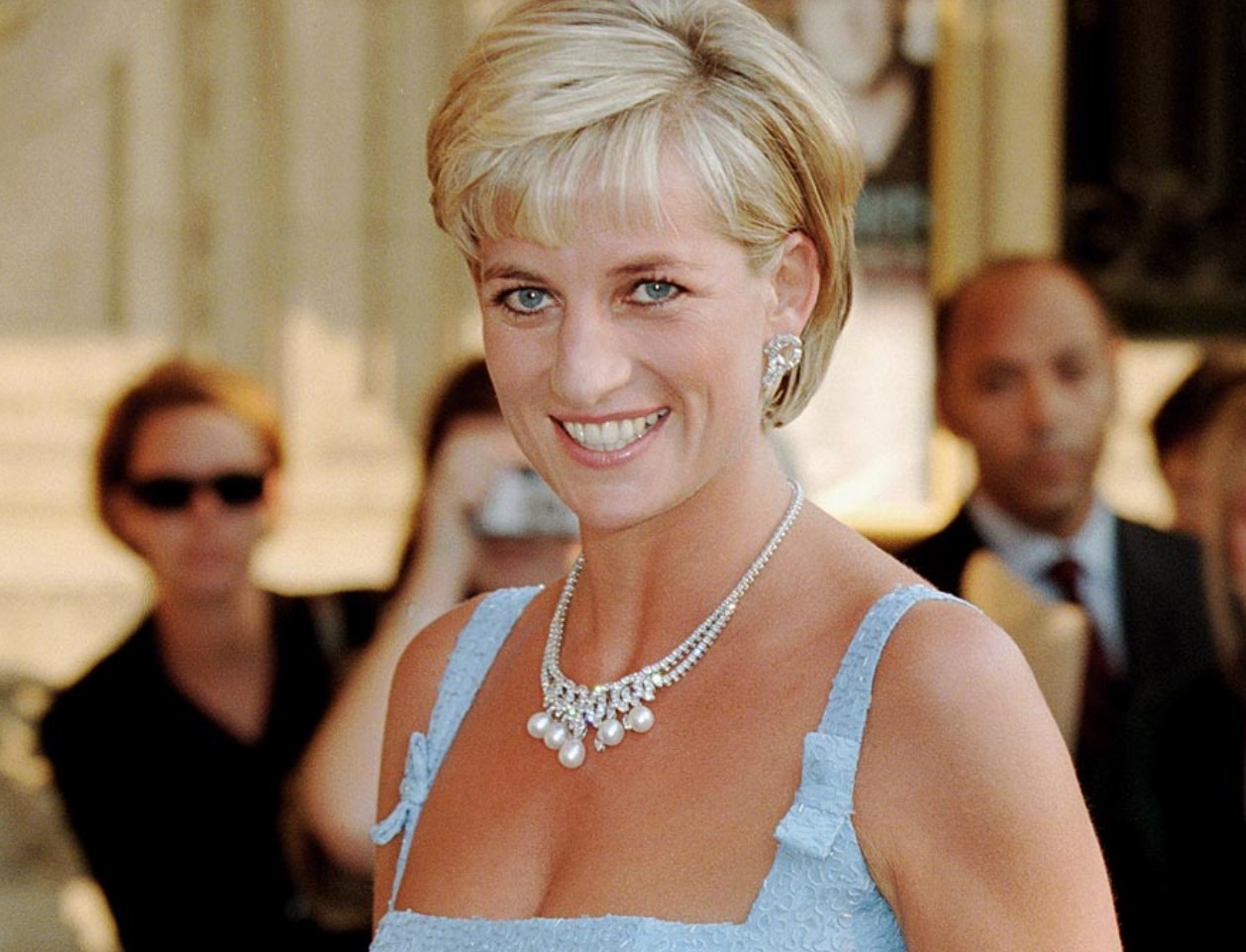 After Princess Diana decided to divorce Prince Charles, she stated, "Over the next few months, I will be seeking a more suitable way of combining a meaningful public role with, hopefully, a more private life." After the divorce was done, Princess Diana opted for police to protect her instead of the royal security, and from her whole staff, she ended up being with just her cleaner, cook, Paul Burrell, and dresser.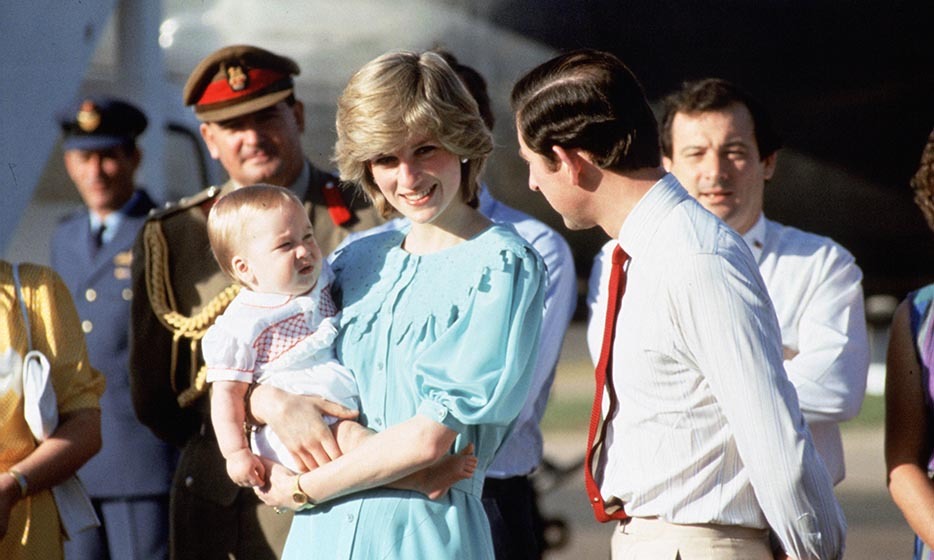 Andrew Morton wrote in his book Diana: Her True Story about how The Princess of Wales confessed to him that she knew how people are spying on her. "She remembers the occasion well, driving out of the claustrophobia of Kensington Palace with its spy cameras, watchful courtiers, and prison walls to her favourite stretch of beach on the Dorset coast."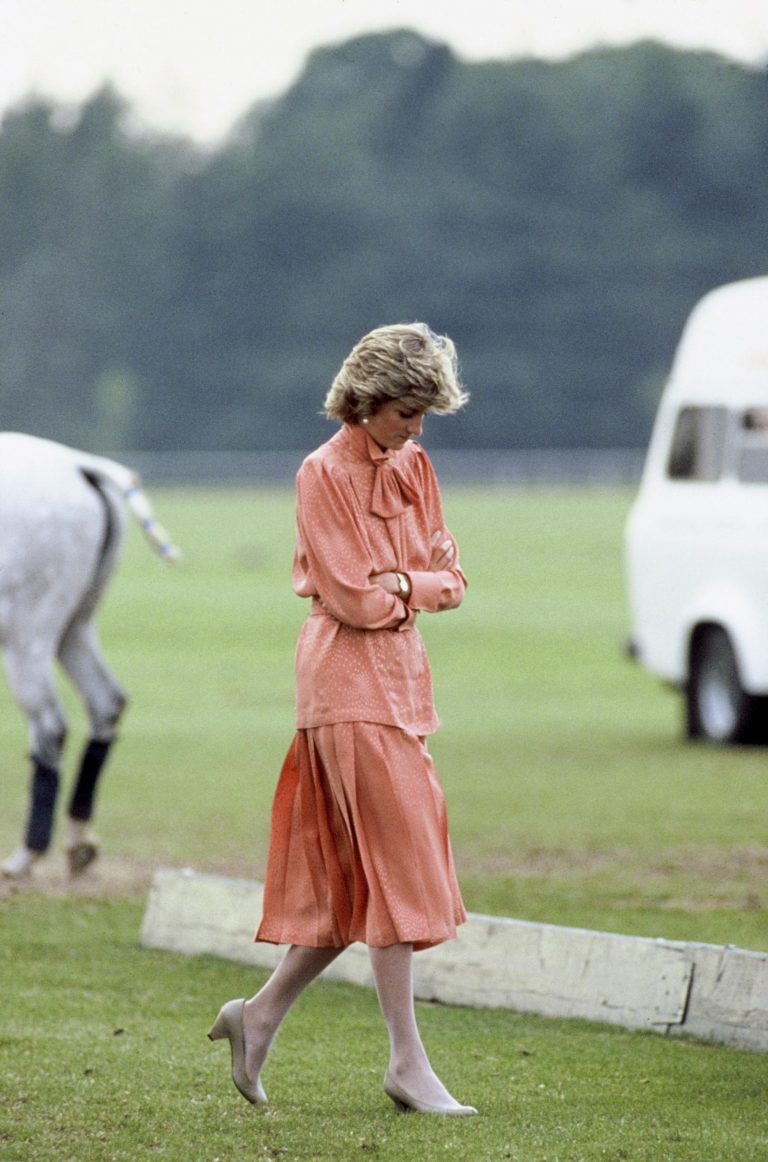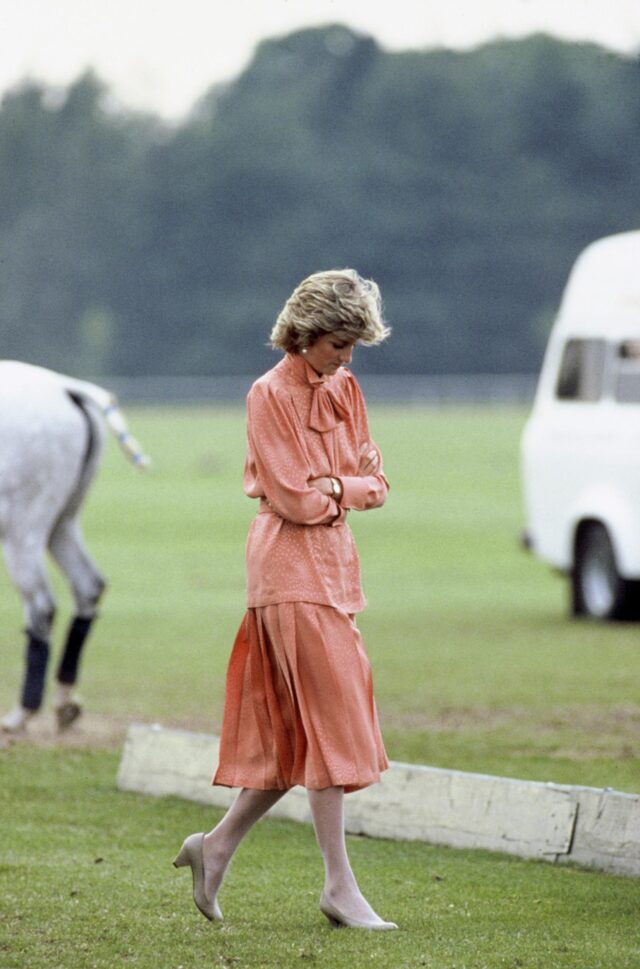 The Mirror published how National Security Guard was actually spying on her. America's spy chiefs admitted last night they snooped on Princess Diana for years — and learned some of her most intimate love secrets. The Daily Record claimed that the NSA intercepts have gone on right until she died in the Paris car crash with Dodi Fayed."