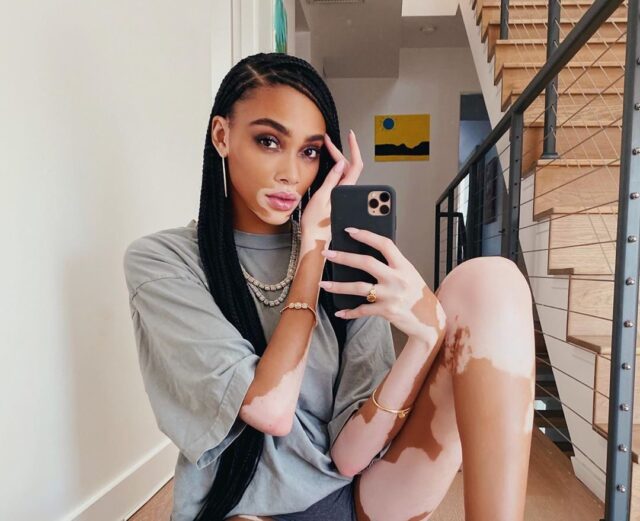 Although Winnie Harlow was not excepted by society when she first started working as a model, as the reason for her severe vitiligo, she is now getting more and more successful with more people recognizing her beauty.
Some might still think that she is not compatible to be a model, but her hard work will prove you different.
On one of her latest photoshoots, she was posing in tiny pink bikini, while she dropped several unbelievable poses and showed off her amazing-looking body. Winnie Harlow is definitely sexy and you can get a similar bikini she wears in the picture below if you visit hauteflair.com.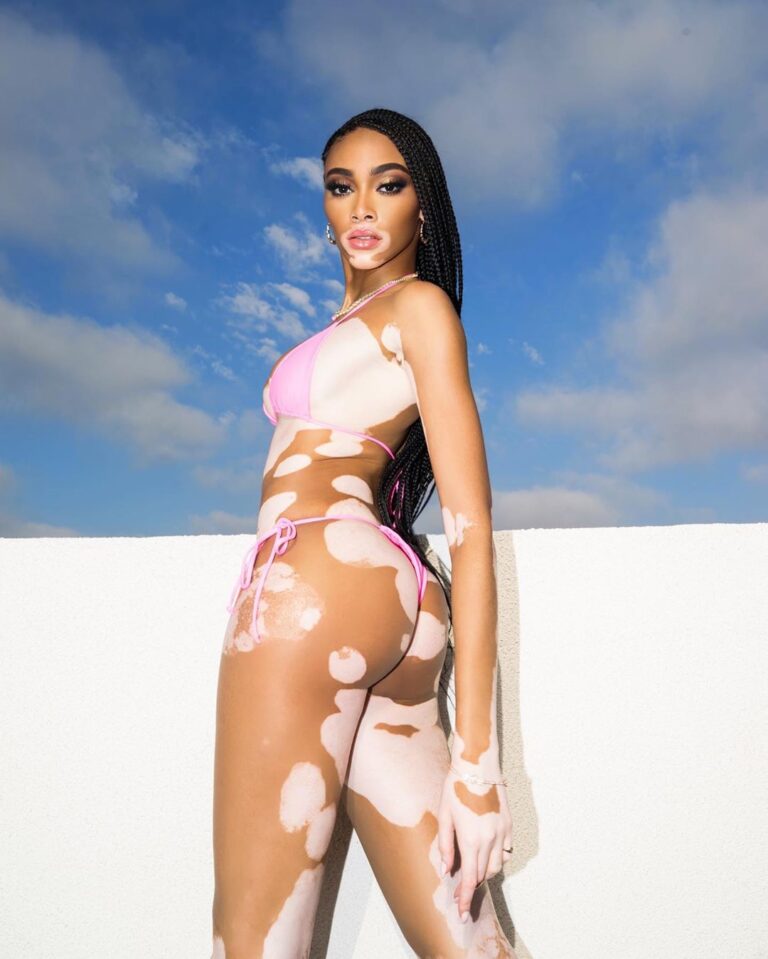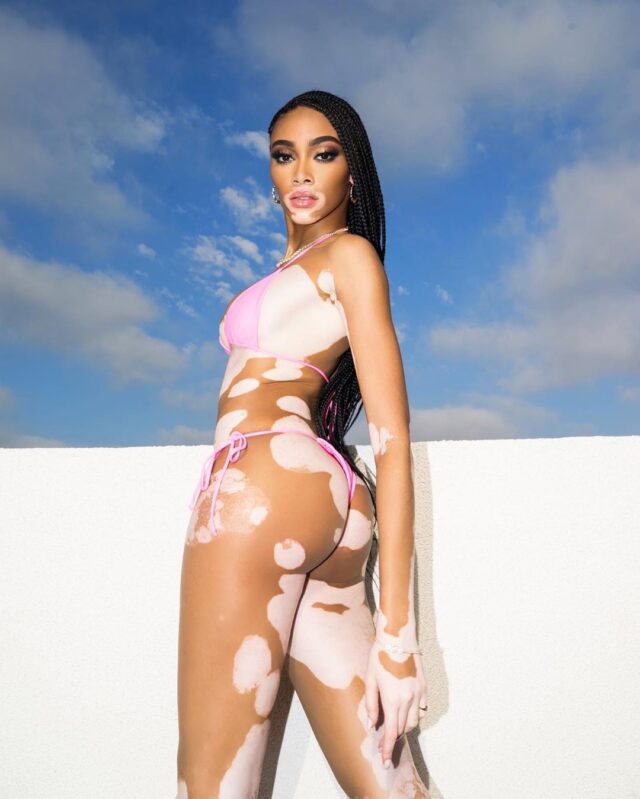 Read Also: A Unique Gender-Nonconforming Model Will Leave You Speechless
TMZ reported this Saturday, that the bombshell model entered a quarantine romance with NBA's Kyle Kuzma, as they were seen holding hands in public.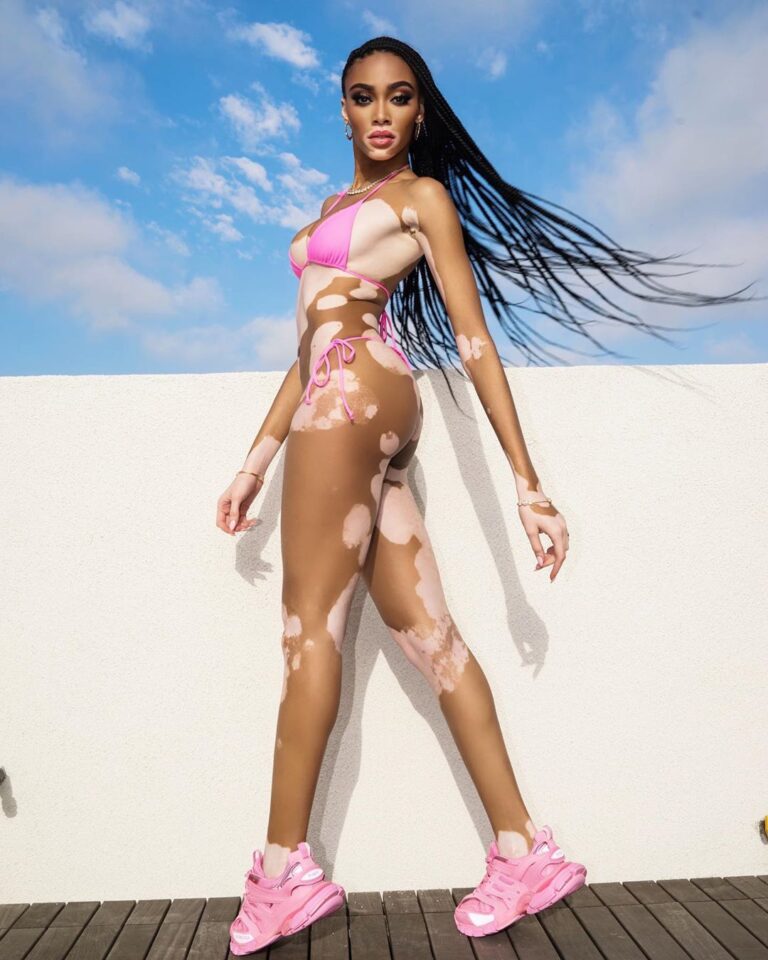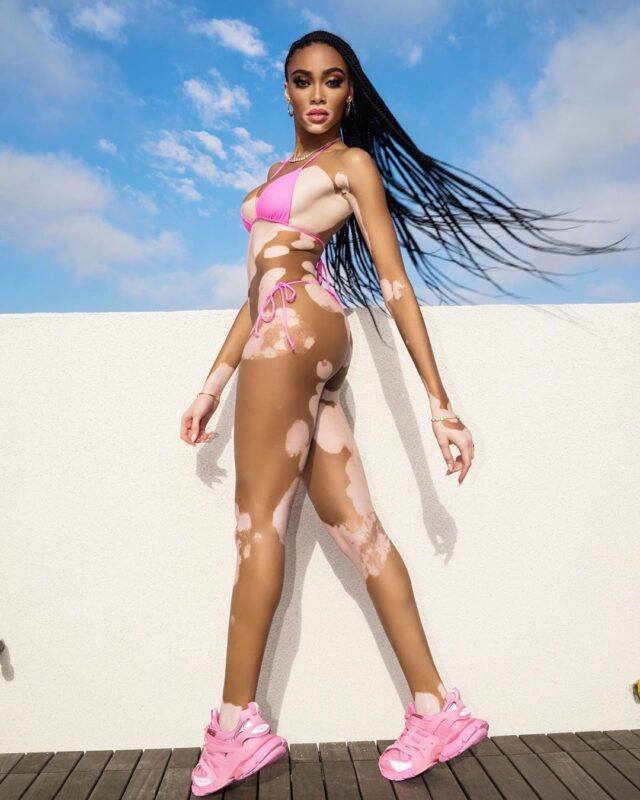 Read Also: A Model With a Rare Skin Condition Will Teach You to Love Yourself
See more from this fantastic "America's Next Top Model" former contestant here: