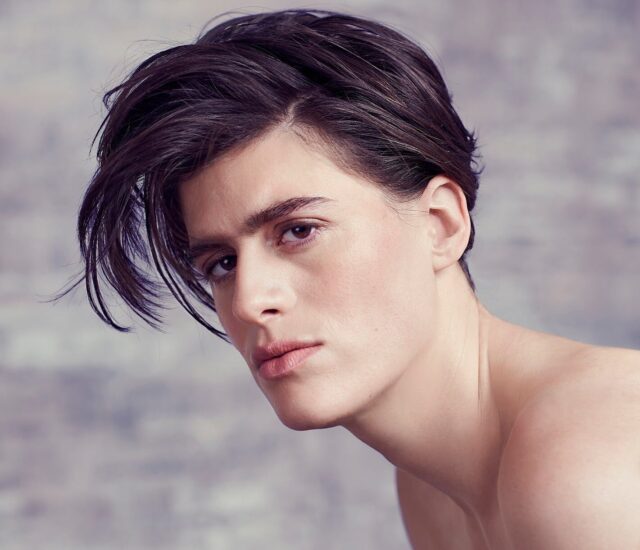 The model industry changed a lot throughout the years, and as time passes, beauty is seen in all shapes and sizes. We have witnessed plus-size models, transgender models, with unique skin, or with extraordinary looks, but you might have never seen a gender-nonconforming model.
Wislay.net reports that Rain Dove is an American model and actor, and you may be confused that the 30-year-old can look both like man and woman.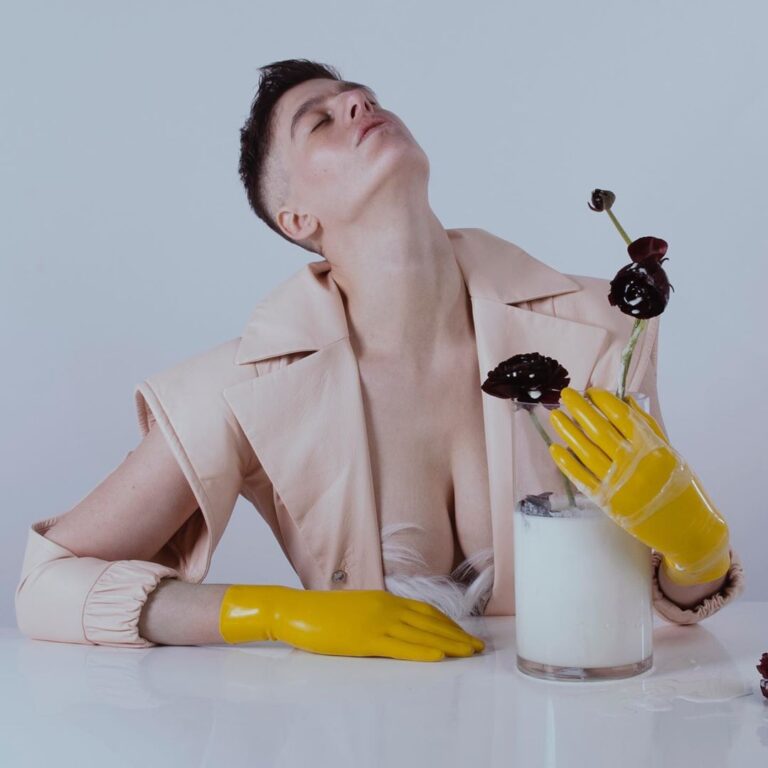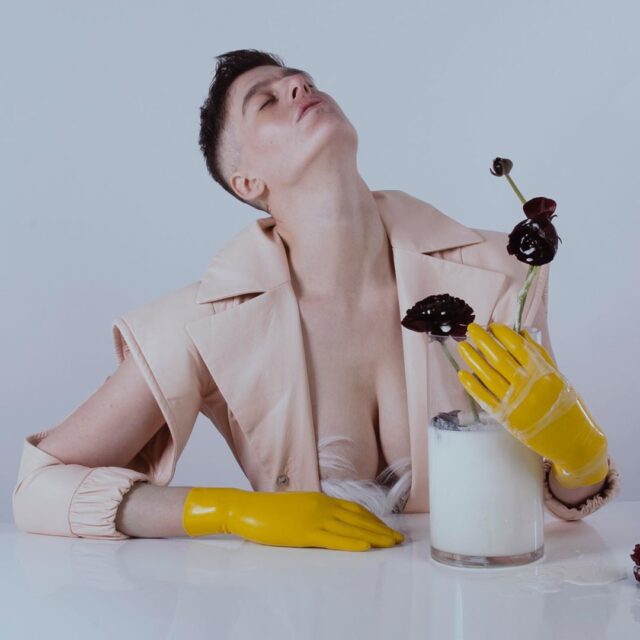 Dove regularly tries to raise body positivity and awareness on official Instagram account, but gets more hate than deserved, and doesn't seem to be bothered.
Read Also: A Model With a Rare Skin Condition Will Teach You to Love Yourself
"Use she, he, it, one, they … I honestly don't care … All I'm listening for in that sound is positivity," Rain once said to The Guardian, and media usually uses the pronoun "they."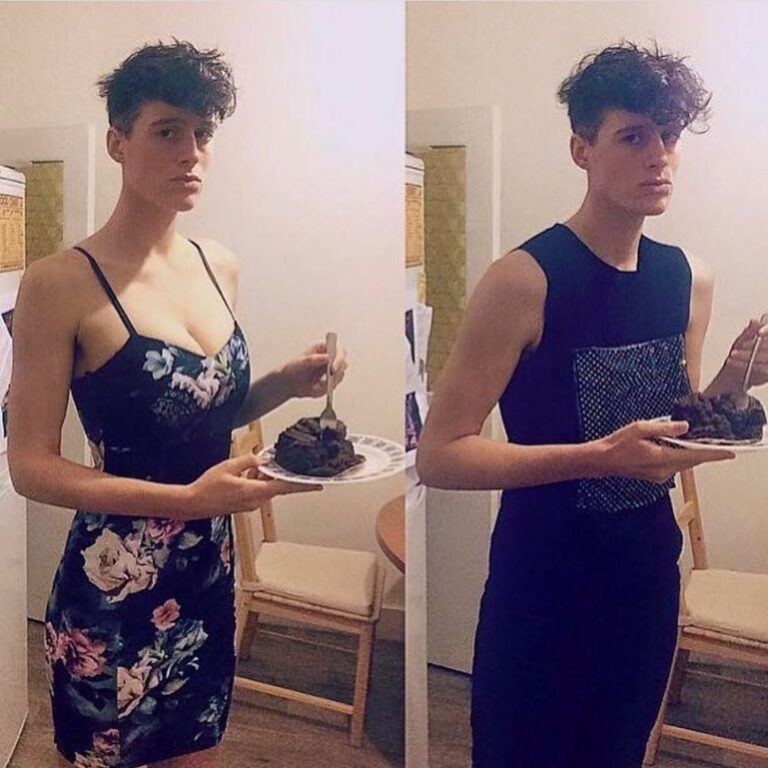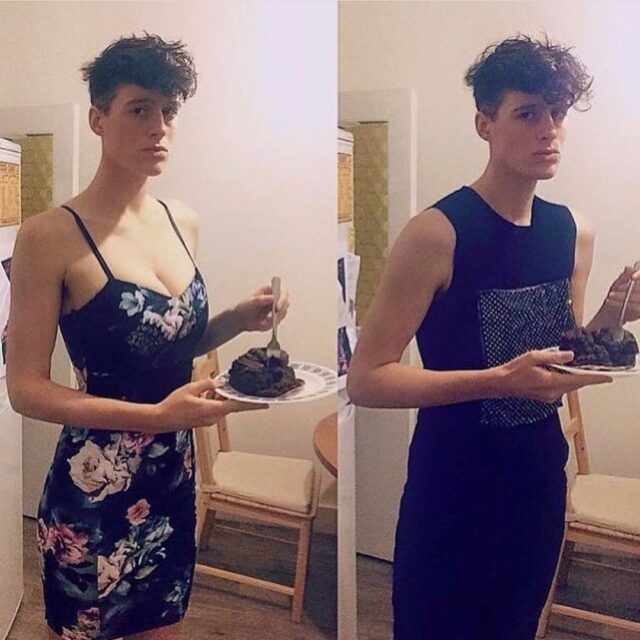 Read Also: A 23-Year-Old Obsessed With Tanning Is "Mistaken for Black Girl"
"Sometimes when castings look at me, I feel like they see some kind of token for their show. But you know what? I'll take it," the gender-nonconforming model said to Teen Vogue.
"Modeling is also the first job I've ever had where it's my job to love myself," Rain added.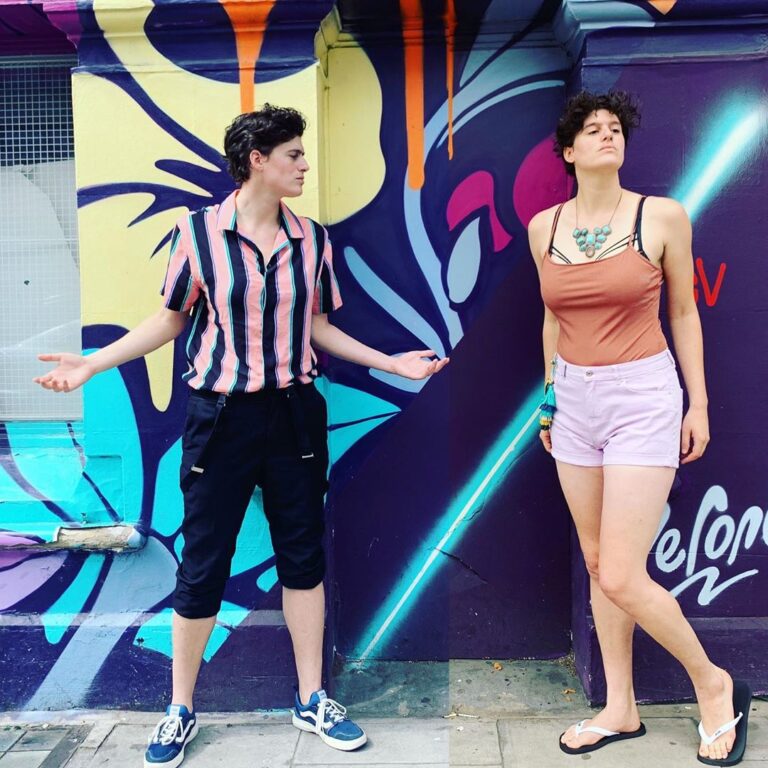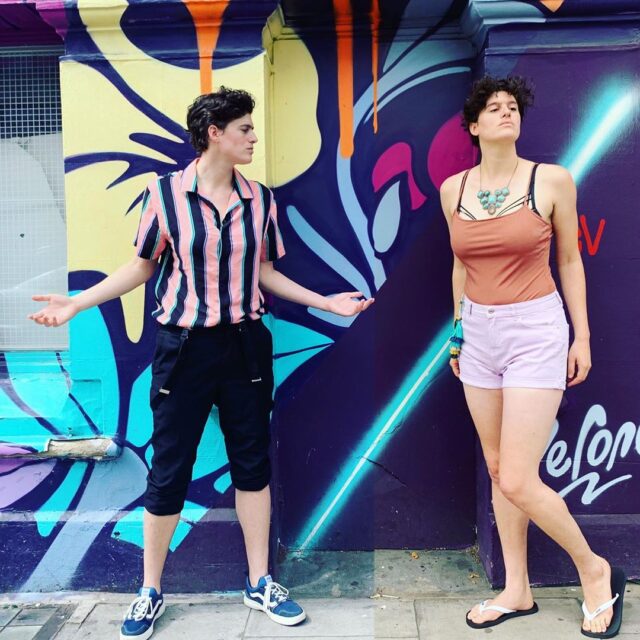 One interesting thing about Dove is that they were dating a famous Charmed star, Rose McGowan. The relationship seemed loving and supporting, but after Dove admitted to cheating on Rose several times, McGowan then stated that she wants to forget and erase the relationship that they had.