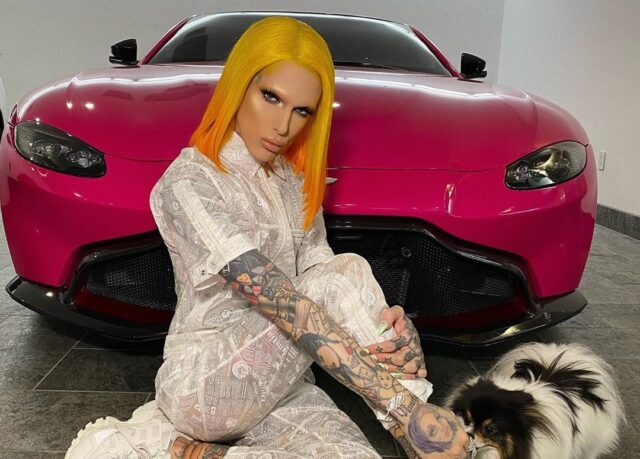 Most of the world stopped working amid the Coronavirus pandemic, but not Jeffree Star. The 34-year-old makeup mogul has officially announced his new Cremated Palette, this Saturday via YouTube video.
Jeffree Star Cosmetics has brought him a big fortune, and he is working hard to grow an empire. Unfortunatelly, not everyone sees it that way.
After Jeffree revealed his new palette, he immediately got slammed by people online, fans also, for promoting and selling new products while the world is in massive crisis amid the COVID-19. Many think that there is nothing more important and that everyone should focus on helping those in need.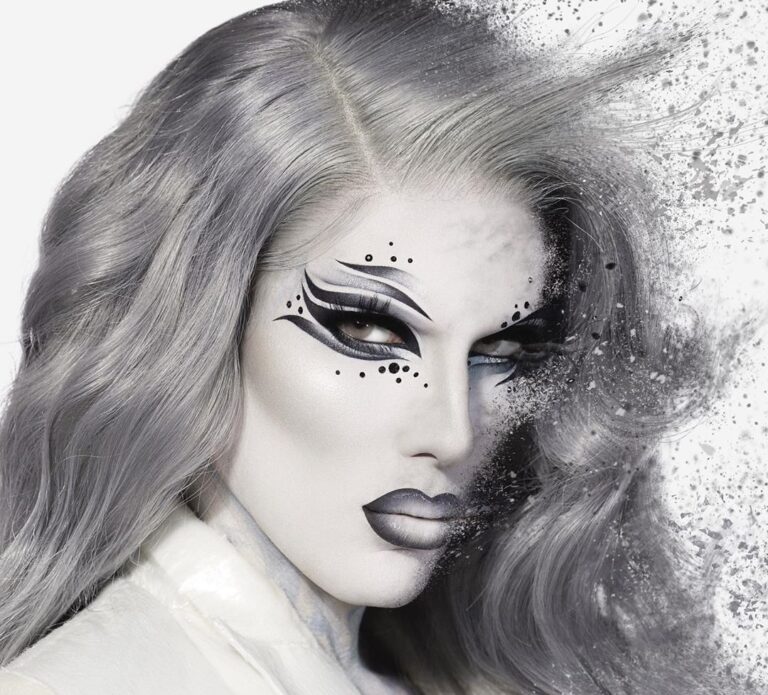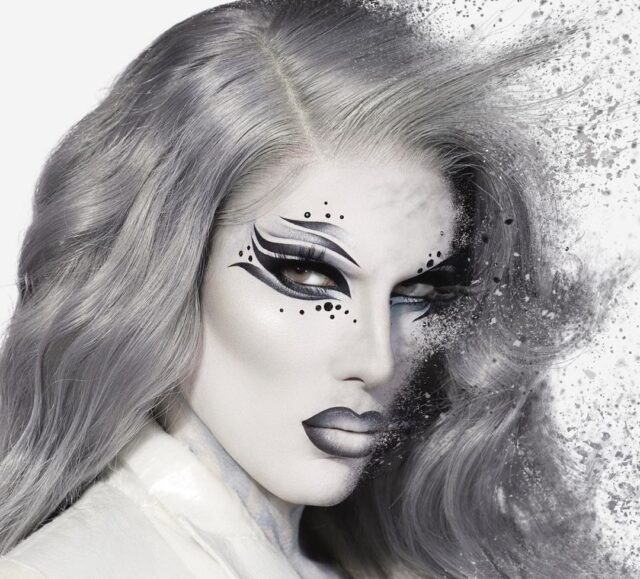 Read Also: Jeffree Star and Kylie Jenner Sporting the Same Hairstyle Despite the Feud
A lot of new cosmetics and clothing saw the light of the day since the pandemic came, but this particular collection is outstanding since it has an unusual title.
Many people on Instagram called the name of the palette "tone-deaf," and also said that "this theme doesn't seem like very good timing."
"My grandma had to be cremated after she died from Covid. This seems like bad timing for such a product," a Twitter user wrote.
"Doesn't matter that he made it months before, it's the fact he's bringing it out now.. he could of brought it out at a different date," another pointed out.
Jeffree is known to be different from the rest of the industry, so it was expected that he would meet with such judgments. The 34-year-old beauty guru has not yet commented on this.