It is nothing new that Kourtney Kardashian and Scott Disick are spending a lot of time together even though they split years ago, but are trying their best to co-parent.
After three years of romance, Scott recently broke up with Sofia Richie and spent his 37th birthday with the Kardashian-Jenner family.
Since his split from 16 years younger model, he is spending more time with Kourtney and their kids than ever.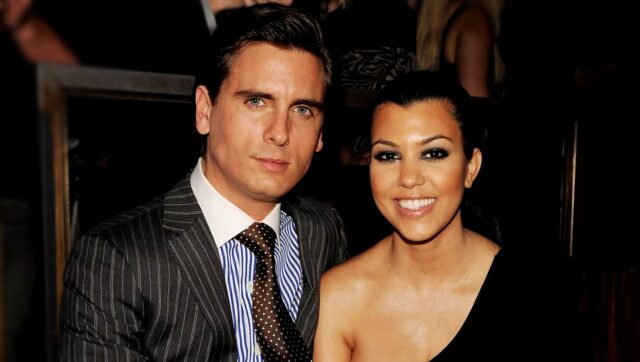 Read Also: Scott Disick and Sofia Richie Might Get Back Together
"Scott will always love Kourtney, but at the end of the day, they both know they are better off as parents and not partners," a source revealed to HollywoodLife.
"He will always put her on this pedestal and has never loved another woman quite in the way in which he loved her. It was that first true love type of feeling," the insider continued.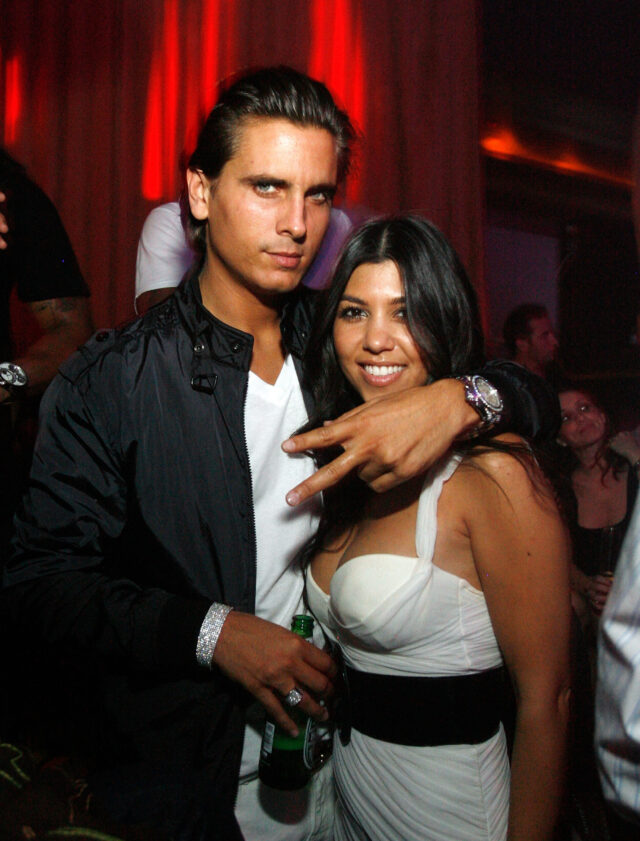 Read Also: The Kardashian and Jenner Changes Throughout the Years
"Romantically, it won't happen, but they are the best of co-parents and friends and just want the other to be happy," the source explained.