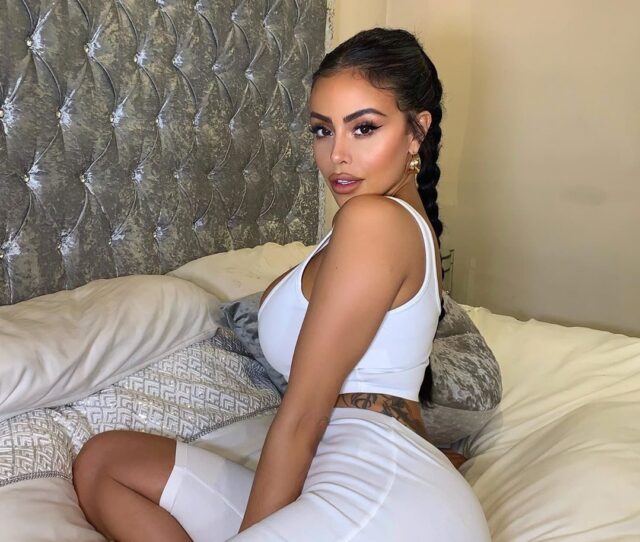 Chloe Saxon is a new Instagram sensation you have to follow! She is very aware of her incredible assets and is proud to show them off at any time.
Every new snap she shares is eye-catching because this brunette bombshell is simply irresistible.
The 33-year-old Instagram model is also a Fashion Nova partner, so she is frequently posing in their combinations.
Before she supported #BlackLivesMatter on her profile, she shared a snap wearing a neon yellow bikini while sitting on the grass and staring seductively to the camera.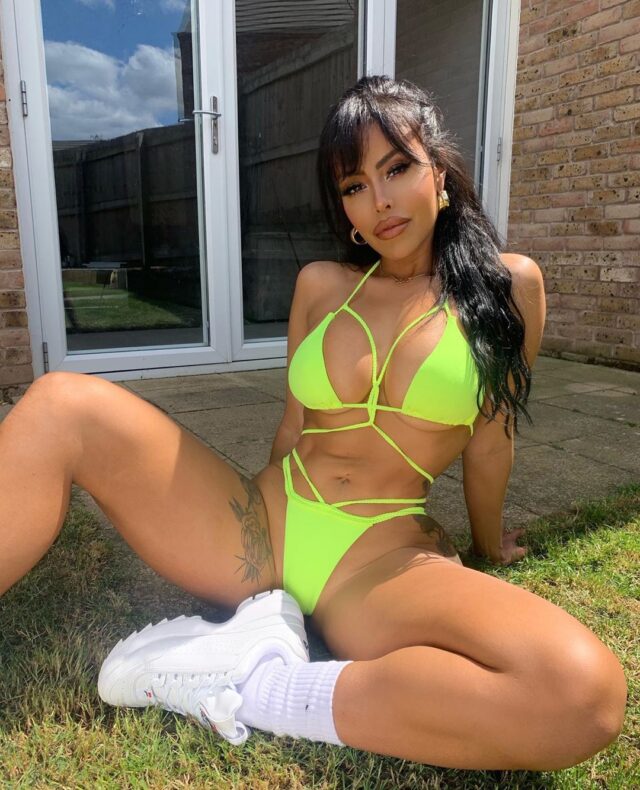 Read Also: Loan Love Shows off Her Jaw-Dropping Curves
A few days earlier, Chloe posed in a royal blue one-piece that hugged her luscious curves perfectly, while she had her long hair tied up into a thick ponytail.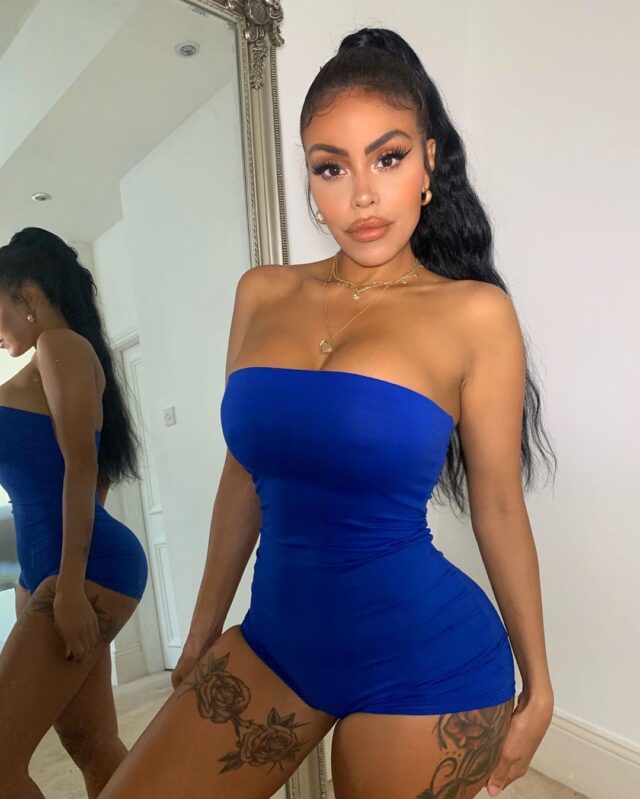 See more dazzling snaps from this stunning girl here: