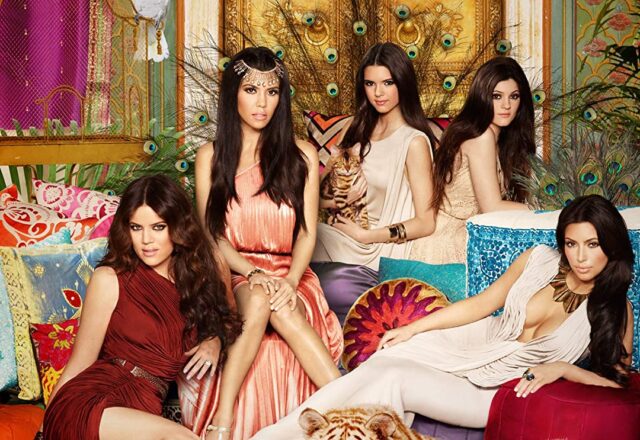 Ever since they started their own reality show, the Kardashians and Jenners faced a lot of rumors about plastic surgery, which they usually denied and claimed that the changes are due to aging or makeup.
See how the feminine side of the family changed throughout the years:
1. Khloe Kardashian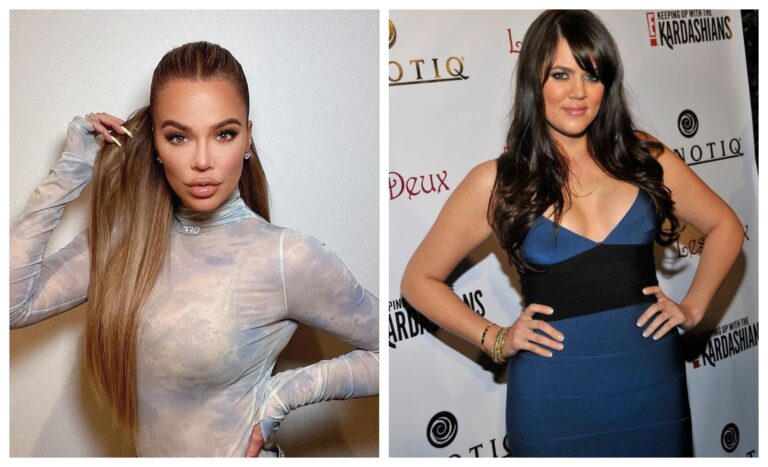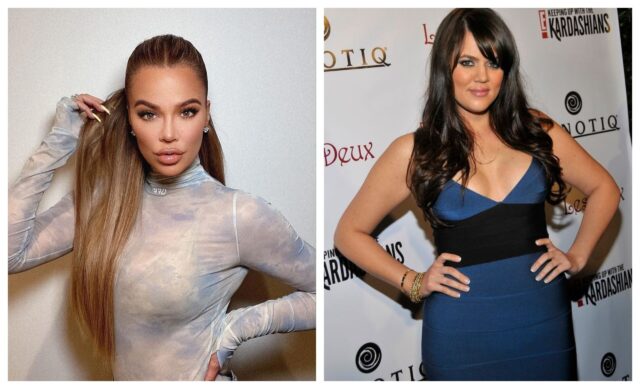 Khloe recently sparked a rumor of going under a knife as she changes her entire appearance. The big change everyone can spot is the dramatic hair color switch.
Read Also: Khloe Kardashian Changes Her Appearance
2. Kourtney Kardashian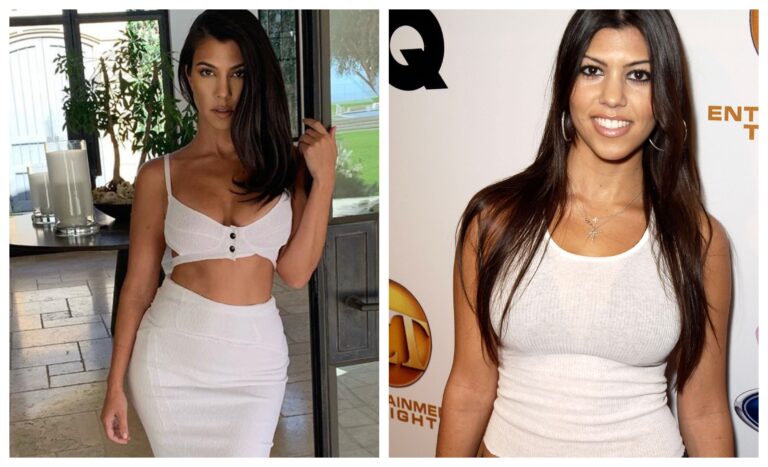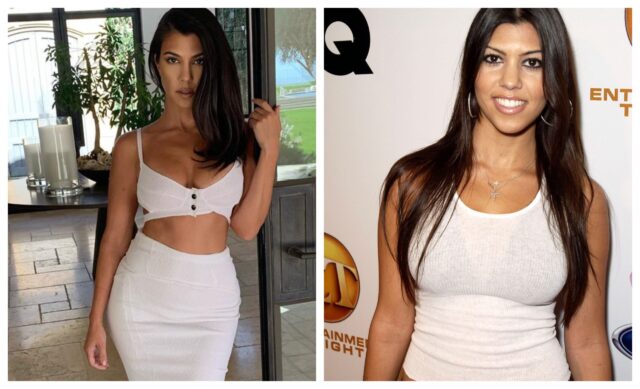 Read Also: Khloe Kardashian Under Scrutiny for Pulling a Prank on Kourtney Kardashian
Kourtney was always known for being natural, family-oriented, and never too much drama. She sure changed during the last years, but it is most likely that it is just aging, and she ages well.
3. Kim Kardashian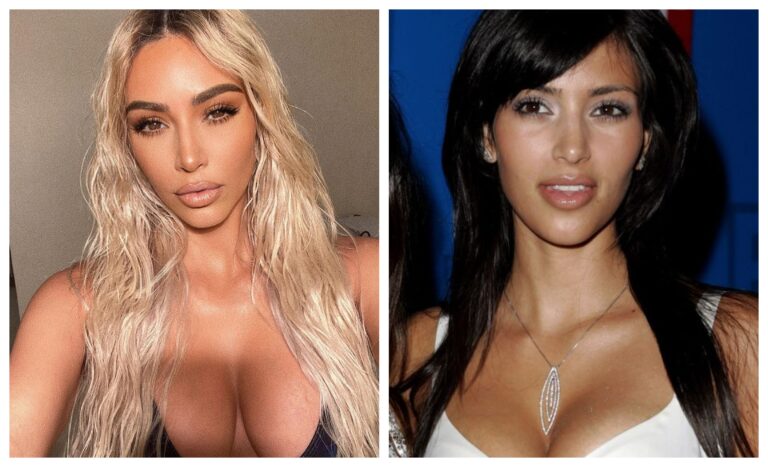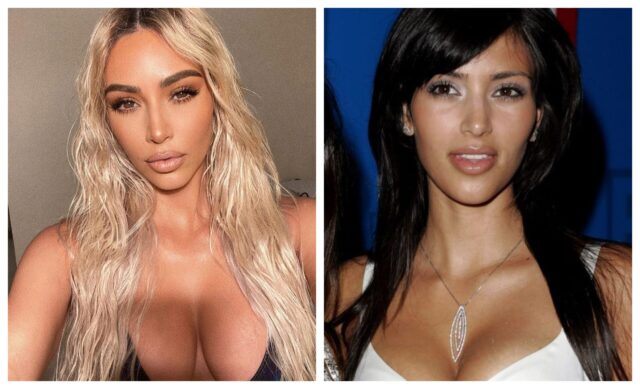 Kim admitted that she used Botox, which people actually saw on the show, but she claims that she never had a surgical procedure on her nose, while others think she did.
Read Also: Kim Kardashian Glams up to Stay at Home
4. Kylie Jenner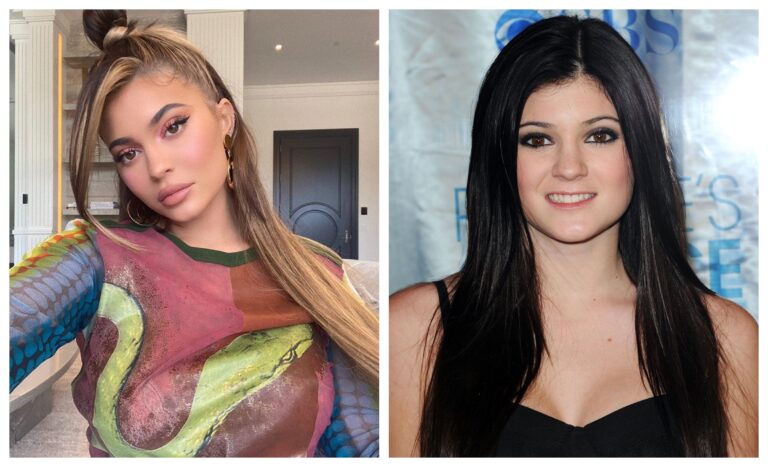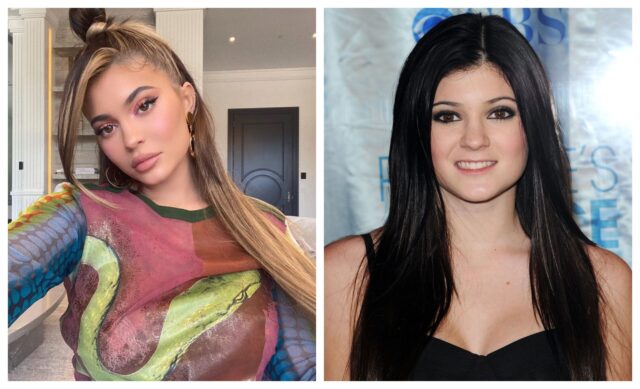 Read Also: Kylie Jenner Shows off Her Amazing Curves in a Tight White Bodysuit
Besides Kim, Kylie was accused of going under the knife as the reason of her looking utterly different than ten years ago, but she claims it is, in fact, just puberty and makeup, and a little bit of fillers.
5. Kendall Jenner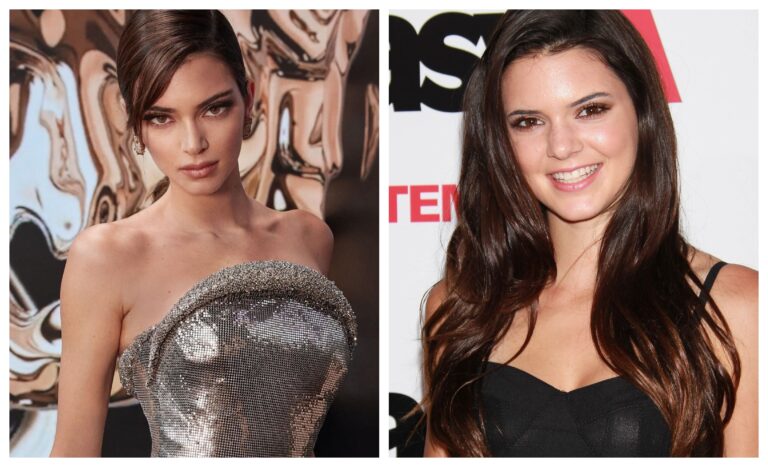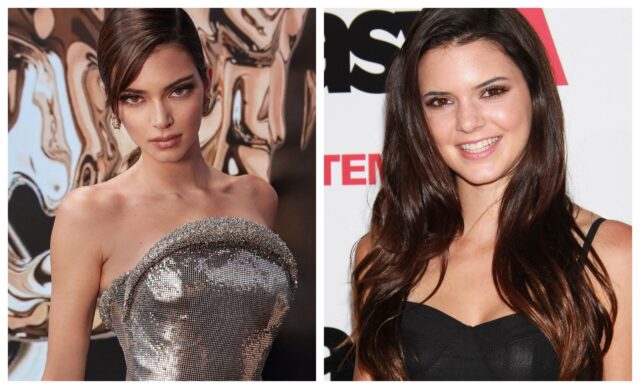 Just like Kourtney, Kendall was not sparking a lot of rumors about surgeries. She had gone her own path, and being a model means natural beauty.
Read Also: Kardashian-Jenner Family Gets a New Star and Kim Calls Him The "Best Kept Secret"
6. Kris Jenner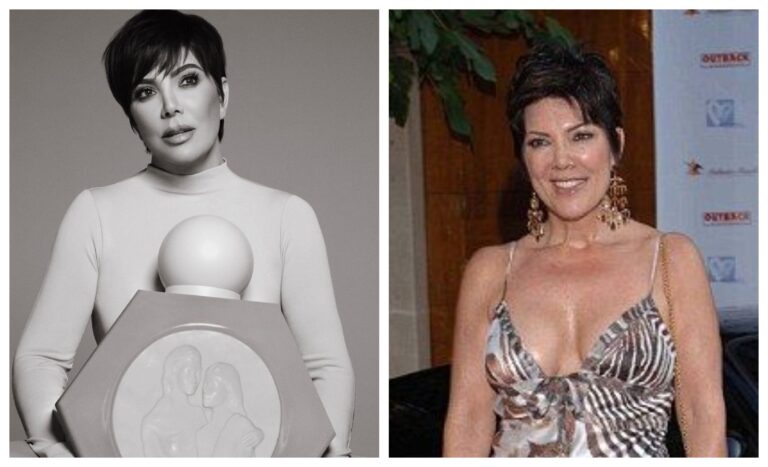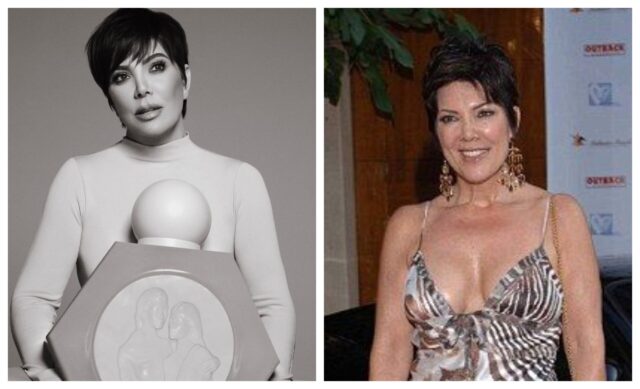 Kris Jenner is aging well, with a little help of breast augmentation, botox, and neck lift, as she admitted.
Read Also: Kris Jenner's Tip to Success