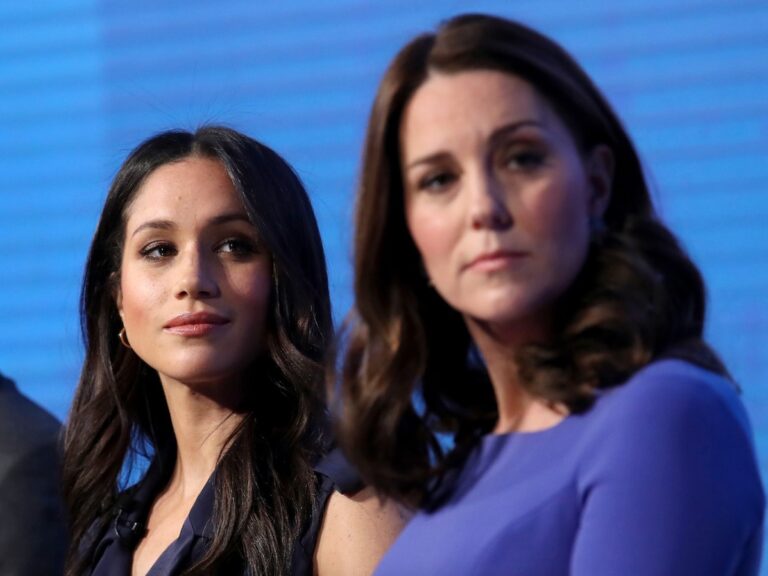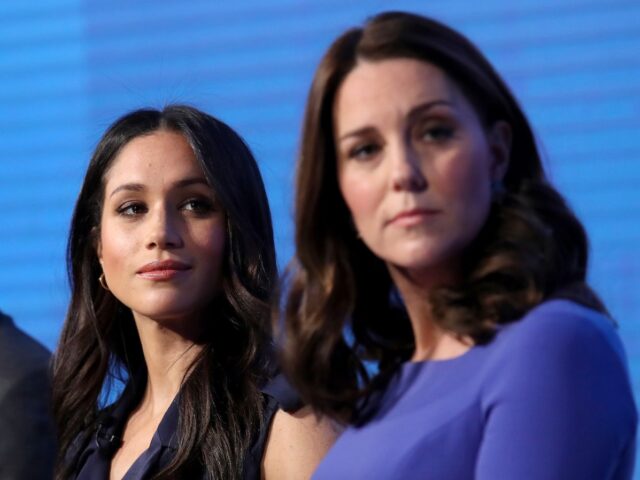 Apparently, not all royals get the same treatment from the superiors. As media learns, Meghan Markle complained about how Kate Middleton got backing from the Palace after the article from Tatler was published and how she would never get the same support.
The Kensington Palace claimed that the Tatler article "contained a swathe of inaccuracies and false representations," saying that Kate feels "exhausted" after Megan and Harry left their royal duties.
"Meghan said Kensington Palace never once came to her defense when she was being shredded by the media. Now Kate gets a bit of negative press, and the Palace comes out in less than 24 hours to rebuke the claims made against her," a source told Daily Mail.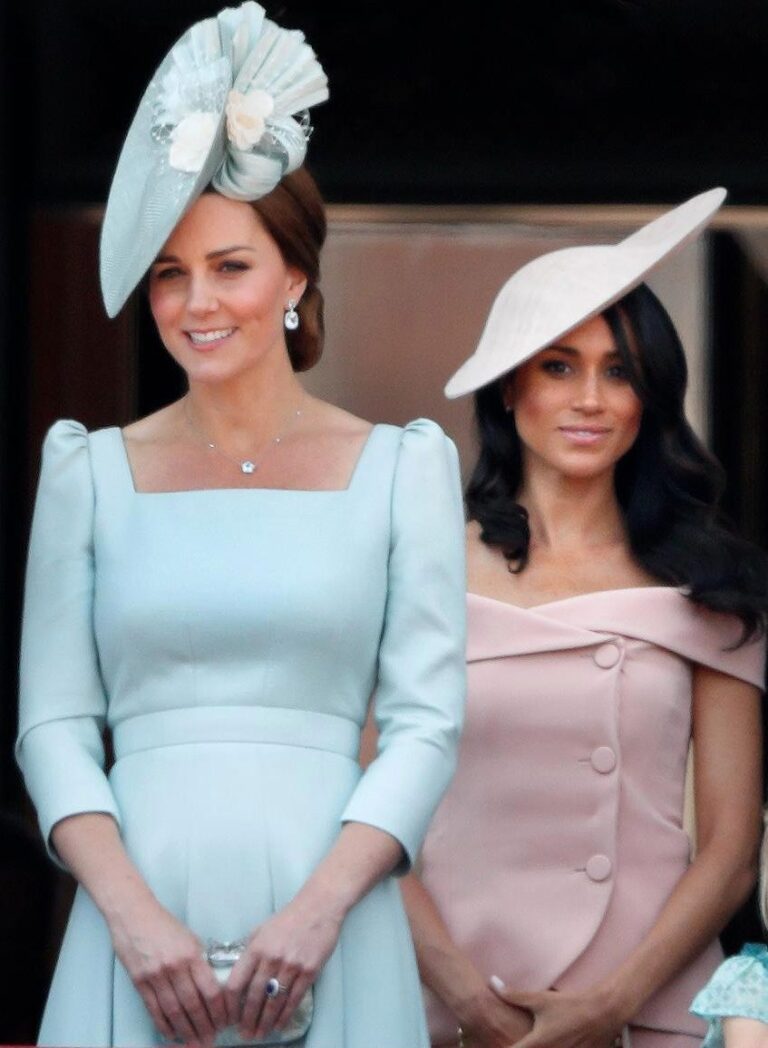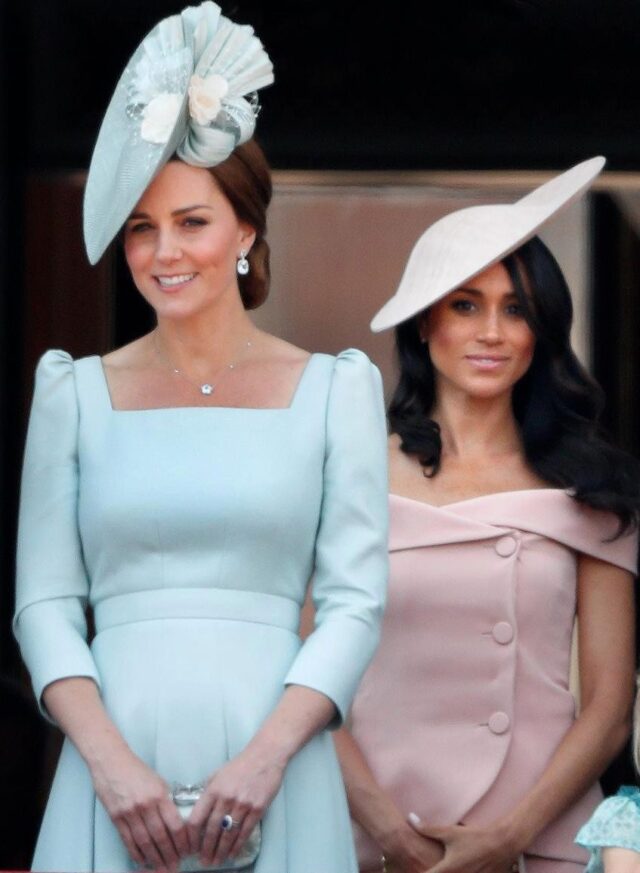 Read Also: Kate and William Threaten to Sue Tatler Over Claims That She Is "Exhausted"
A source also revealed that one of the issues that led to the big royal exit is "the lack of support and complete disregard" when Meghan asked for a backing after negative stories written about her, and everyone remained silent.
"This is really a slap in the face for Harry because he repeatedly asked for an updated, revised media policy or at least a conversation about his concerns. All fell on deaf ears, and then Kate comes along, snaps her fingers, and gets an outpouring of support," the insider continued.
"Meghan said rather than backing her, she was made to feel like she was asking too much, expecting too much, when all she wanted was support from the powers that be," the source added.