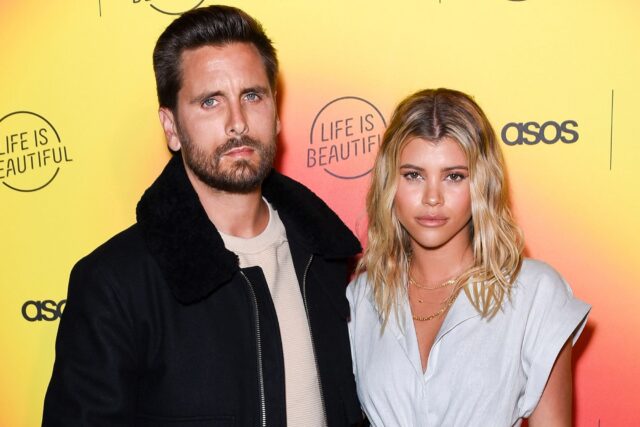 After a three year romance, Sofia Richie and Scott Disick called it quits and decided to go separate ways.
According to E! News, a source said, "They are technically 'split' but Sofia has been in touch with Scott."
"There wasn't a fight or anything bad that happened between them," the insider added and explained that their lives are going separate ways, so they decided to follow their dreams and goals.
Read Also: Kardashian-Jenner Family Gets a New Star and Kim Calls Him The "Best Kept Secret"
"Sofia thinks Scott has a lot on his plate right now and thinks it's best for them to be apart so he can focus on himself. She is only looking out for him and his best interest, and it was primarily her decision for them to split. Sofia has been spending time with her family and has taken majority of her stuff out of Scott's house," the source clarified.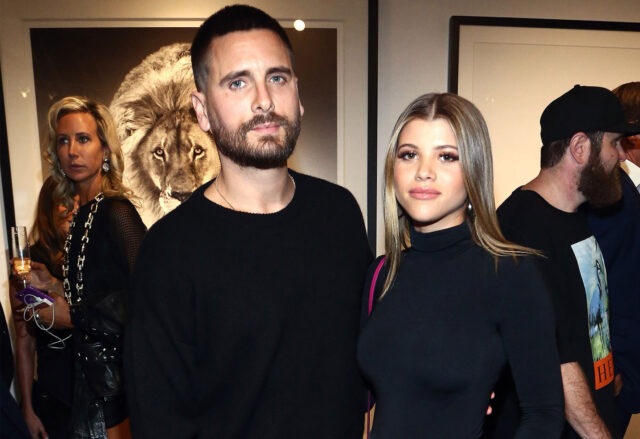 An insider also added that this is not the first time they put their relationship on pause and that "it's very likely they will reconcile."
Read Also: Khloe Kardashian Changes Her Appearance
As the same media reports, in 2018, Scott allegedly cheated on Sofia, and then a source revealed, "She is upset and sad but feels like she had no choice, and she couldn't stand for being cheated on and being in such a toxic relationship."