Khloe Kardashian is ending drama with style. After clapping back to rumors about getting back with ex Tristan Thompson and having another baby with him, the Kardashian changed her entire appearance.
Changing her hair color makes her look totally different. It emphasizes her other facial features and makes her look more tanned than usual.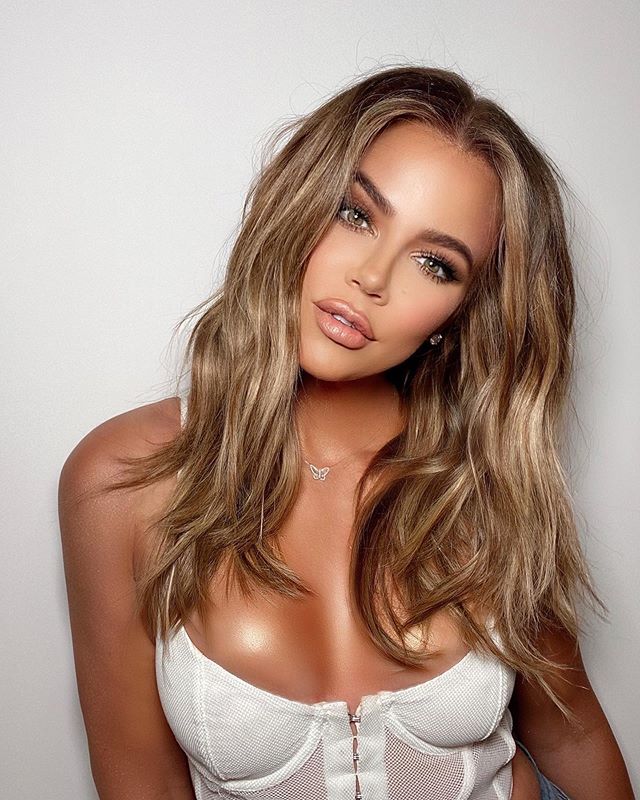 She debuted her new transformed hair on Instagram this Friday, as she shared a series of selfies on her profile, captioning them: "location: under bi**hes skin."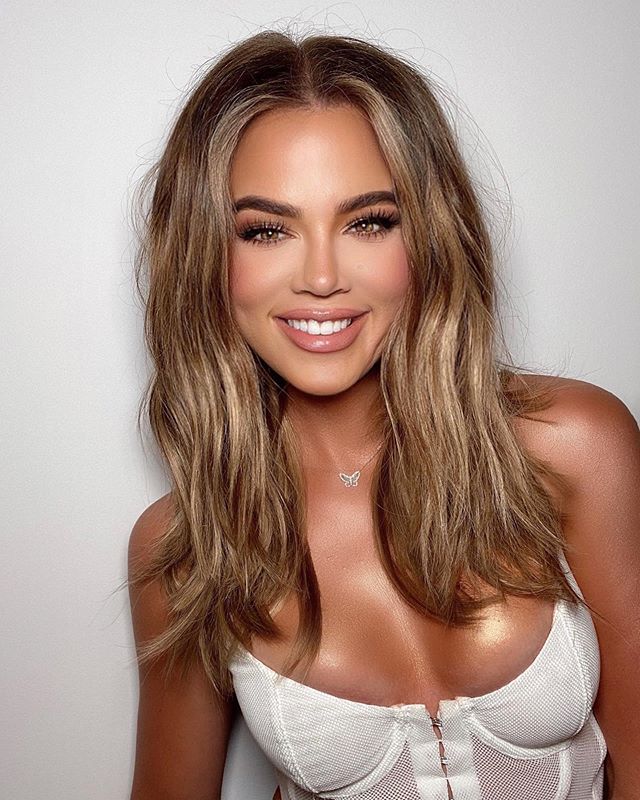 Read Also: Khloe Kardashian Shows off Her Abs and Tristan Thompson Is Enjoying It
Her family, friends, and fans supported her makeover in the comment section, as they were happy to see her look different and gorgeous.