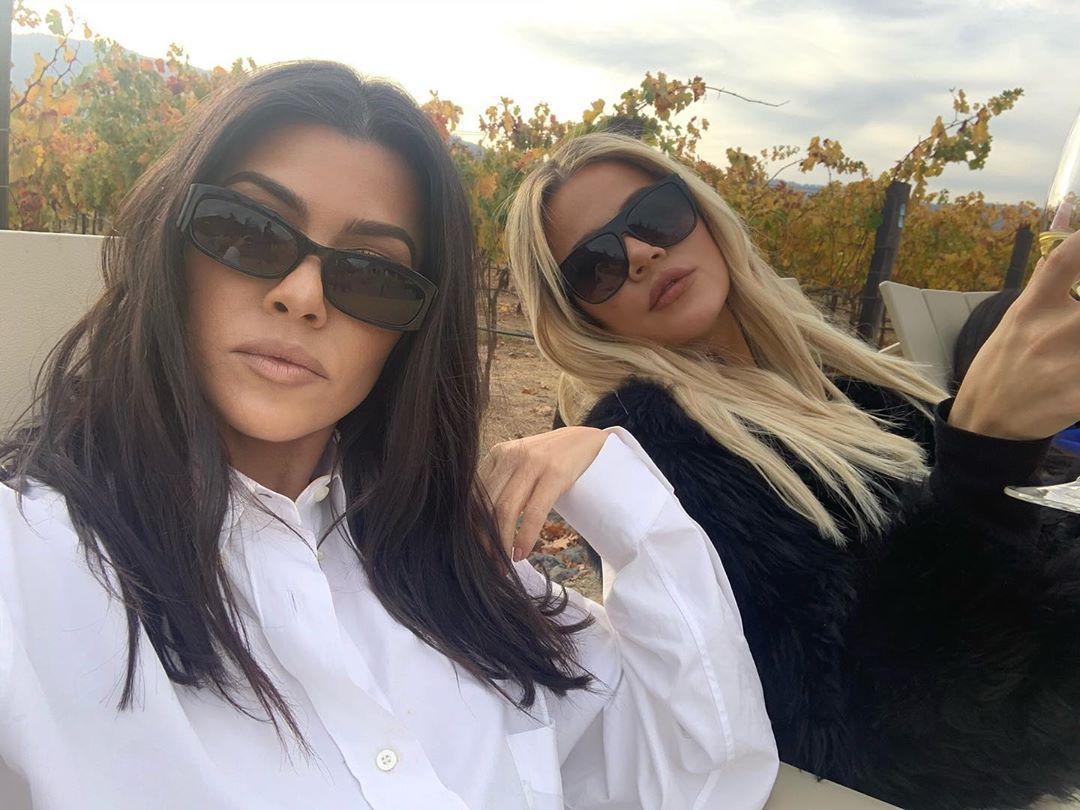 Like any family in the world, the Kardashian-Jenner family loves pulling pranks on each other, and Khloe is known to have the best fun in the family. However, things can go wrong if the fans aren't feeling it, and that is what happened recently with Khloe.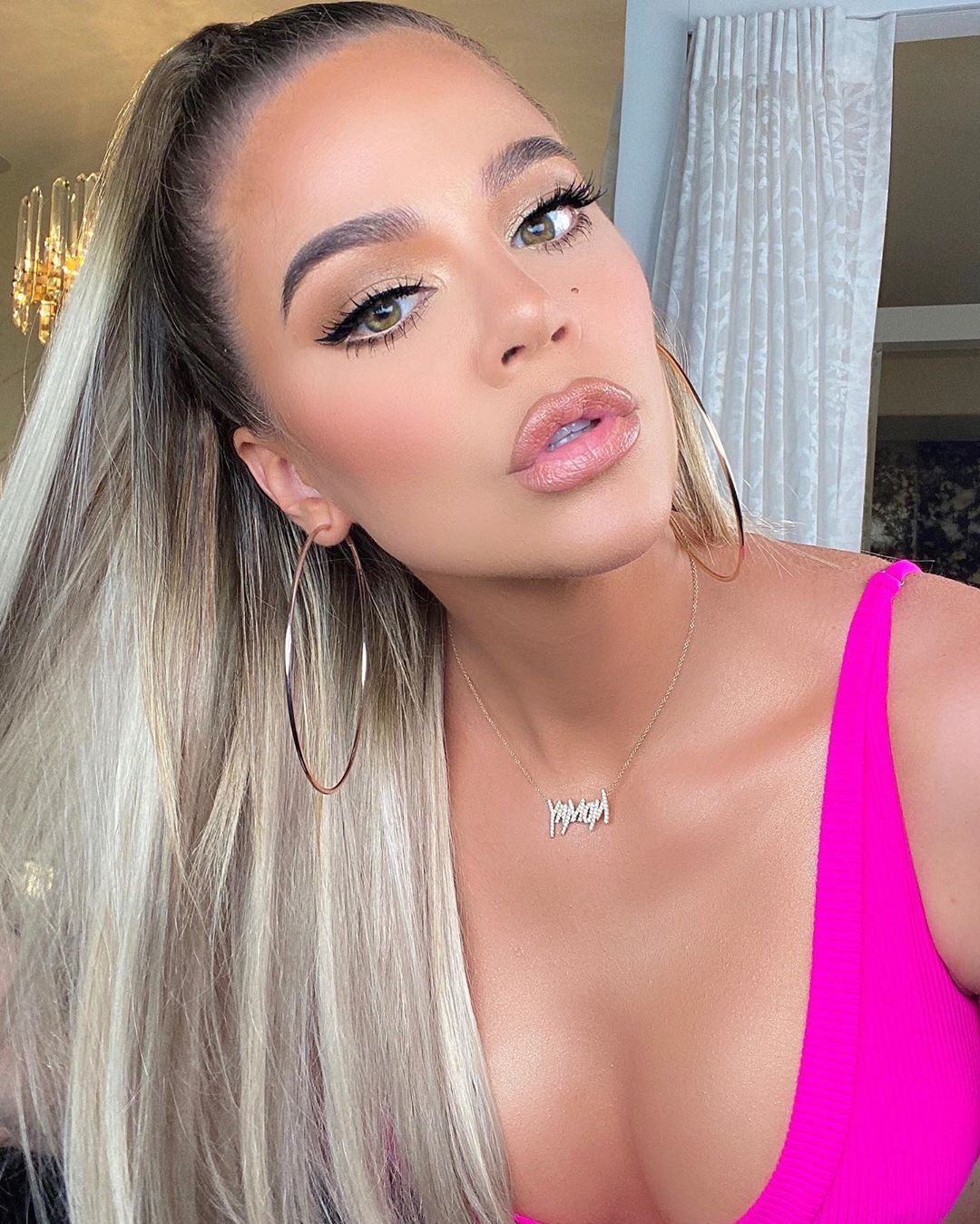 Khloe and Mason Disick, Kourtney's son, placed a tone of toilet paper on Kourtney's yard. Kourtney shot a video, stating in it, "So I haven't had this much excitement in months. This is what Mason and KoKo do when they have a sleepover. It's actually genius. P, look at this!" afterward, her daughter Penelope walked up, and said, "I know I saw. That was Mason and KoKo, I saw them."
However, since we are experiencing all the difficulties that a pandemic can bring, people weren't pleased with the sight of Kardashian wasting toilet paper when there is a toilet paper deficiency in the world due to the coronavirus. Some of the comments were, "we're in the middle of a pandemic and Khloe tp'd Kourtney's house while some people are literally struggling to find toilet paper in stores. the privilege jumped out," while another Twitter user said, "Khloe Kardashian deciding to teepee Kourtney's house with rolls of toilet paper just shows how obnoxious & selfish rich people are even during a pandemic."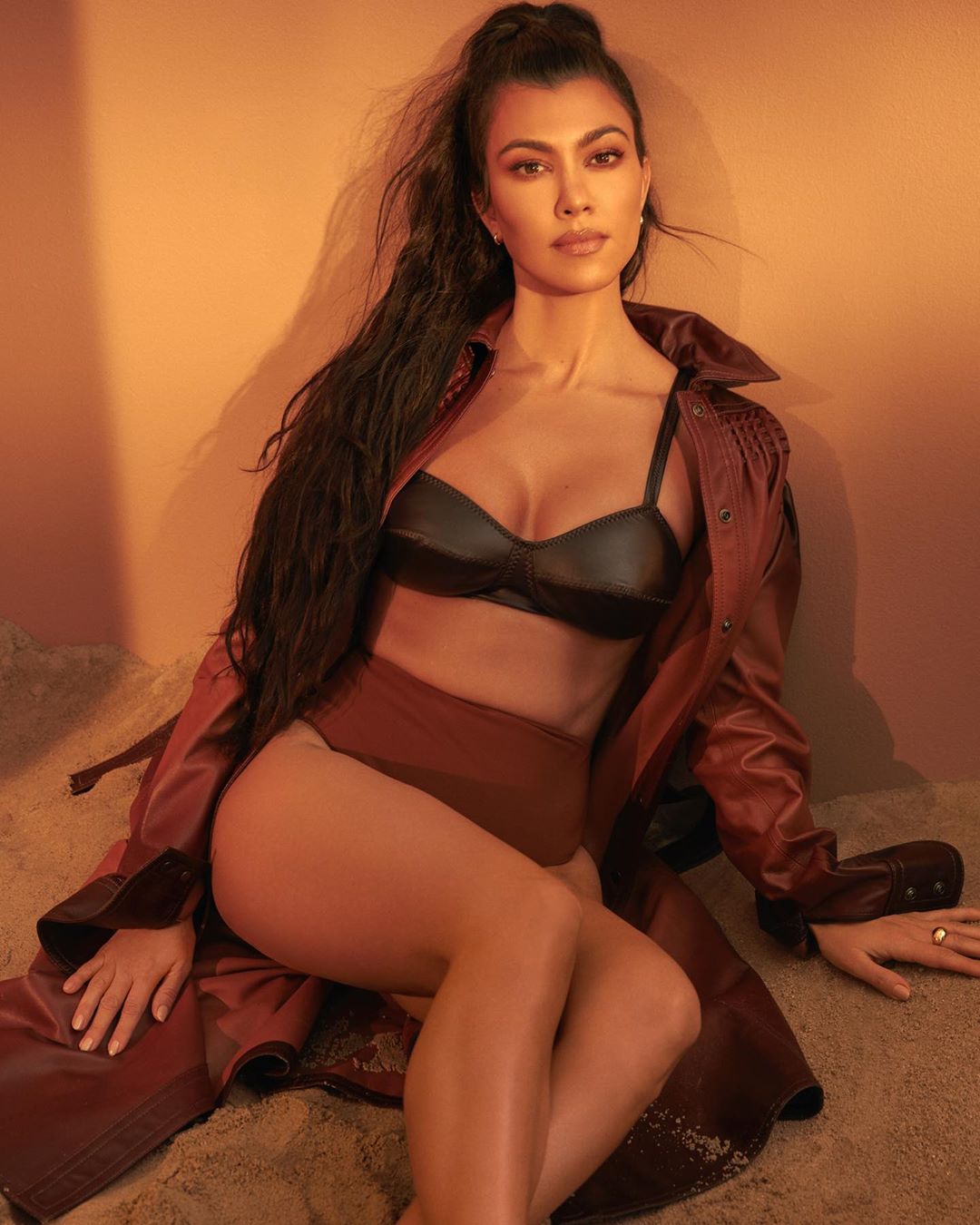 Khloe Kardashian still hasn't said anything about the subject.