Jennifer Aniston and Brad Pitt lived in a happy marriage until he left her for Angelina Jolie, who he met on the filming of "Mr. & Mrs. Smith." Before the sad happening, the two actresses met, and Jennifer told Angelina one thing, that actually came true.
Although Aniston rarely talks about Angelina, she opened up once years ago. Jennifer and Brad got divorced in 2005, after five years of marriage. She was filming The last season of Friends at the time, while he and Angelina were filming "Mr. and Mrs. Smith."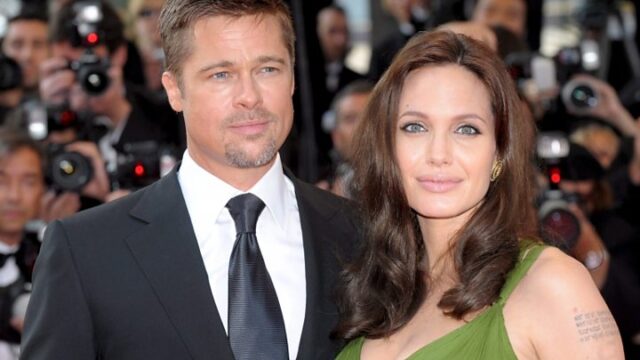 "I said, 'Brad is so excited about working with you. I hope you guys have a really good time,'" the Friends star revealed in 2006.
Read Also: Megan Fox Splits From Husband and Gets Close With Machine Gun Kelly
Sadly, those wishes came true, and shortly after, the two got divorced, and the romance between Brad and Angelina lasted until 2016, more than a decade later.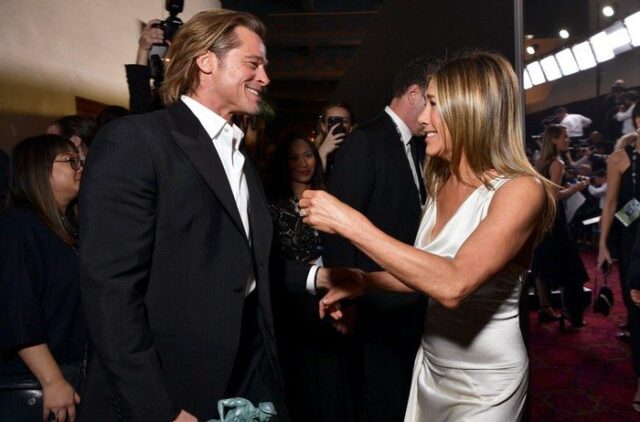 Read Also: Jennifer Aniston Still Wears the Engagement Ring She Got From Brad Pitt
This year on the SAG awards, Brad and Jennifer met again and were happy to see each other. It was also reported that Jennifer is still wearing her engagement ring, which Brad designed.