Many celebrities are bored staying at home amid the Coronavirus pandemic, but those who love putting on makeup and dressing up, do that even in quarantine.
Kim Kardashian is known for her perfect makeup and refined taste in fashion. As one of the style icons, she is treating her fans with racy snaps, so no one misses anything.
The 39-year-old mother of four shared a few snaps of her looking stunning in white leather underwear and matching cowboy-style chaps.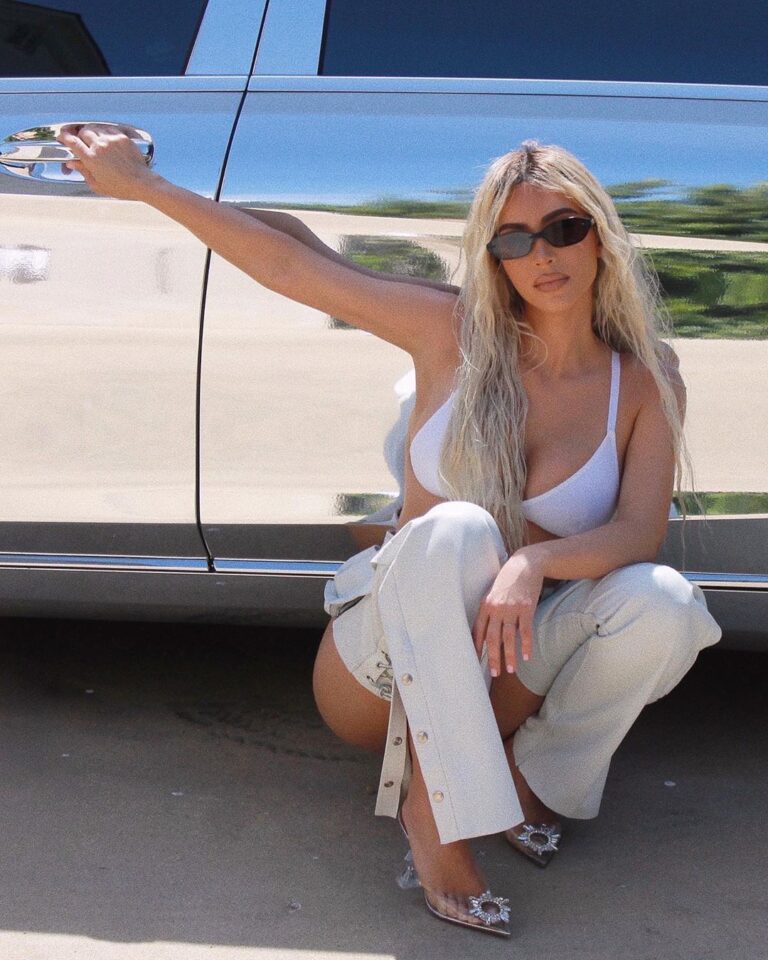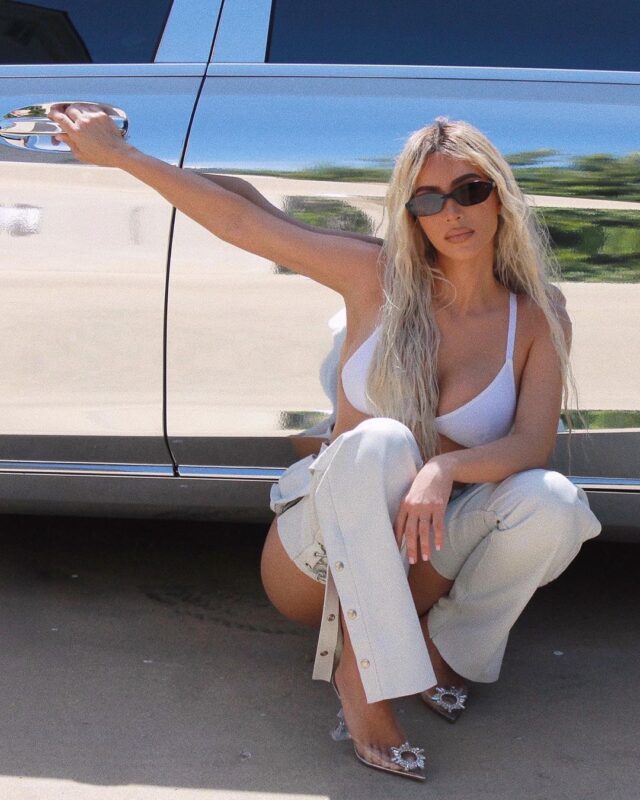 Read Also: Kim Kardashian Sells out Her Skims Face Mask Range Within Minutes
She completed her outfit with black fashion sunglasses, as she captioned her snaps with: "All dressed up with nowhere to go."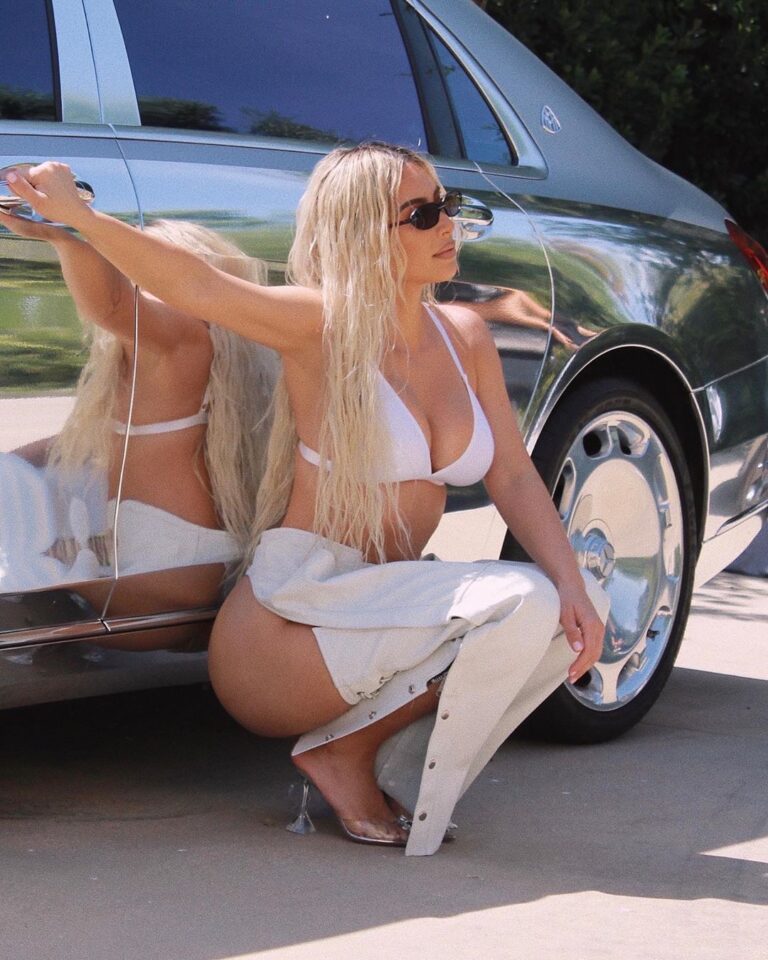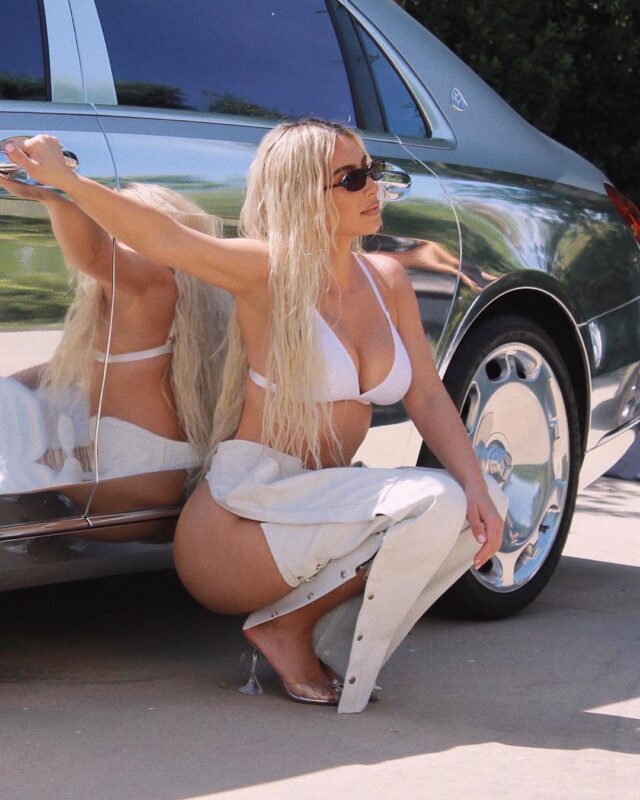 Read Also: Kim Kardashian Slammed for Calling a Black Face Mask "Nude"
Kim also recently launched a Coronavirus face mask range, which was sold out under 30 minutes, and she was slammed for calling a black mask "nude."