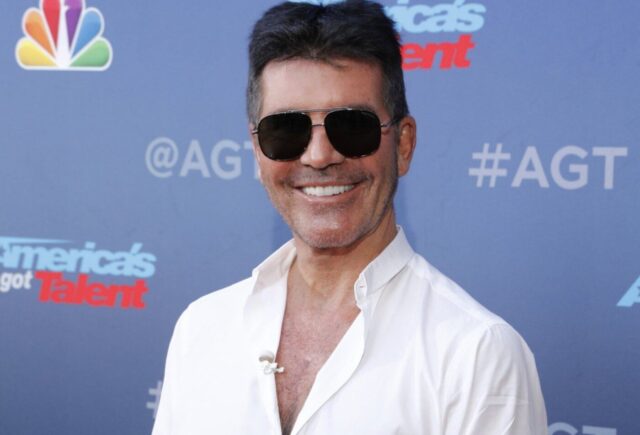 Everyone noticed how Simon Cowell slimmed down in such a short period of time. Reportedly, Simon lost around 60 pounds in the last year, and he recently revealed the diet and workout he sticks to.
The most recognizable Britain's Got Talent judge, shared with Extra the following:" I think I have dropped since I started this diet a year ago, 60 pounds."
He also claims that maintaining his weight is easier while being in quarantine because he has enough time to dedicate to himself.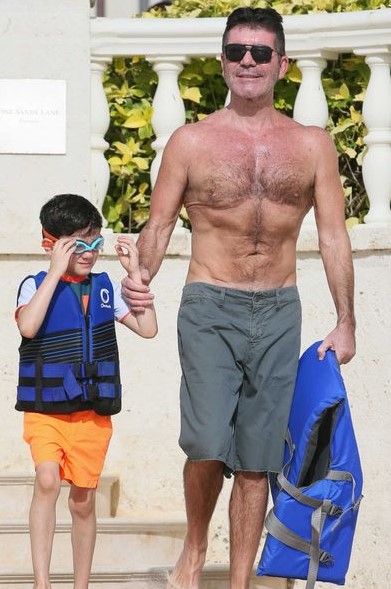 Read Also: Simon Cowell Gets Candid About Not Using a Phone for 3 Years
"I'm doing a bit of cooking. I'm exercising. Funny enough, more during this time as well, sticking to the diet," he described.
Simon also talked about doing push-ups, as he said: "150 times before I come to work, in about three goes".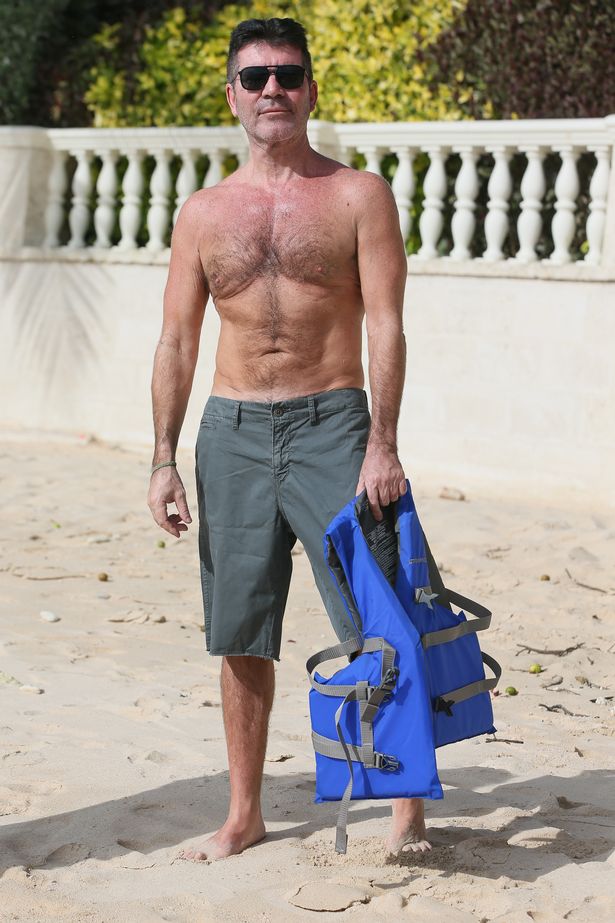 It might look easy, but Cowell also has his weaknesses. "The only difficult thing is when Eric orders a pizza… That's the number one thing I miss," he admits.
Read Also: Simon Cowell's Ex-Lover Sinitta Says He Will Never Marry Lauren
"Most importantly, occupy your mind. You have to stick to a routine. Fortunately, with things like with Zoom, you stay in touch with the world, keep motivated, come up with ideas… I never get this time, normally," he added.