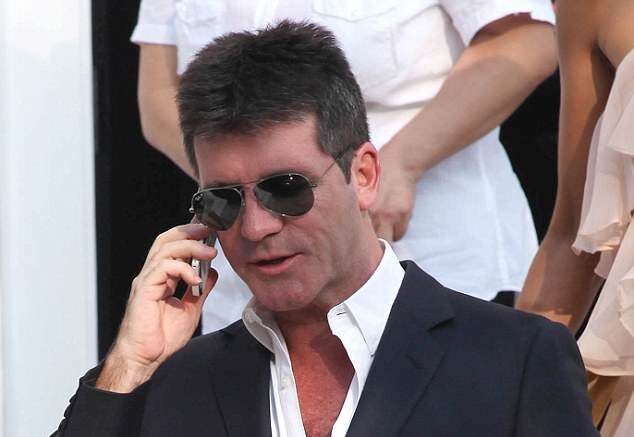 The America's Got Talent judge, Simon Cowell, already spoke about not using a phone, mainly because he has no time responding to numerous messages, but now he admits that he didn't miss it during quarantine at all.
Simon opened up to Entertainment Tonight exclusively and said why he ditched his phone and how he feels about it.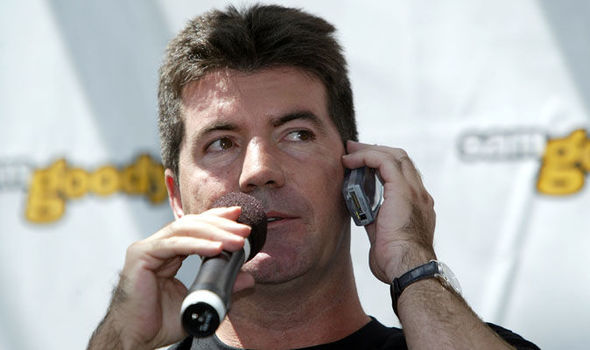 "It's very simple," he started, and continued, "It means you don't wake up to, like, 50 text messages you can't reply to. And that's what happened one morning — I woke up, and I've got 52 unread messages."
Read Also: Simon Cowell's Ex-Lover Sinitta Says He Will Never Marry Lauren
" And I thought, even if I reply to every one of those, I'm going to get another replying back, and then I'm going to get more that day. And I realized it was actually stopping me from working or living properly, so I just turned it off, and I went a month, three months, then a year, then two years, then three years. And I love it," the British TV personality explained.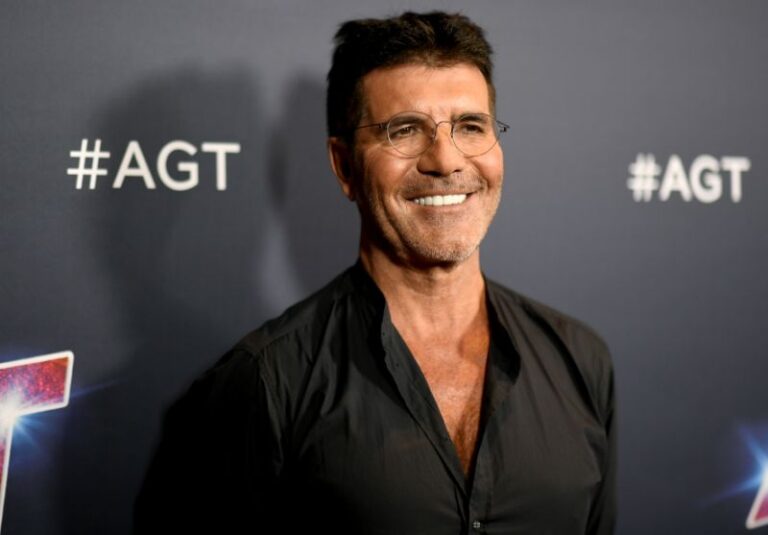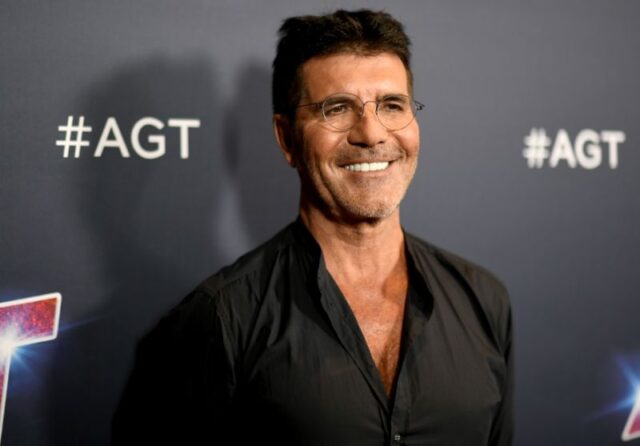 Read Also: Simon Cowell Is Accused of Having an Affair With Mel B by His Girlfriend
"Even if you limit it, you know, you don't want your telephone to rule your life. And I find … when you're in a meeting, or you're having a conversation, or you're at dinner and someone's reading whatever they're reading on their phone, it's like we're not engaging anymore," the 60-year-old added.