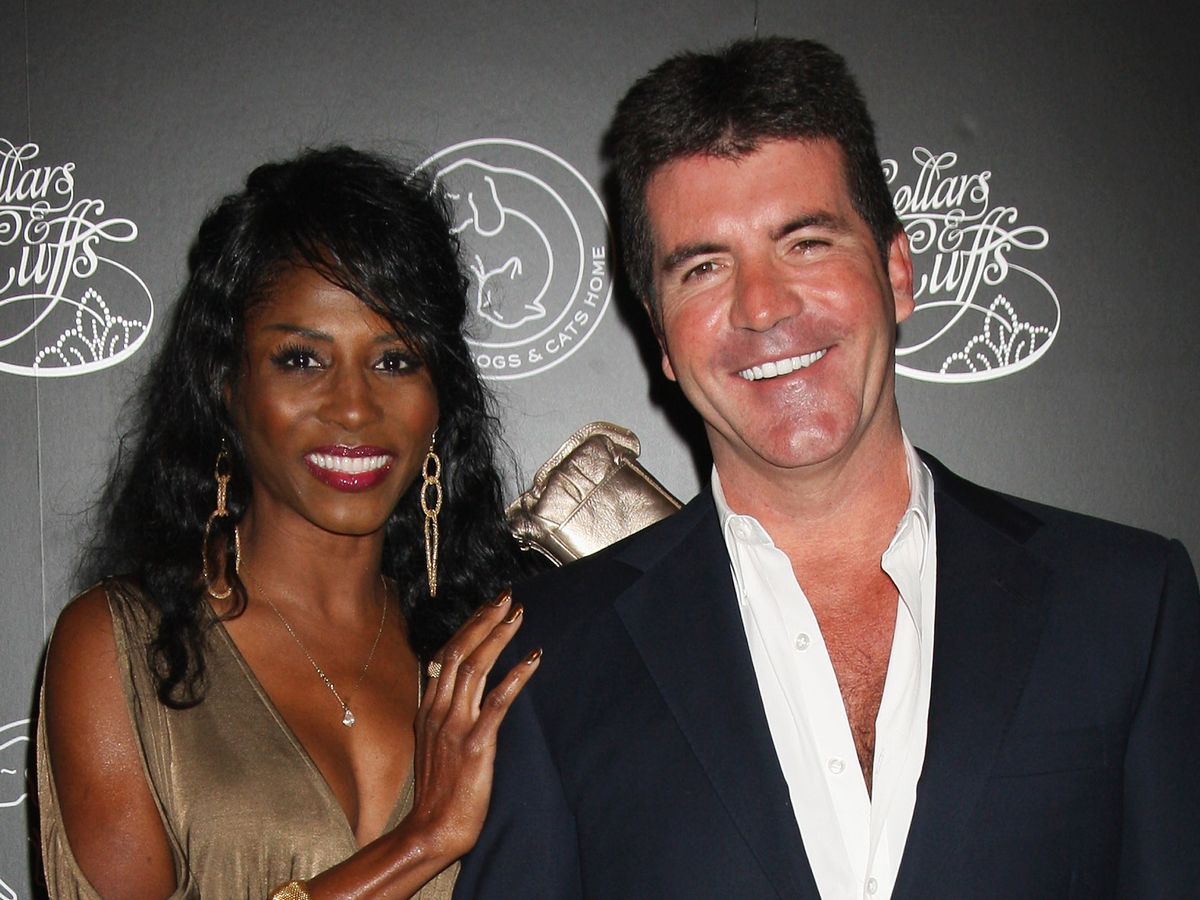 Recently, the Internet blew up with the news that Simon Cowell's 42-year-old girlfriend, Lauren Silverman, accused him of having an affair with America's Got Talent co-judge, Mel B.
An insider then explained the situation for The Sun, and said: "Understandably, the fact she and Simon still aren't married, despite having a son together, makes her a bit more insecure."
According to The Sun, Simon's close friend and ex-girlfriend Sinitta thinks that the AGT judge will never marry his current girlfriend, as she said the following: "You never know what is going on behind closed doors — so I won't buy a hat for their wedding."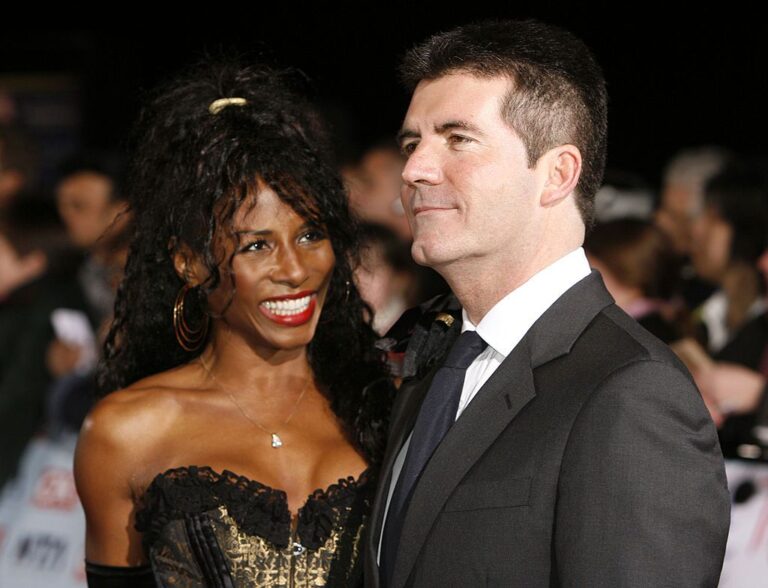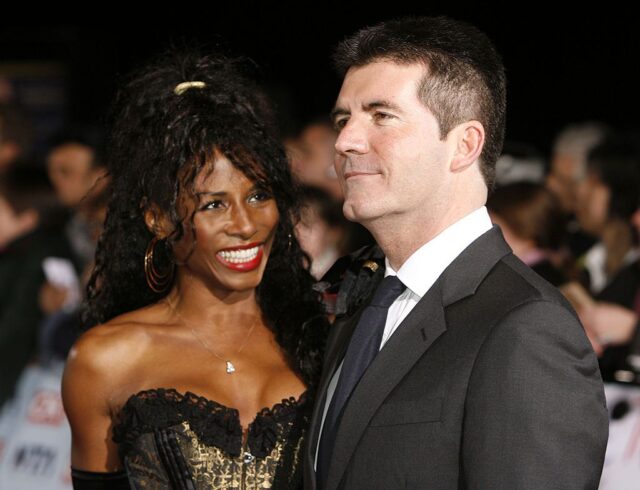 She also had a comment on the alleged Simon and Mel B affair, as she opened up: "There was no Mel B affair. I was around them when Mel was on the show, and she was otherwise happy and occupied."
Read Also: Simon Cowell Is Accused of Having an Affair With Mel B by His Girlfriend
"They are really good friends, and Lauren should not have been so worried and upset about it. She had nothing to be upset about," she explained.
As Simon's ex-girlfriend, Sinitta surely knows him well and thinks that if he wanted to marry Lauren, he would do it by now, since the pair is together since 2013, and they share a six-year-old son.