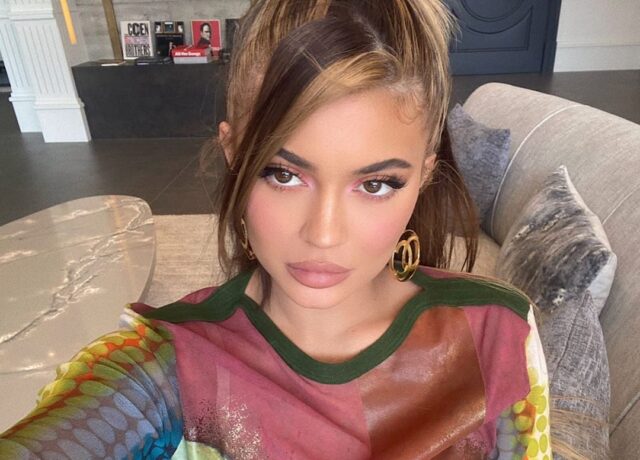 Forbes recently accused Kylie Jenner of faking her billionaire status after getting the youngest self-made billionaire title for the second year in a row.
According to Daily Mail, a financial fraud attorney, Jan Handzlik, stated that Kylie Jenner could face a criminal investigation and even jail.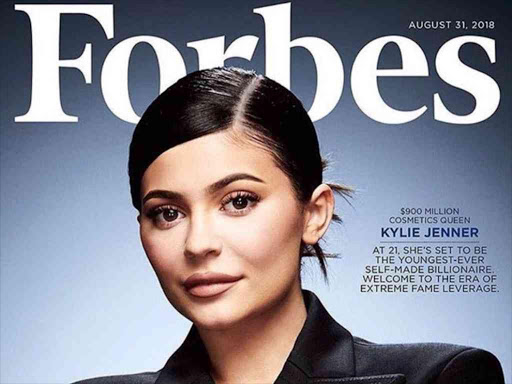 Read Also: Kylie Jenner Is Being Called a "Fake Billionaire"
"My guess is that at a minimum, the SEC will begin an informal inquiry and then perhaps elevate that to a formal investigation," Handzlik said.
"In this matter, you've got a mixture of things that may lead to both civil and criminal scrutiny early on: obviously the celebrity aspect, the large amount of the alleged exaggeration, and the highly public nature," he explained.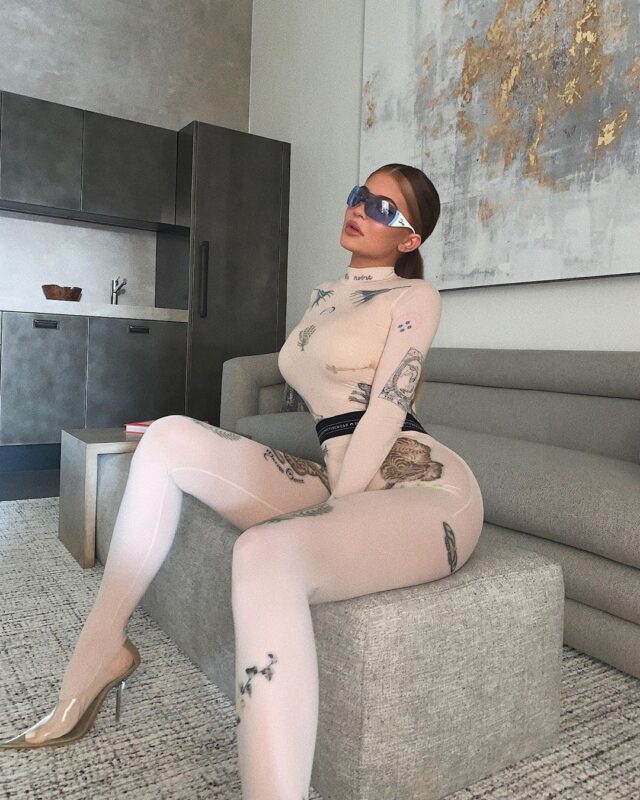 Forbes also claimed that the Jenner family showed them tax returns with "false numbers."
Read Also: Kylie Jenner Hopes "for a Better Future" as She "Fears" for Her Daughter Stormi
Kylie was angry when she found out what she was accused of, and then she tweeted: "I've never asked for any title or tried to lie my way there ever. Period."
"I am blessed beyond my years, I have a beautiful daughter, and a successful business and I'm doing perfectly fine," the 22-year-old makeup mogul tried to clarify.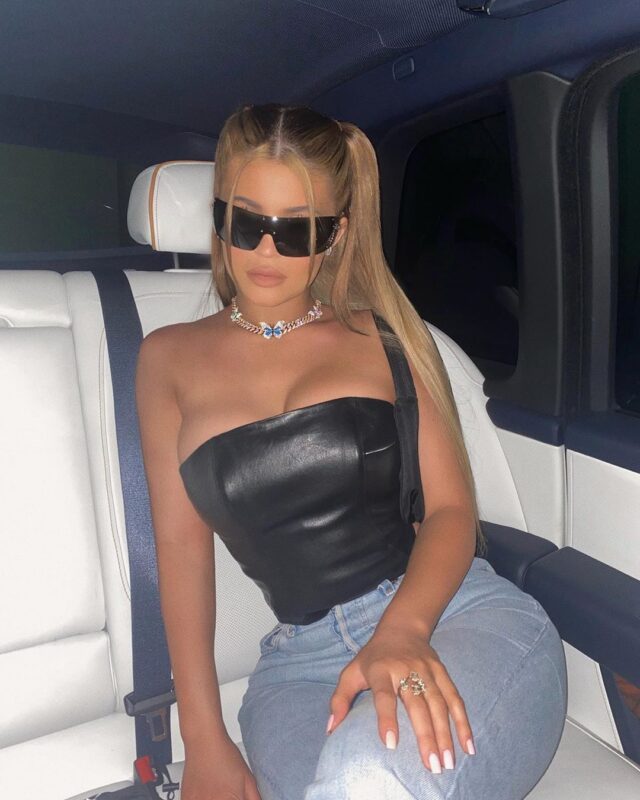 Also, a source told The Sun that Kylie refuses to answer calls from her mother since the Forbes article came out.
Read Also: Kris Jenner's Tip to Success
"Kris – who reportedly gets ten percent of Kylie's deals – is in panic mode," the source revealed.
"Kylie won't answer the phone for Kris and is at a loss over who to trust," the source added.