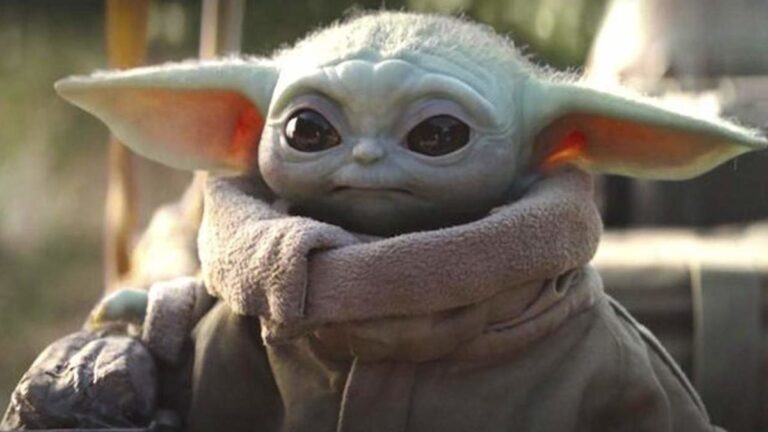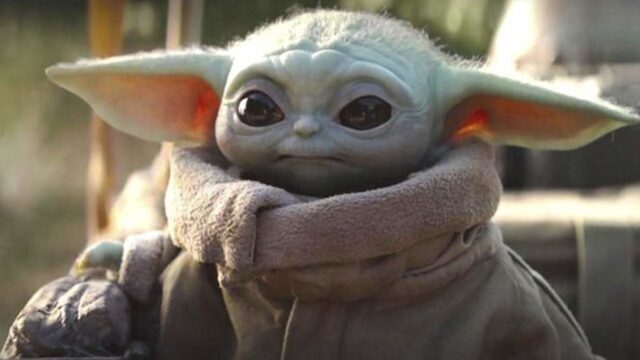 The first episode of Mandalorian was released less than a year ago, and it was not just the movie that became popular. One of the characters, Baby Yoda, took over the world with its cuteness. But many might not know that it wasn't the original design of the character.
Of course, it is rare to come up with the best design at first and that the designing process is long, but some of the first sketches can be a little ugly or extremely creepy.
The first revealed design doesn't look like a baby at all. It looks like a miniature version of a senior Yoda.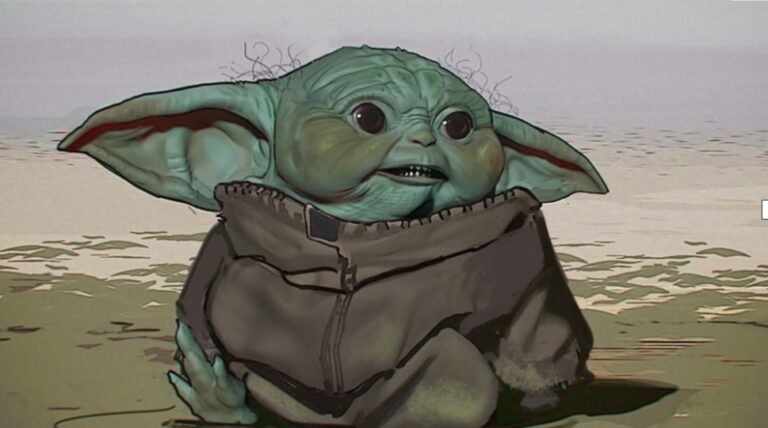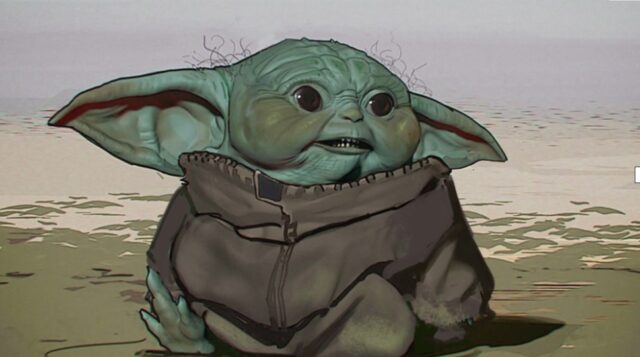 "We got lots and lots of drawings. Some of them were too cute, some of them were too ugly, some of them were the wrong proportions," Jon Favreau, The Mandalorian showrunner revealed.
The second and third shared drawings also look nothing like the actual Yoda.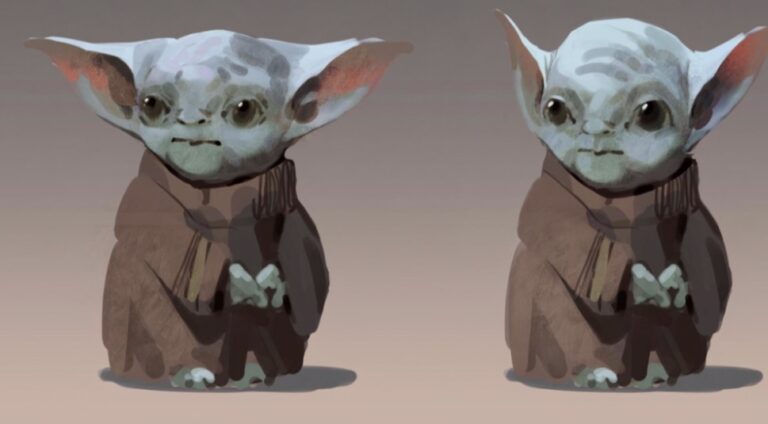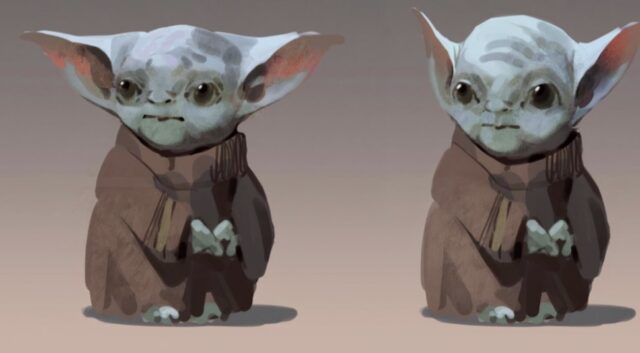 Read Also: Ana Cherí in Incredible Star Wars Edition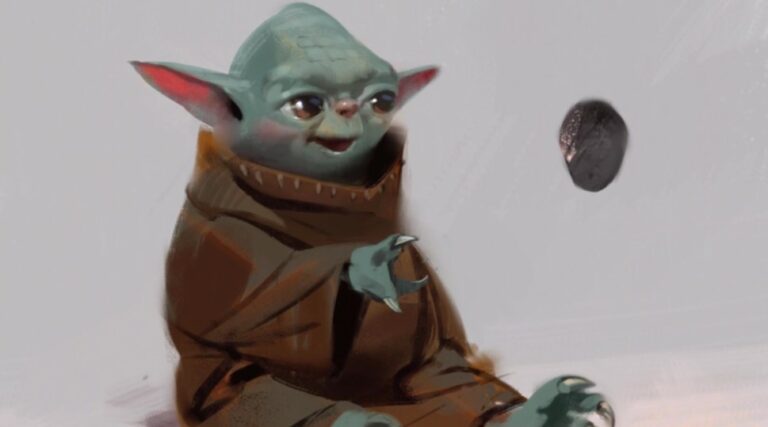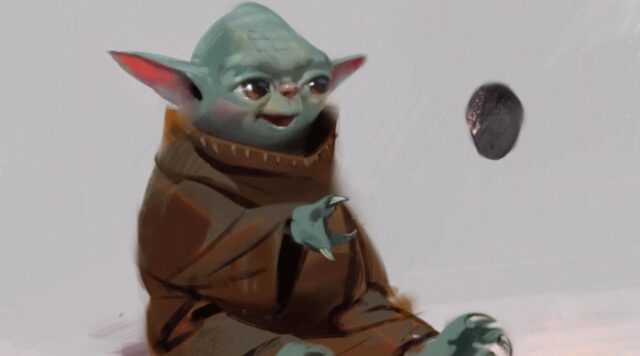 "Finally, there was one image that Chris Alzmann did that had him wrapped up in what looked like a piece of a flight jacket," Favreau continued.
"His eyes were a little weird, and he looked a little out of it, there was something a little off with it. But we found it charming, and that became the rallying image that we said, 'This is good.' And it developed from there," he added.