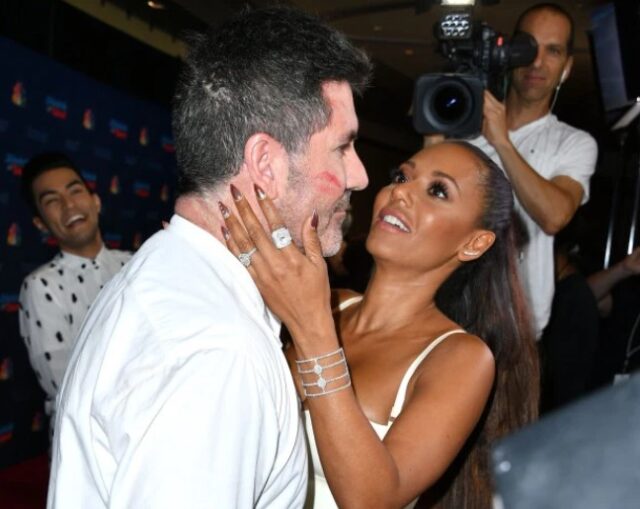 The 42-year-old Simon Cowell's girlfriend, Lauren Silverman, accuses him of cheating on her with America's Got Talent co-judge, Mel B.
According to The Sun, a source told the following: "Poor Lauren adores Simon but is naturally very suspicious of all the female attention he gets."
"Understandably, the fact she and Simon still aren't married, despite having a son together, makes her a bit more insecure," the insider added.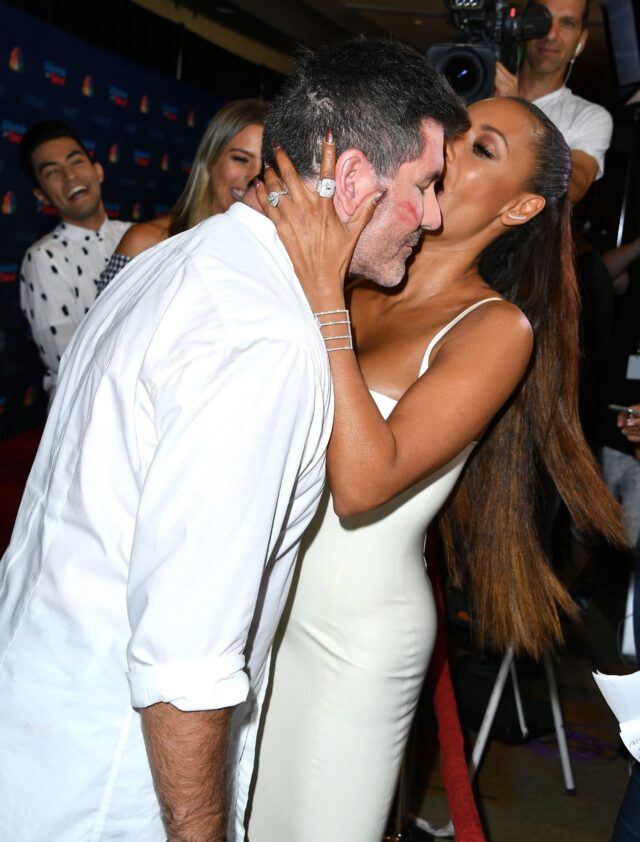 "Simon obviously gets on well with Mel and all his female co-stars, but that's all there's ever been to it, absolutely no hint of romance," the source claims.
Read Also: Meghan Markle Was Called a "Princess" Even Before She Entered the Royal Family
The insider then described how the two colleagues reacted on the accusation: "They were both pretty livid – and mortified – when Lauren accused them of a ridiculous affair which never, ever happened."
Read Also: Melania Trump Revealed the Secret to Her Youthful Skin
But luckily, according to the source's words, they cleared the things out, and "everyone is on good speaking terms – but, for a while, it was obviously extremely awkward."
The couple is together since 2013, and they share a 6-year-old son.