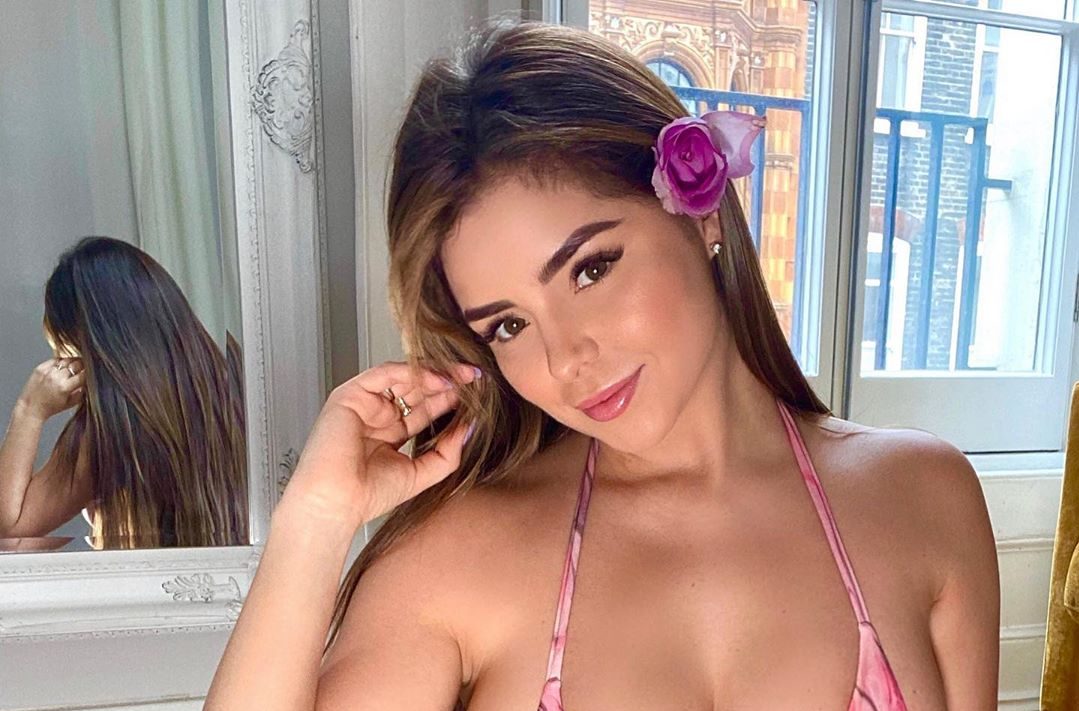 A new incredible snap from Demi Rose is out, and fans have gone crazy! The Instagram model looks better than ever as she is tiptoeing on the side of the pool, and took the opportunity to reveal a secret about herself.
"Fun fact: I walk on my tiptoes everywhere as I can't break out of the habit & also I'm a former Ballerina," she revealed in her snap caption.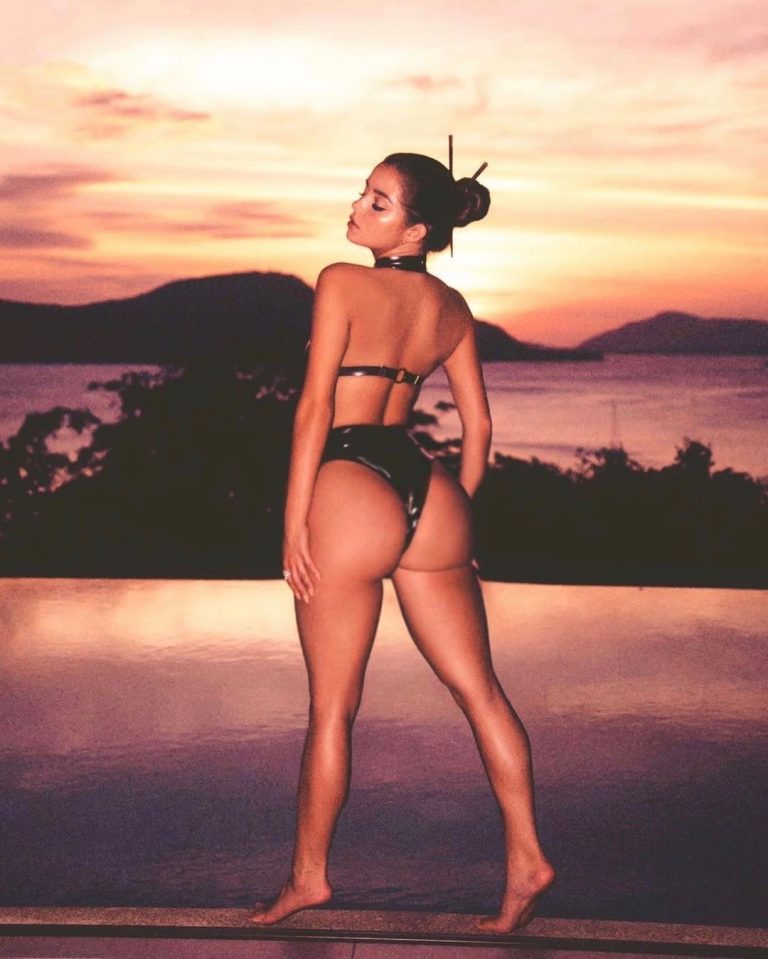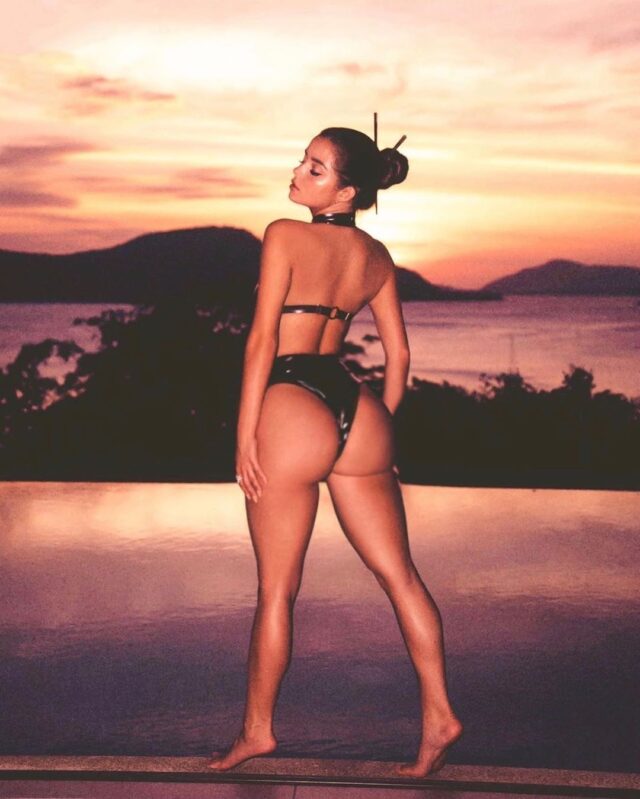 Read Also: Demi Rose Shared With Her Fans Where She Would Rather Be With This Image
The 25-year-old never fails to surprise her fans with new juicy snaps displaying her luscious assets in the first plan.
Read Also: Lauren Goodger Looks Dazzling as She Steps out for a Jog
The incredible bombshell brunette will leave you breathless with her every new post, and you just cannot take your eyes off of her.
Her new snaps are fire, but check out some older ones here: