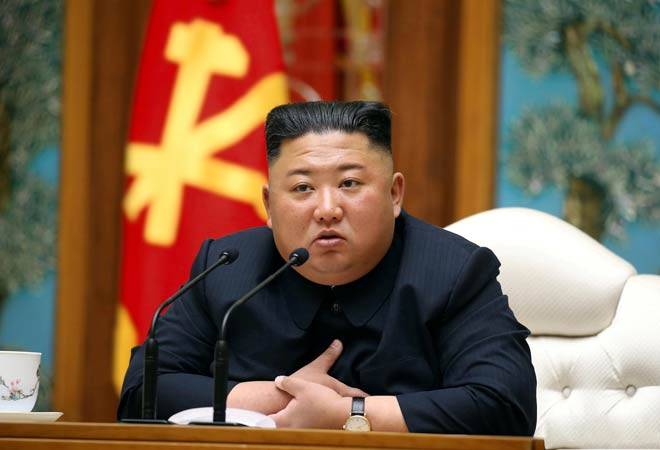 The Leader of North Korea, Kim Jong-Un, is under media surveillance for some time, since it was reported that he died when he disappeared from state media for three weeks.
A few days later, he suddenly appeared in public again, and the World was shocked and confused.
After this disturbing news, people started speculating that Kim Jong-Un did die, but is now replaced with a body double. Some are impressed by the double resemblance, while others noticed a few crucial differences.
No it isn't.

Teeth, Cupid's bow, others.

Totally different. Look at those gnashes, if you must. pic.twitter.com/efPmn0f5ox

— Louise Mensch (@LouiseMensch) May 2, 2022
Read Also: Donald Trump Feels Like He Is "Treated Worse" Than Abraham Lincoln
Louise Mensch, who used to serve in the UK government, posted a side-to-side comparison and pointed out that on the photos are two different persons and that the difference is obvious.
She wrote that the biggest difference could be seen on his teeth and cupid's bow, but was later said that the photo she posted is not a real one.
TMZ reported that the picture isn't authentic and that they downloaded the same photo in high-resolution, zoomed in, and that the man really looks like Kim Jong-Un.