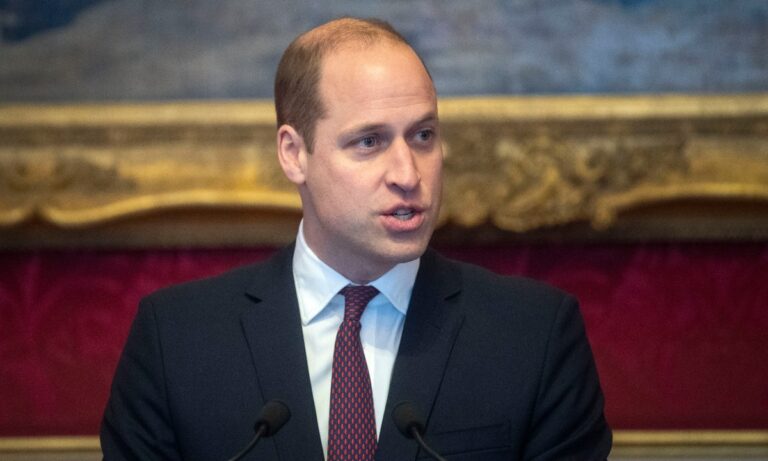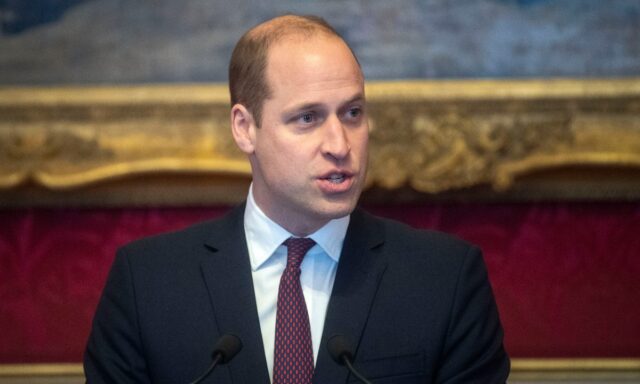 Being born and raised in the public eye does not mean that the person feels comfortable in front of an enormous crowd to give a speech.
The future King recently revealed that he has a unique way of giving a public speech to lower his anxiety.
The problem he has is people staring at him while he is speaking, so he came up with an idea not to wear contact lenses so he could not see the crowd. He says it is easier if you don't feel like someone is watching you.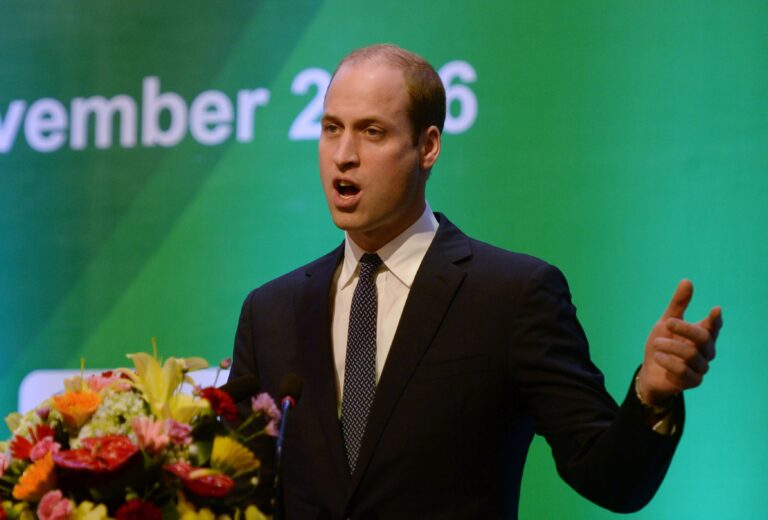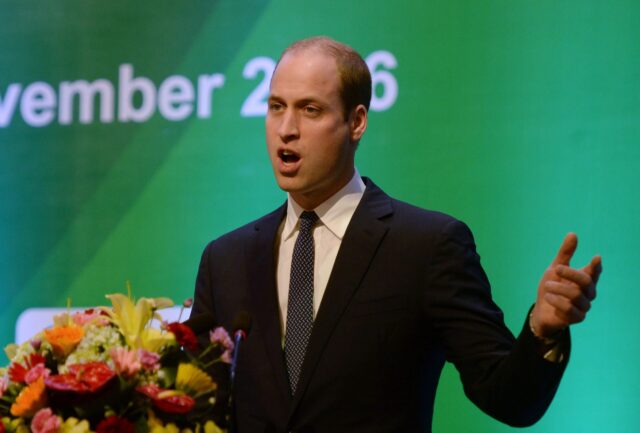 Talking on a BBC1 documentary, Prince William explained how his method works, as he said: "Because I couldn't see everyone's eyes, you didn't feel like the whole weight of the room is watching you."
Read Also: Prince William Admits That Having Kids Makes Him Miss Diana More
"You're like, 'This has to go right. I don't want to mess this up'. There's a lot of people watching, and you can see certain people," he continued.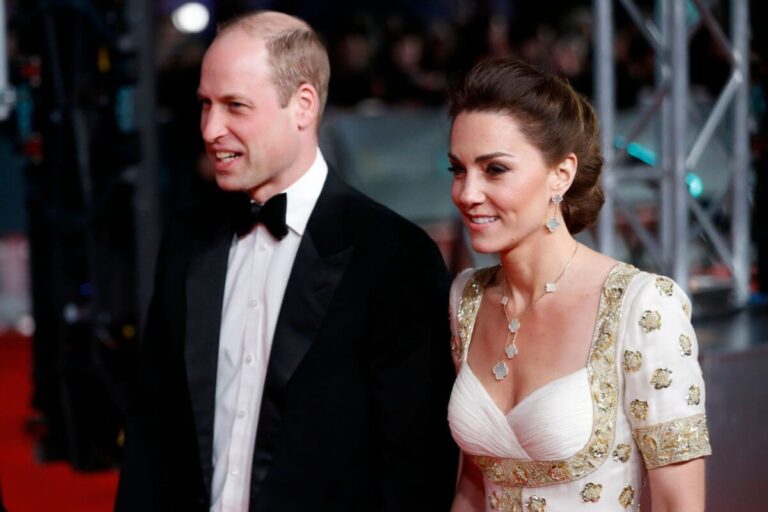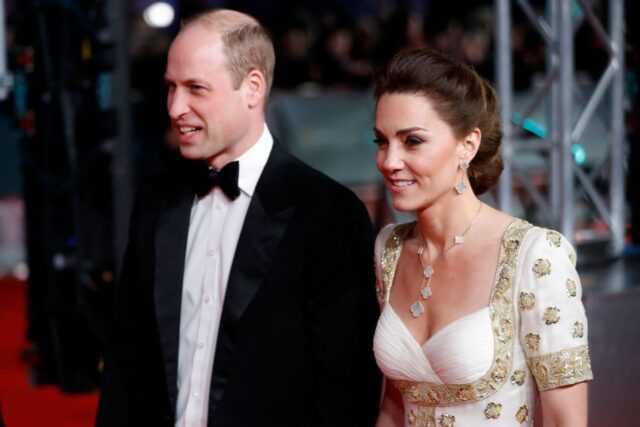 Read Also: Kate Middleton Is "Exhausted" After Meghan Markle and Prince Harry Left the Royals
"My eyesight started to sort of tail off a little bit as I got older, and I didn't use to wear contacts when I was working, so actually when I gave speeches, I couldn't see anyone's face," the Duke of Cambridge stated.
"It helps because it's just a bit of a blur of faces, and because you can't see anyone looking at you. I could see enough to read the paper and stuff like that, but I couldn't actually see the whole room," he added.